Booking With Confidence And Making Sure Covid Doesn't Win

Covid 19 seems intent on disrupting our lives for a while longer and it is making it difficult to plan days ahead let alone weeks or months ahead. Booking a break away can be quite nerve racking with the continual and sudden changing tier system and the relaxing and tightening of restrictions.
However, we know only too well that people are in need of breaks away and so we can help with a number of things to give you confidence to book whatever Covid twists and turns might lie ahead in the next few weeks and months.
Here's how we can help - so that you can book with confidence
Firstly, if you book direct with us during the booking process you will be able to opt in to Booking Protect - a refund protection product which will specifically cover you for Covid 19 illness and self isolation as a result of a positive test. (For more details about this product click here)
Secondly, as Booking Protect doesn't cover lockdowns, we do. So, if you are prevented from travelling because of any type of lockdown we will offer you a full refund or allow you to defer you booking for up to 12 months.

Finally, our accommodation has Covid Safe Accreditation giving you peace of mind when coming away for your short break by the sea.

Find out more about our self catering apartments in the centre of Torquay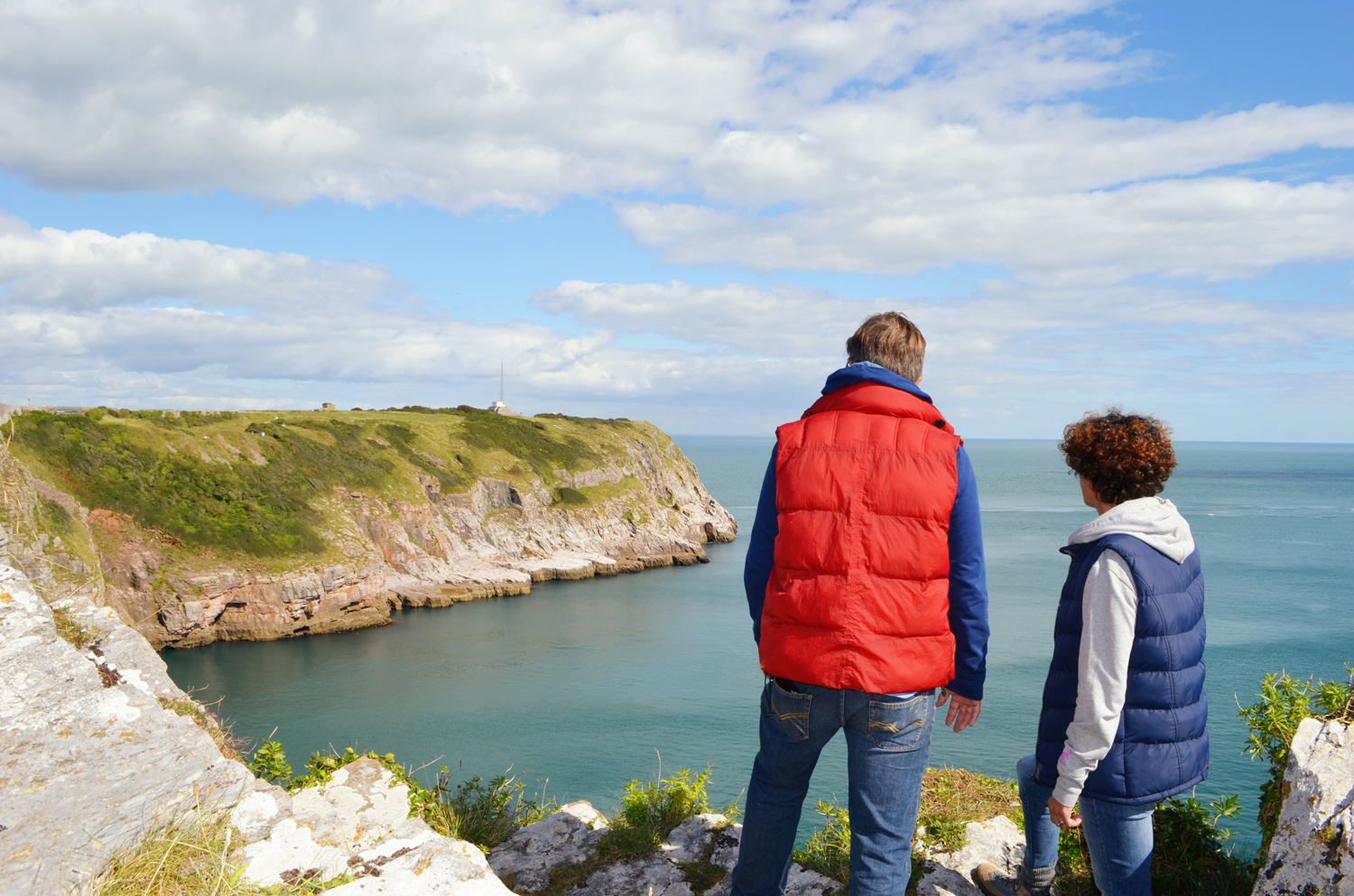 ---
Late deals and discounts are available all year. Book direct for the best possible rates. Click here to find out more.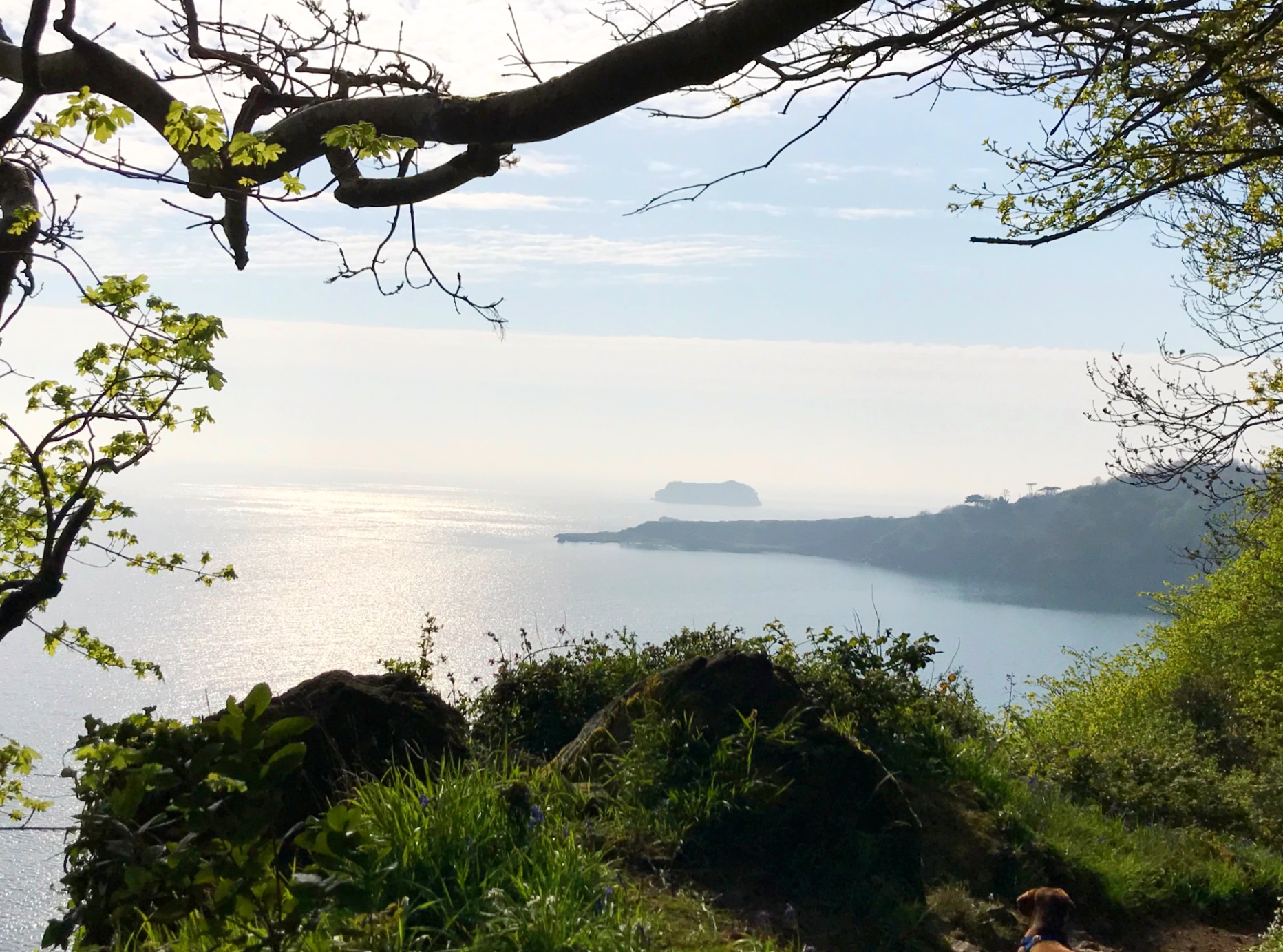 ---
With our Booking Protect Refund Protection, our Lock Down Guarantee and Covid Safe Accommodaton, You Can Book your short break in Torquay With Confidence.