Short Breaks in Torquay

Torquay - One of Britain's Best Short Breaks Destinations
Located on the magnificent Tor Bay on the south Devon coast, Torquay is an ideal destination for short breaks at any time of the year. Together with the towns of Brixham and Paignton it makes up the area that is often known as The English Riviera. It has been welcoming visitors for over a hundred years and continues to be one of the country's top choices for short breaks.
A short break destination with lots to do at any time of year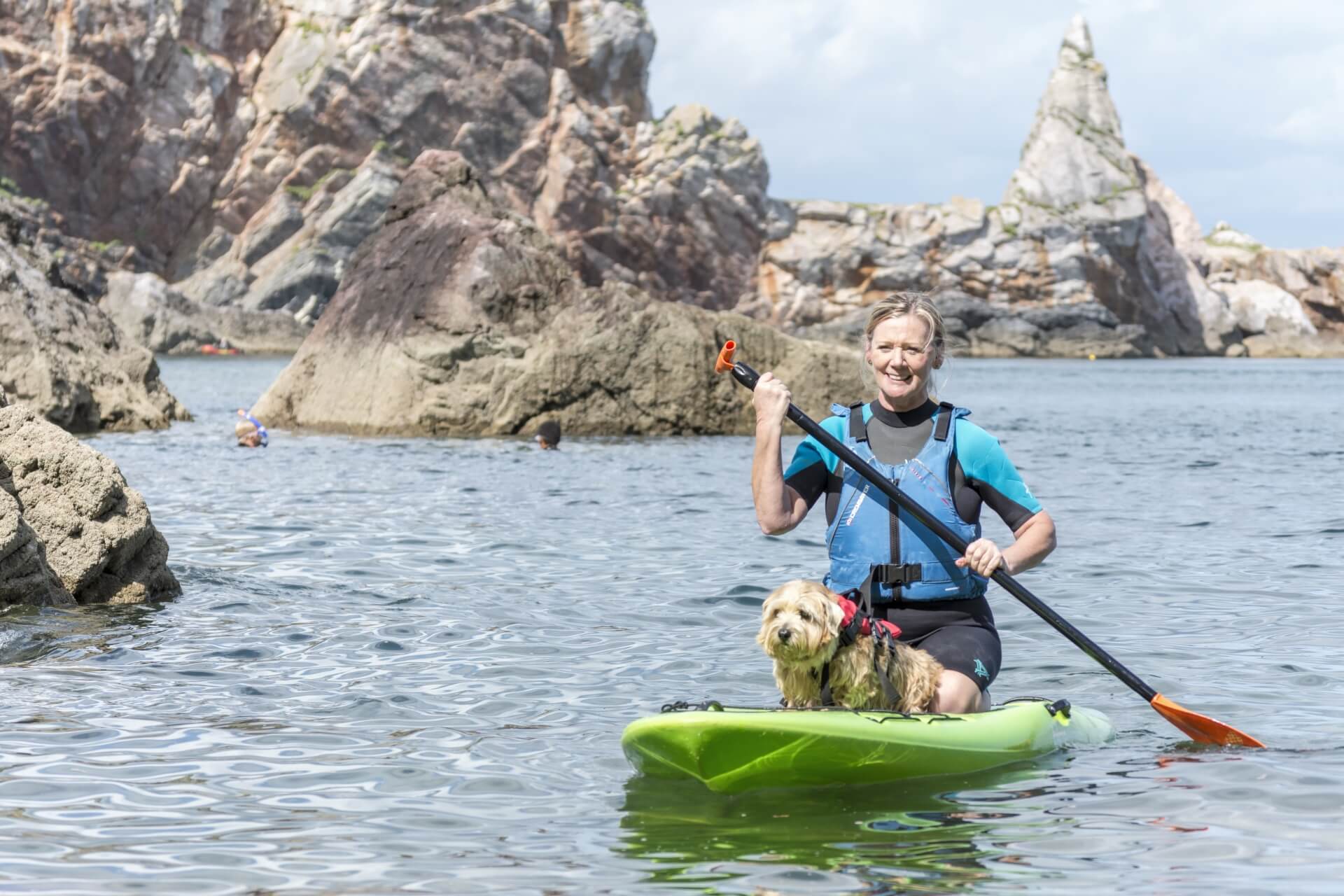 Torquay & The English Riviera boast an incredible number of attractions. These range from National Trust properties such as Coleton Fishacre, Greenway and Compton Castle to the quirky Babbacombe Model Village and Bygones in St Marychurch.
Some of the attractions such as Kent's Cavern are of international importance whilst others such as Torre Abbey on Torquay seafront reflects the social, political and economic changes that have taken place in Britain over more than 1000 years.
Paignton Zoo meanwhile is a great family day out with the added benefit that they are active in the conservation of rare species.
And with The English Riviera sitting on the beautiful Tor Bay there are a whole hot of ater based activites such as those organised by Reach Outdoors.
A short break destination full of natural beauty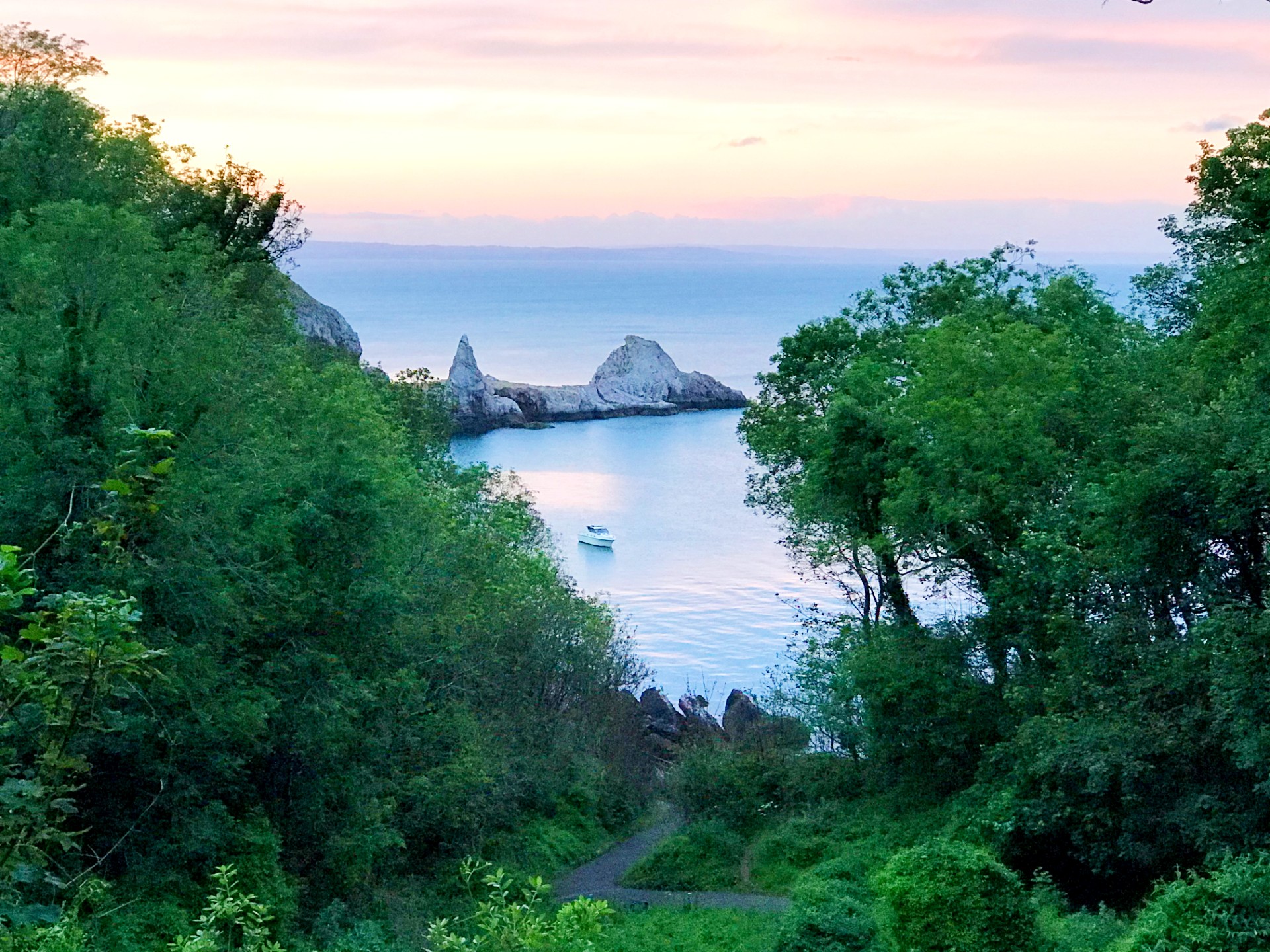 Torquay and The English Riviera have miles of beautiful coastline to enjoy at any time of year as well as the added bonus of the stunning wilderness of Dartmoor right on the doorstep.
Just to the west is even more stunning coastal scenery in the South Hams area of Devon.
A short break destination full of great places to eat and drink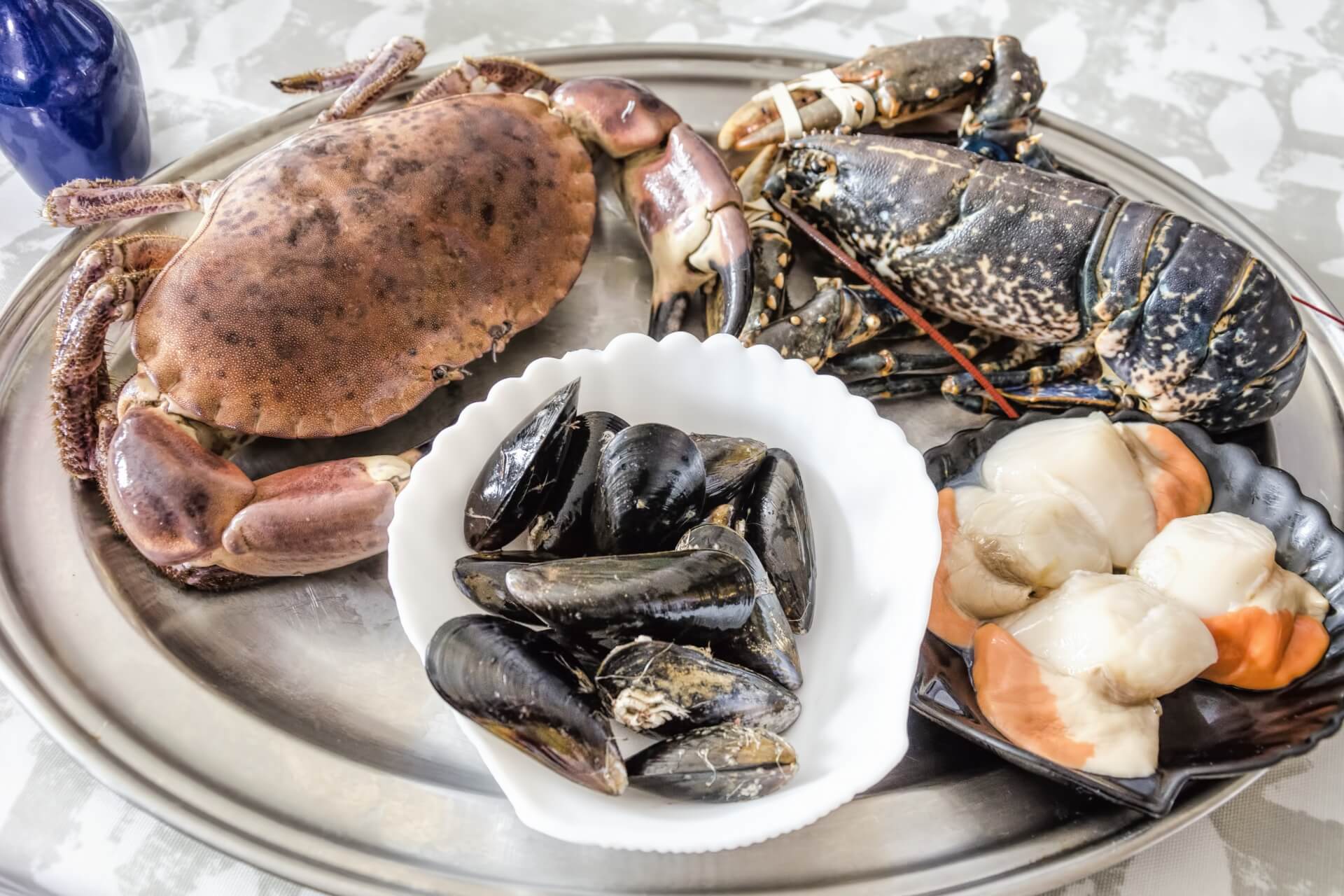 The area is blessed with a fantastic range of places to eat and drink. And with the Brixham fishing fleet close at hand there is a splendid range of fresh seafood on offer at all times of the year. Torquay can boast everything from Turkish to Chinese and Thai to Indian as well as wonderful contemporary British cuisine.
A short break destination that's easy to get to and easy to get around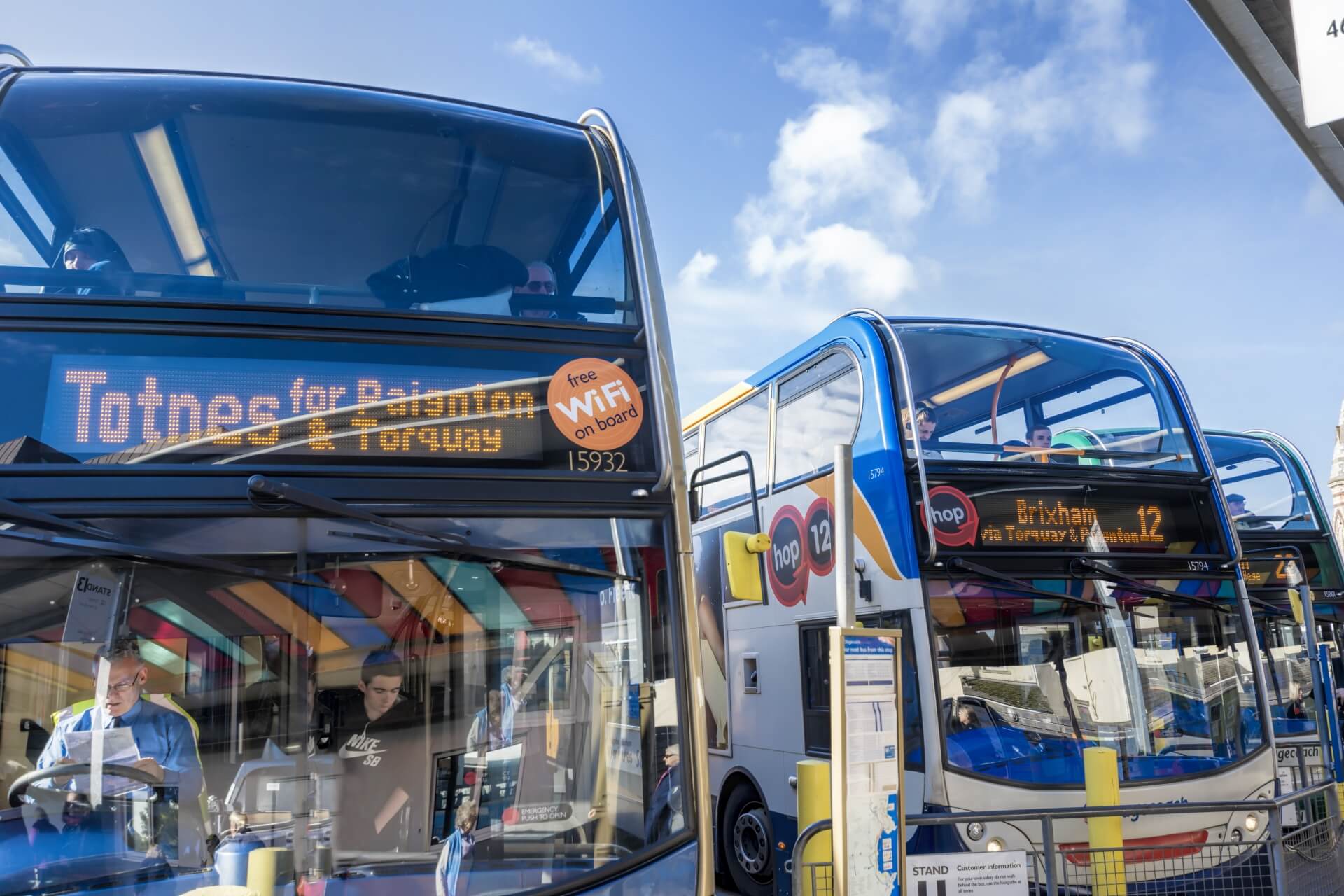 Improved road links such as The South Devon Relief Road have made the area considerably more accessible and reduced journey times meaning that weekend breaks are a more appealing proposition than before.
For those relying on rail travel there are superb rails services with almost all parts of the Country as well as superb value for money coach services.
Inside the English Riviera area itself there is a high frequency bus service which is further complimented by seasonal ferry boat services, steam train services and taxi services. All of this means that car free breaks are a realistic possibility.
A short breaks destination with beaches for all of the family
Torquay & The English Riviera sit upon the wonderfully sheltered Tor Bay and there are dozens of fabulous beaches where people of all ages can have fun at any time of the year. Visitors can also enjoy exploring some of the hidden coves the area has to offer.
A short breaks destination with a unique micro climate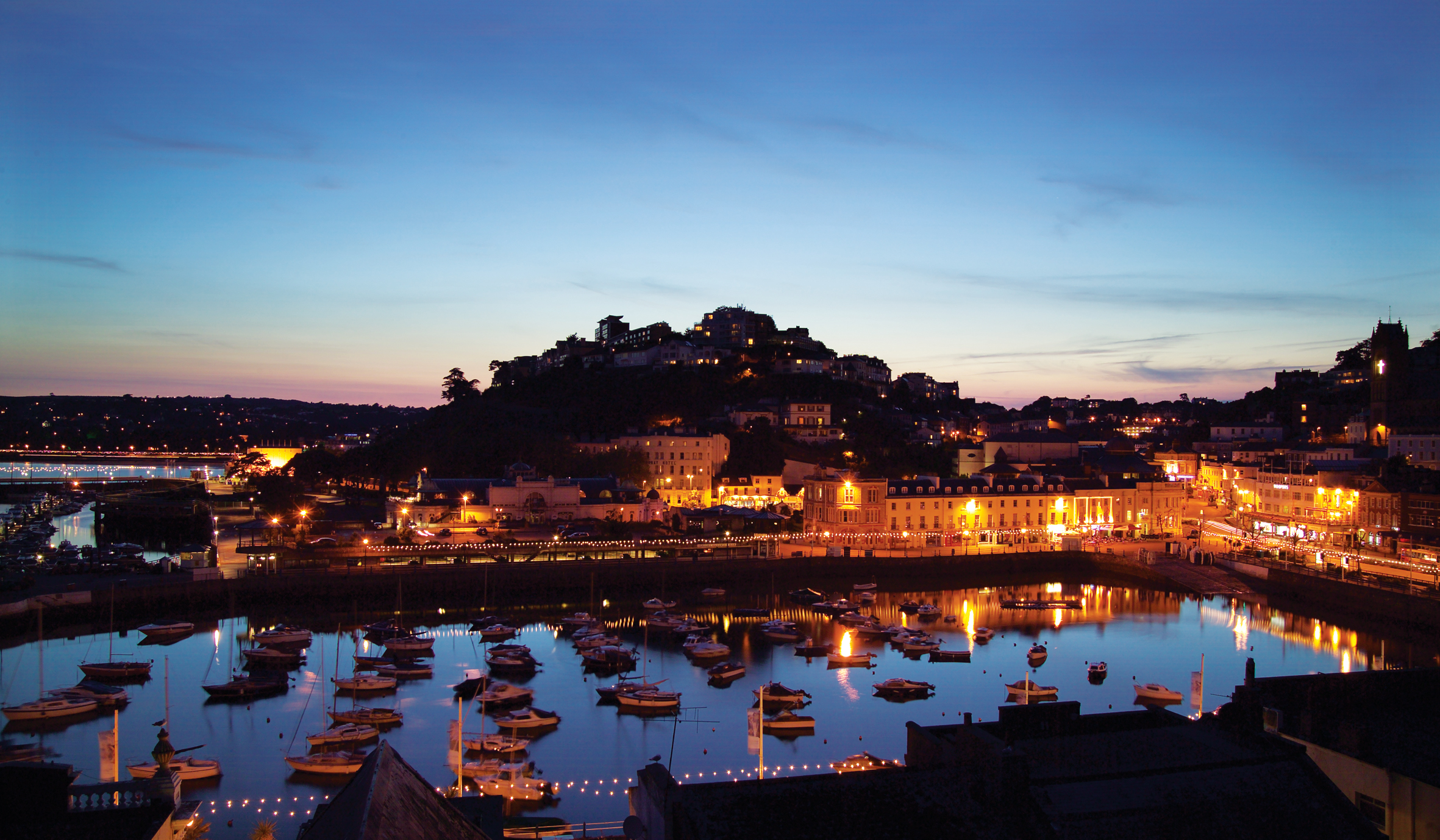 A unique micro climate prevents the English Riviera from the worst of the winter weather and the area remains remarkably mild in comparison with other parts of the country. The Victorians were early converts to the idea of a mild English Riviera winter.
A short breaks desitnation with a splendid range of self catering accommodation
Torquay has amazing world class accommodation that has become even greater value for money in an era of a weaker pound especially for guests hunting for a family friendly short break or holiday. Add to this a choice of superb restaurants, places of entertainment and shopping it is no wonder Torquay remains such a popular 21st century short breaks destination.
Click on the panels for more information about our self catering holiday accommodation in Torquay
Or, call us on 0791 905 1066 or 01803 292958