Shopping in Torquay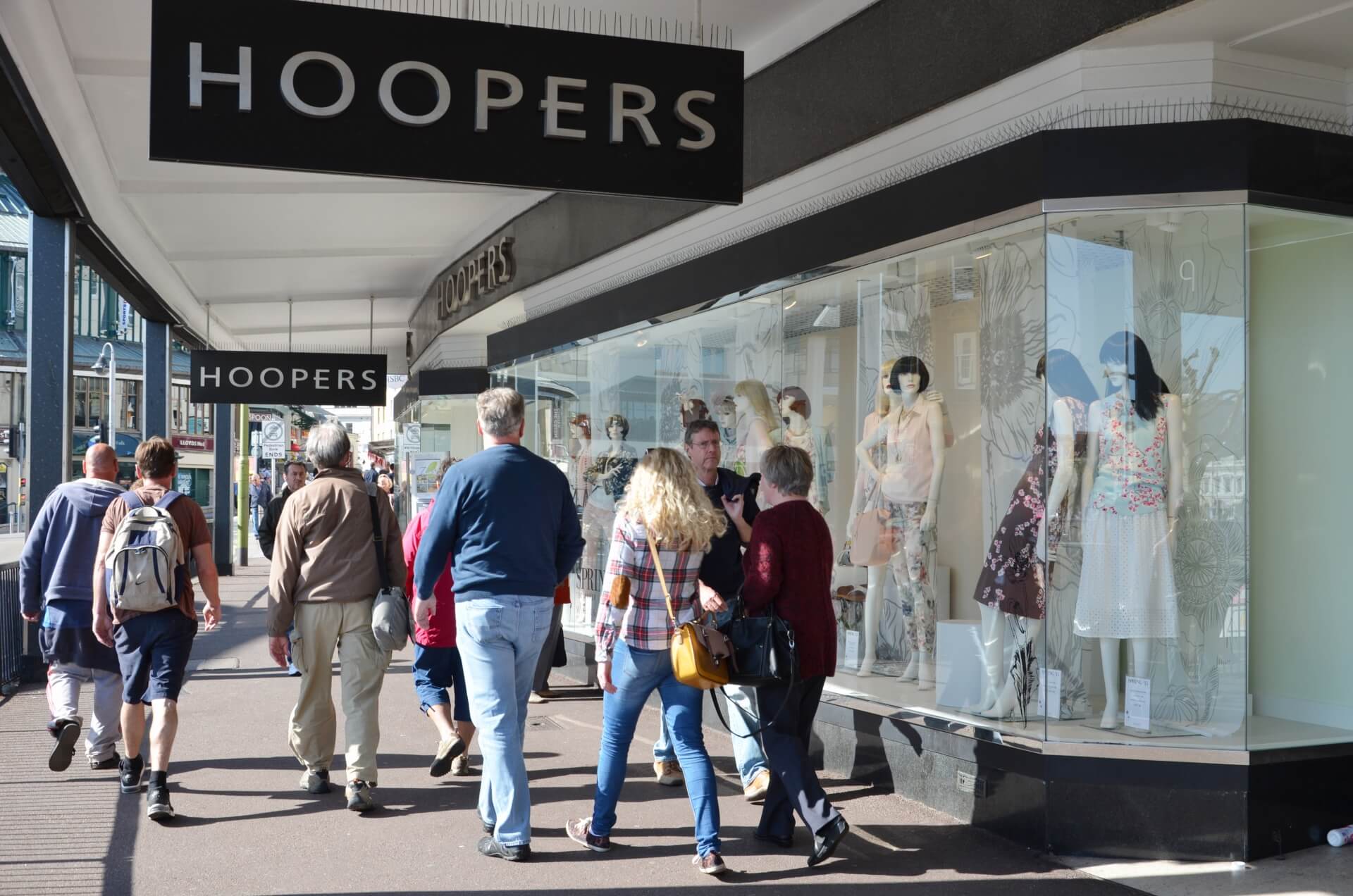 A short break away must innevitibly at some point involve a little shopping. Torquay has some great places to explore for momentoes or gifts.
Fashion, accessories and cosmetics etc.
Hoopers Department store occupies a prominent position on Torquay harbourside and following a recent refit has shrugged off a rather dowdy image and has become much more contemporary and stylish.
The ground floor is given over to accessories and cosmetics whilst the floors above are largely dedicated to fashion both ladies' and men's. There is also a small homeware and gift department.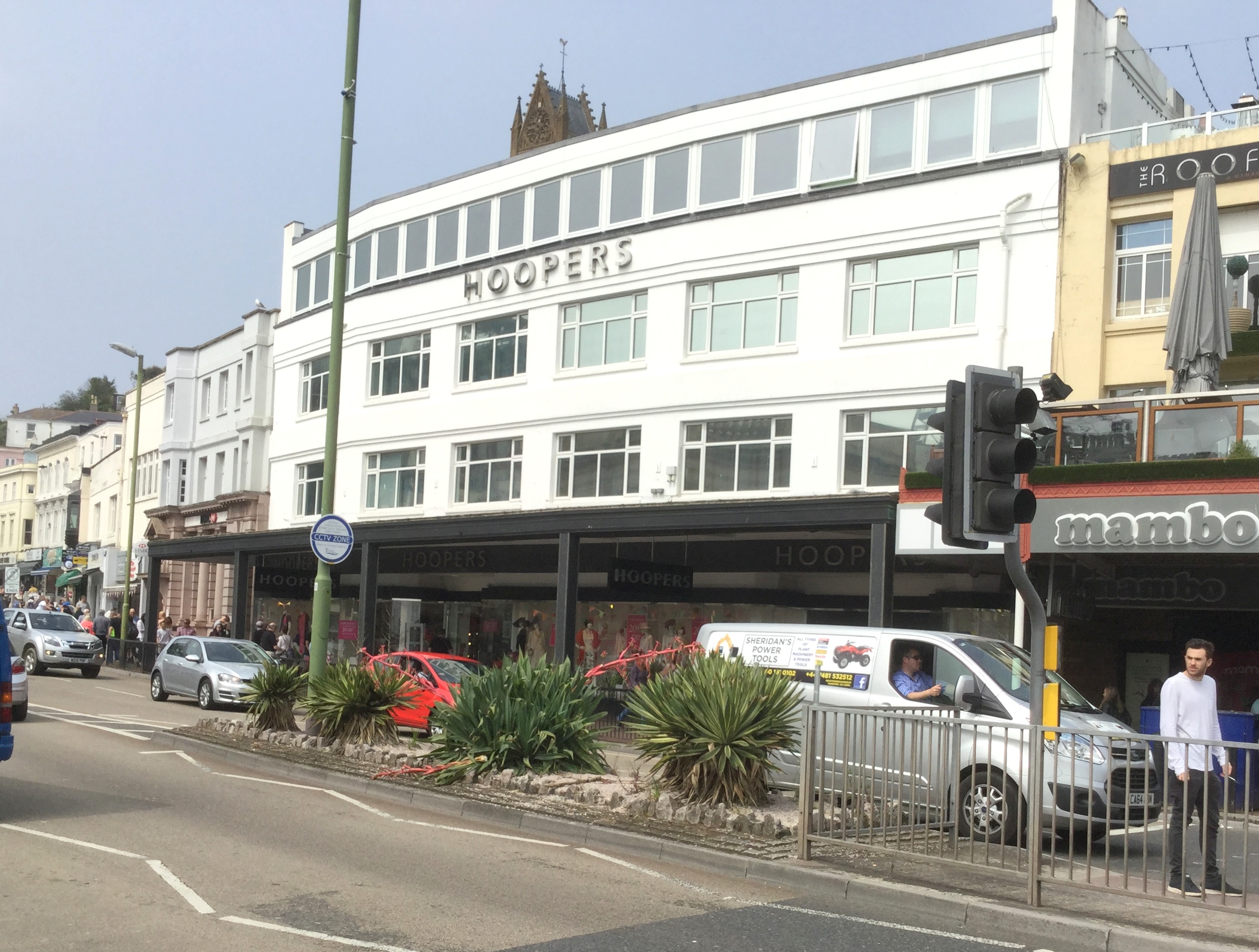 Art
There are a number of galleries around Torquay but perhaps the most interesting is The Artizan Gallery in Lucius Street. This gallery exhibits original works by local artists and has the added benefit of a small cafe at the rear of the premises
Antiques
Whilst ebay, business rates, and rents have seen many antique shops disappear, Paignton does still have a number of antique shops which tend to be focused in Paignton old town along Winner Street. Some of these can be quite transient and the quality is not often of the highest but the fun is in the hunting.
Torquay's West Of England Auctions is long established and has monthly general sales. The items on offer can be very eclectic and won't usually be top drawer antiques but nevertheless prices are often low and there are bargains to be had.
There is also a Weekly flea market at Torquay Town Hall. This occurs every Thursday.
Check availability & rates at our self catering accommodation for your short break in Torquay
Please click on the links below for details of self catering accommodation in Torquay and to check rates, availability and to book.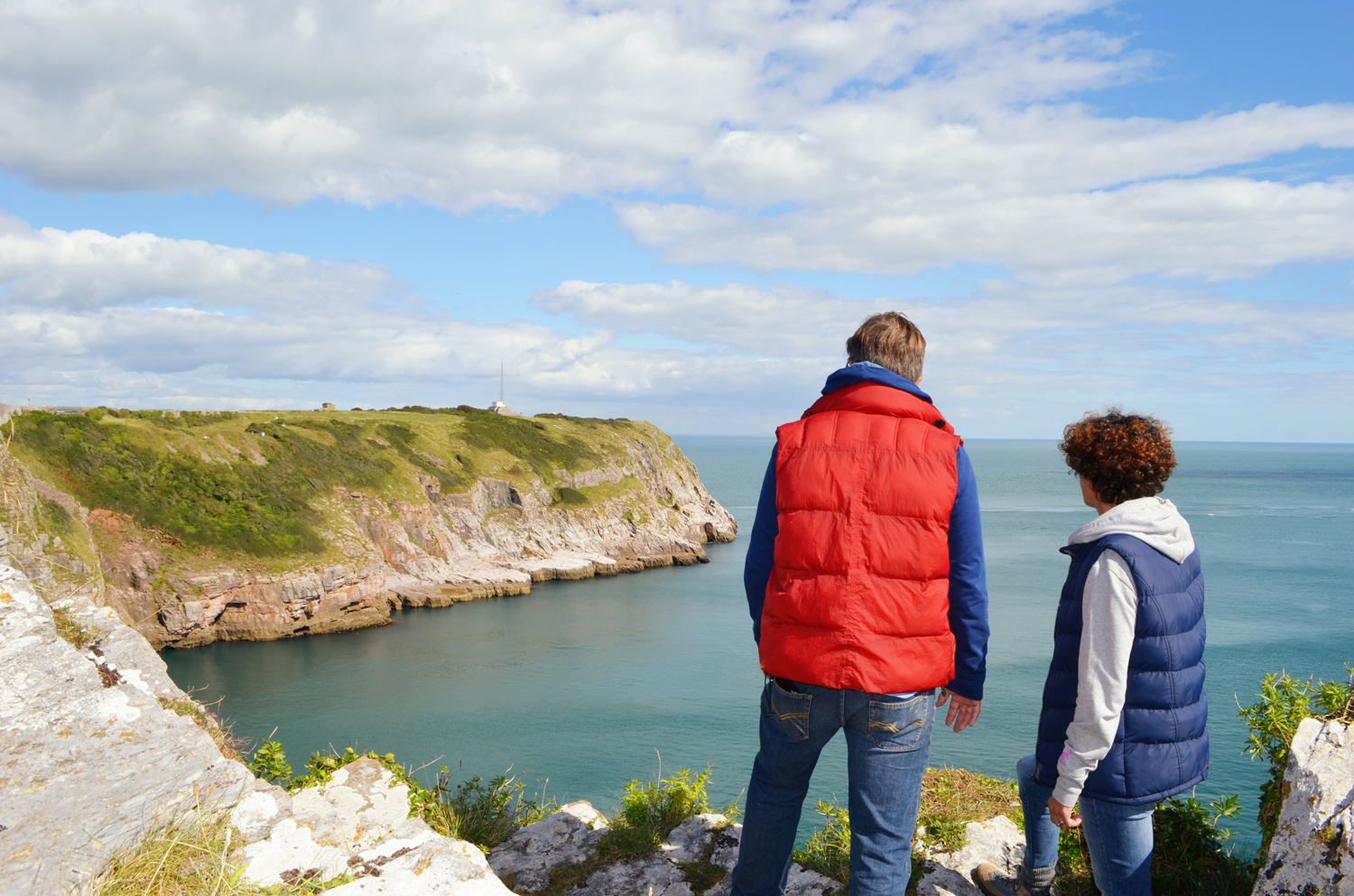 ---
Late deals and discounts are available all year. Book direct for the best possible rates. Click here to find out more.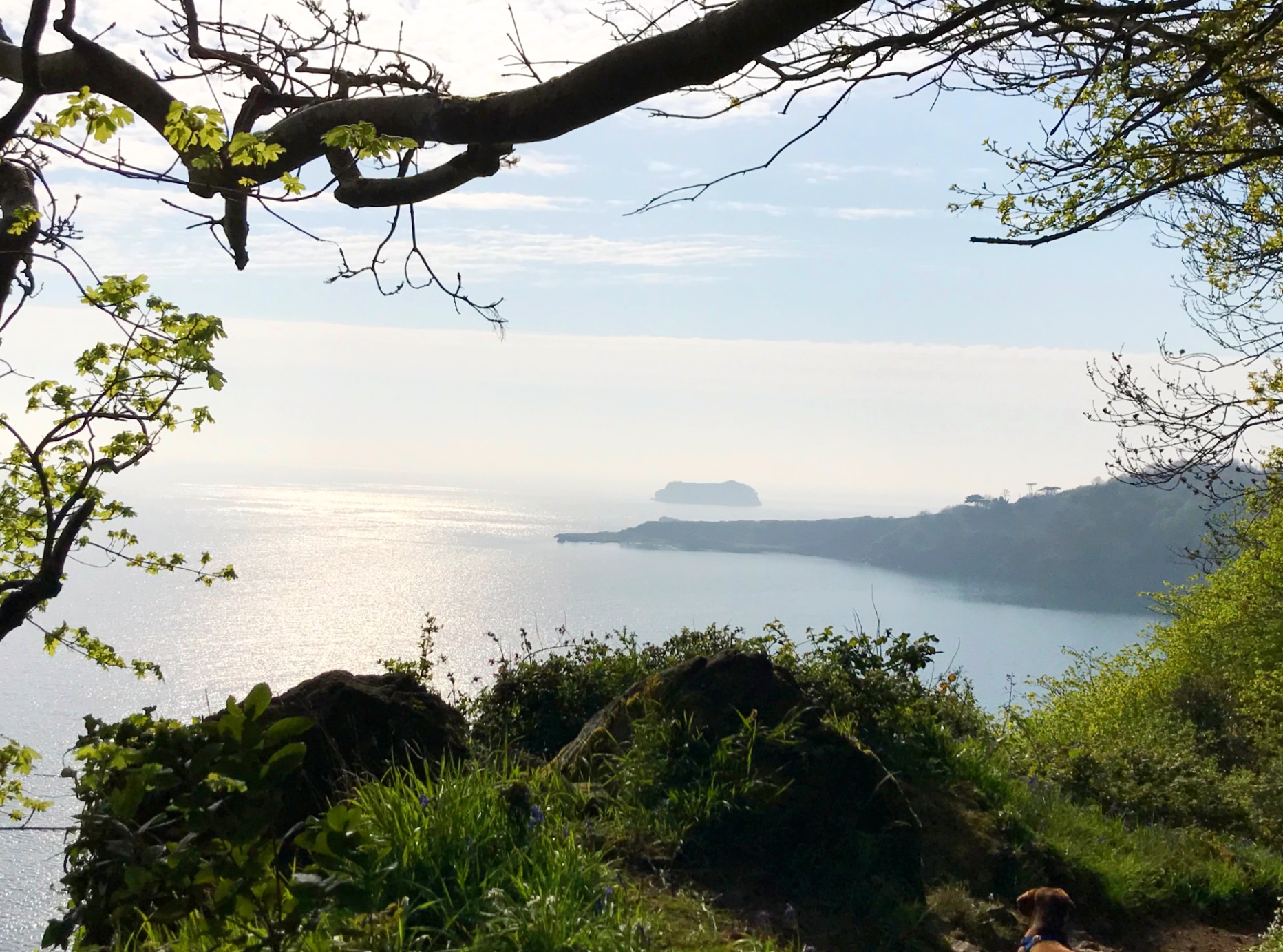 ---
With our Booking Protect Refund Protection, our Lock Down Guarantee and Covid Safe Accommodaton, You Can Book your short break in Torquay With Confidence.