Property Hunting in Torquay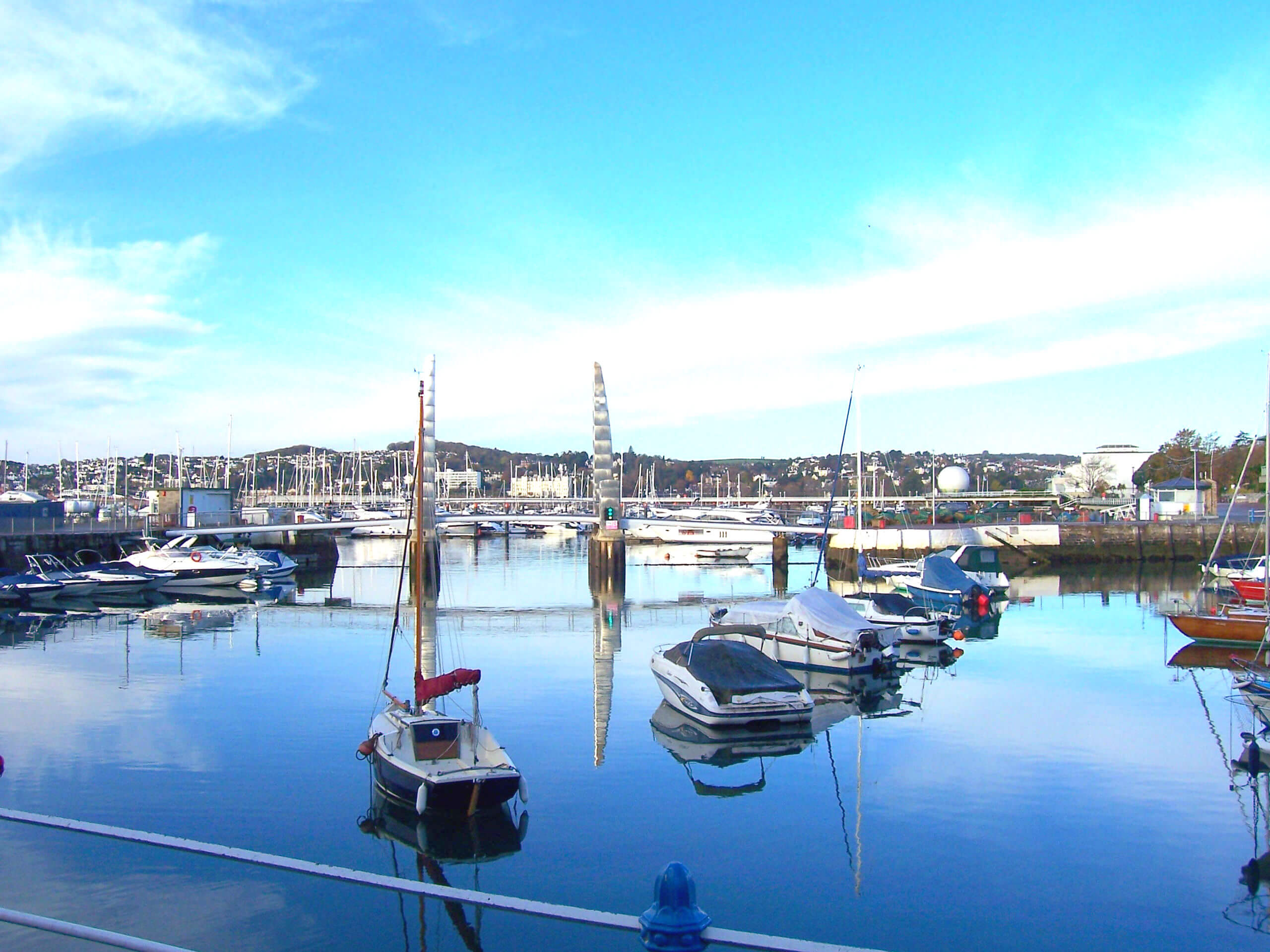 From a short break in Torquay to a long term relocation.
It is surprising how many people first encounter Torquay and The English Riviera in a short break, then go on to fall in love with the area and finally choose to relocate to this wonderful part of south Devon.
House prices are lower than in many other parts of the country and as a result the dream home in Torbay is much more affordable. A new lifestyle also beckons with the superb coastal landscape, a mild climate, low levels of crime and good local schools.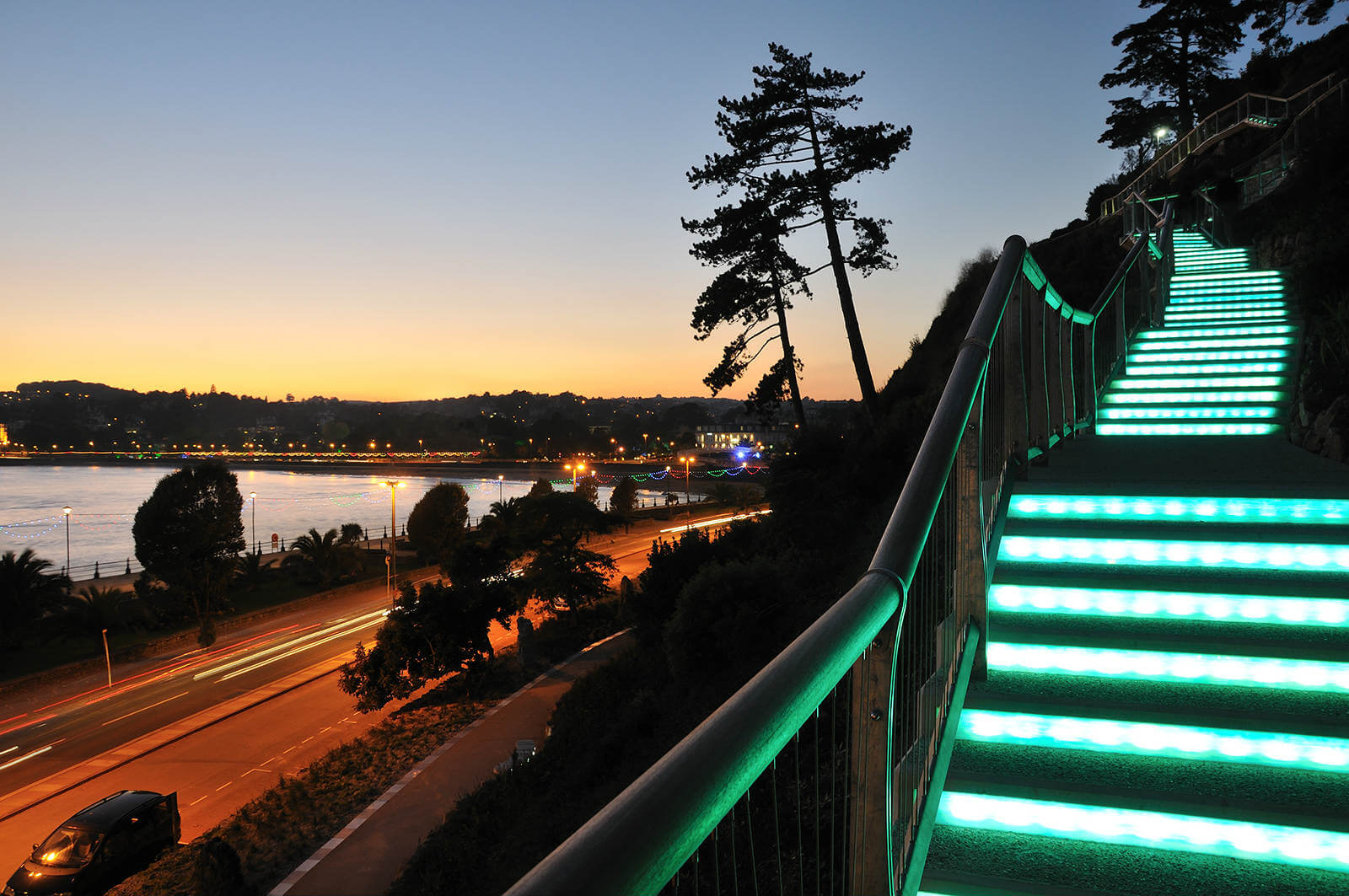 House hunting also requires patience and may take a number of goes before that perfect property is secured. Self catering holiday apartments make the perfect cost effective bases from which to explore the local area. They offer better value for money than hotels, much more space than cramped B&B bedrooms and a lot more privacy. Click on the link at the bottom of the page to find your base in Torquay for property hunting on The English Riviera.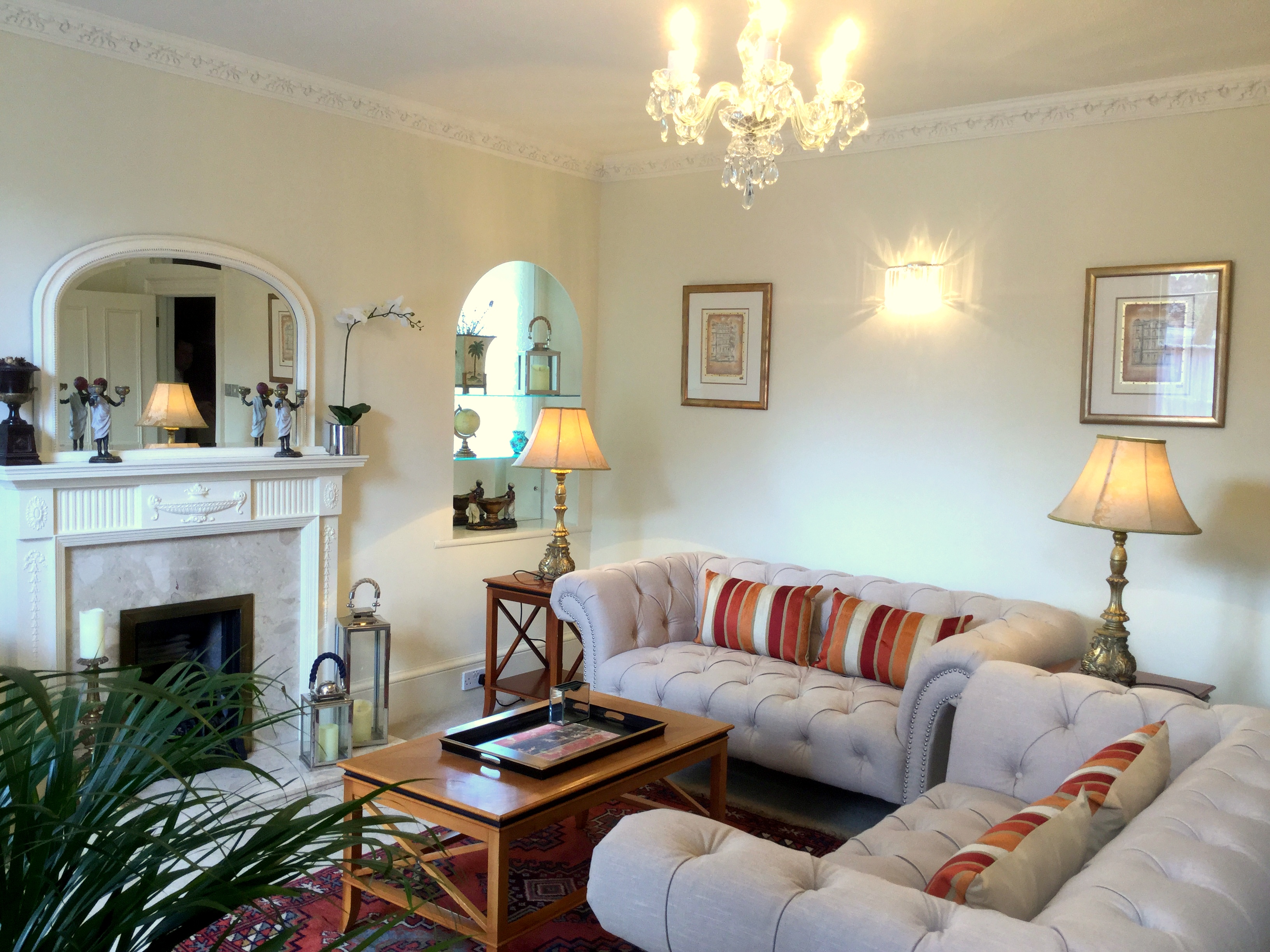 Estate Agents In Torquay
There are also quite a number of local estate agents who can help in your search. Listed below are just some of those that are available:
Stags
A number of agents fight it out to sell the top properties in the area and Stags is foremost amongst these. This agent, with a long west country pedigree, has a London office and is well placed to assist people relocating from London and the South East. Top service as you would expect from this prestigious agent.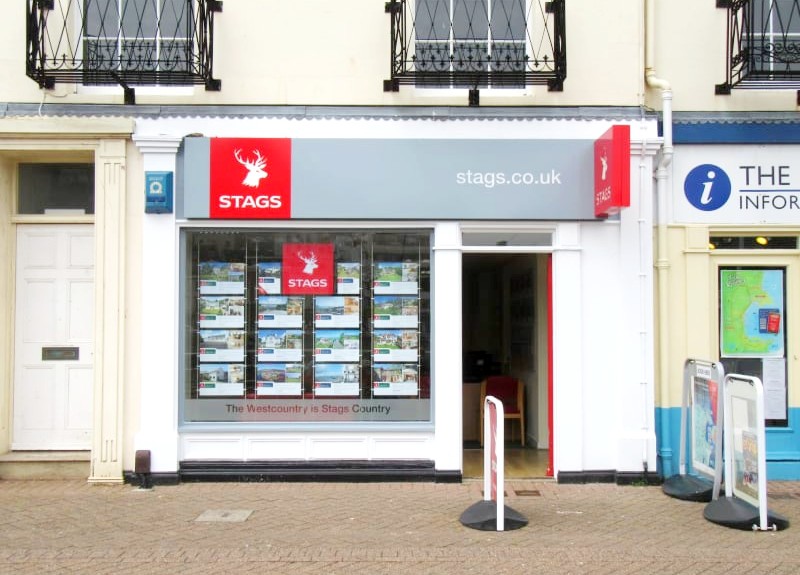 Absolute
An independent estate agency with funky modern offices just a few minutes' walk from our Muntham Apartments and Town House in the desirable Wellswood area of Torquay which includes the Meadfood, Lincombes and Warberries districts.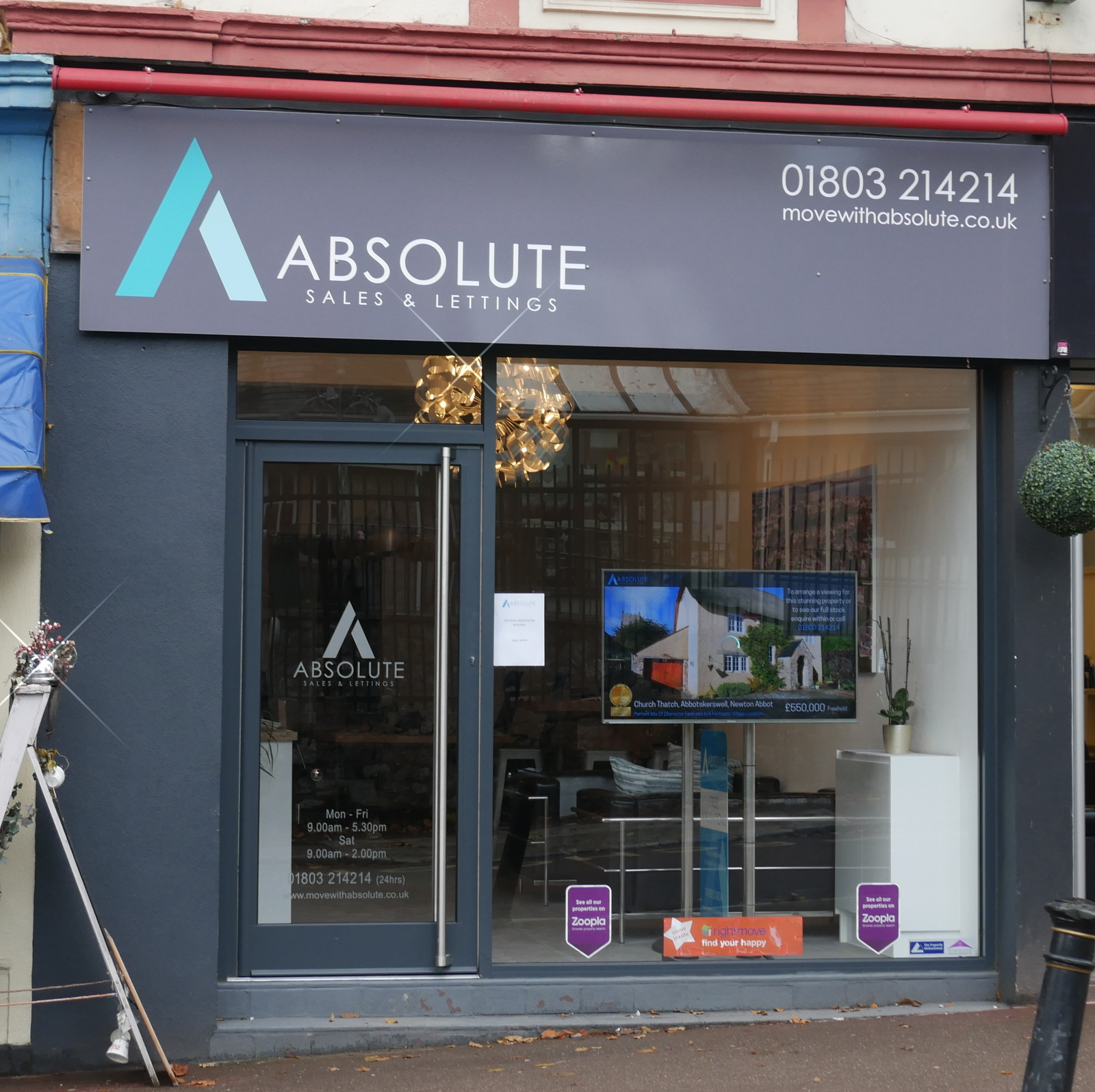 John Couch
John Couch - 43 Ilsham Rd, Torquay TQ1 2JG - 01803 296500
Not so much an estate agency as an institution in Torquay, John Couch has properties throughout the English Riviera but really specialises in the Wellswood area. The offices are also just a short walk from The Muntham Apartments and Town House.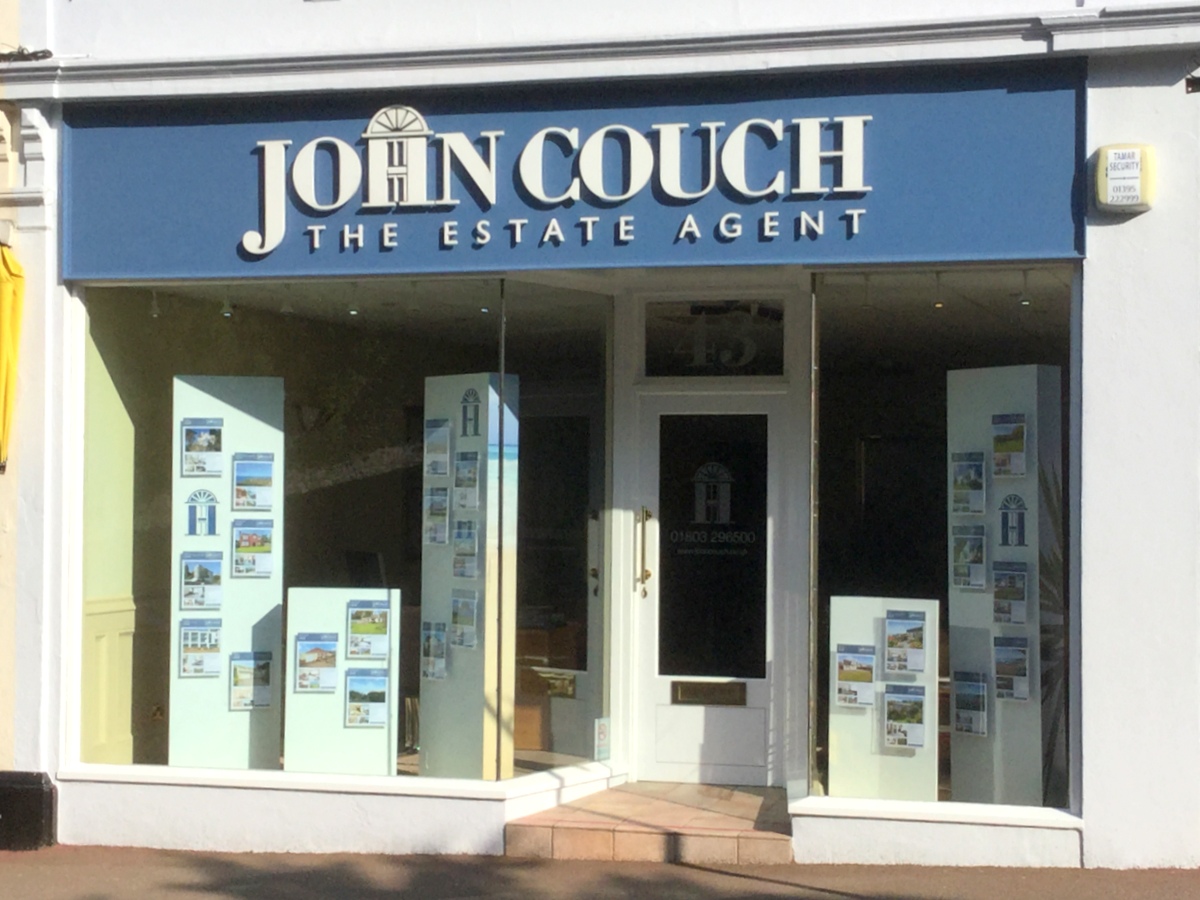 John Lake
John Lake - The Old Town Hall, Manor Road, Torquay TQ1 3JS - 01803 328899
Another John, this time John Lake and another local institution. This estate agency claims that there are few properties in the area that haven't passed through their hands at some time or anotherover the last 40 or so years.
HS Owen
HS Owen - 66 Torwood Street Torquay Devon TQ1 1DT
One of the newer estate agents with a superbly located office just up from Torquay harbour at the bottom end of Babbacombe Road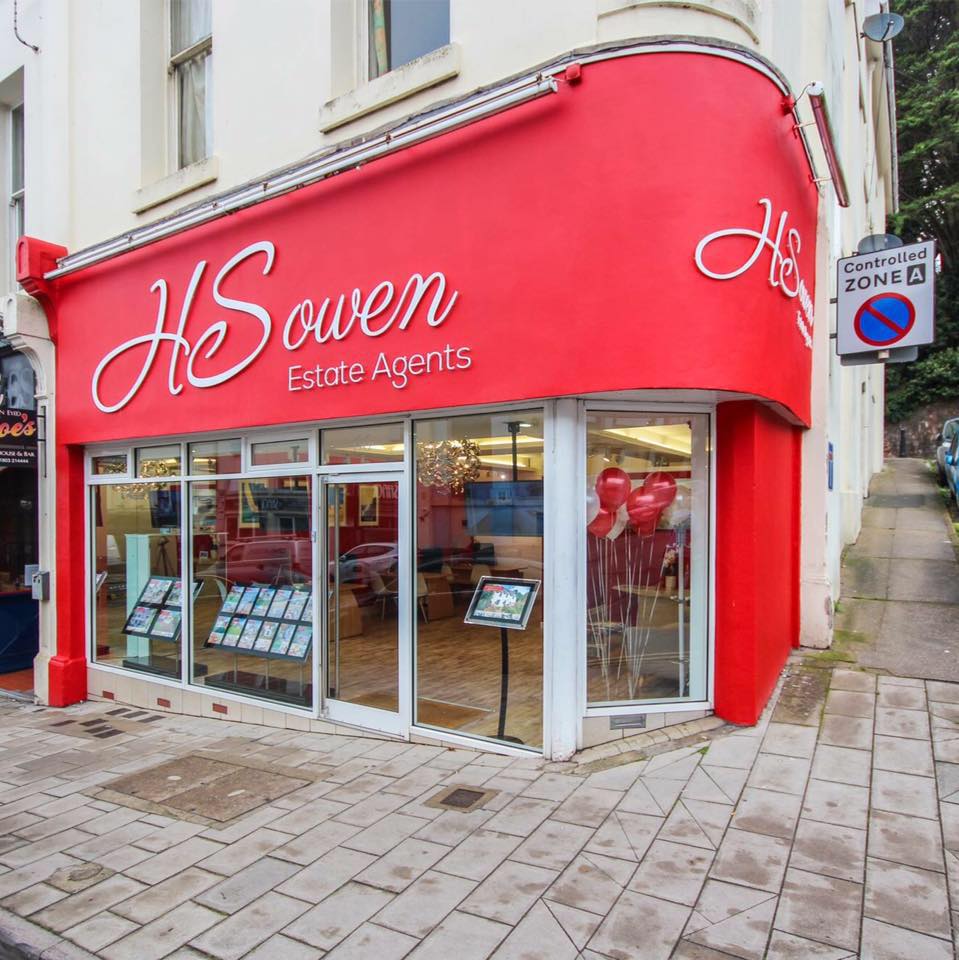 Haarts
Haarts - 130 Union St, Torquay TQ2 5QB
Part of a large national chain with an office in the centre of town not far from the town hall.
Check availability and rates for your property hunting break in Torquay
All of our apartments are located in the centre of Torquay and therefore make an excellent base from which to explore what is on offer when it comes to properties for sale. Please click on the links below for details of self catering accommodation in Torquay and to check rates, availability and to book.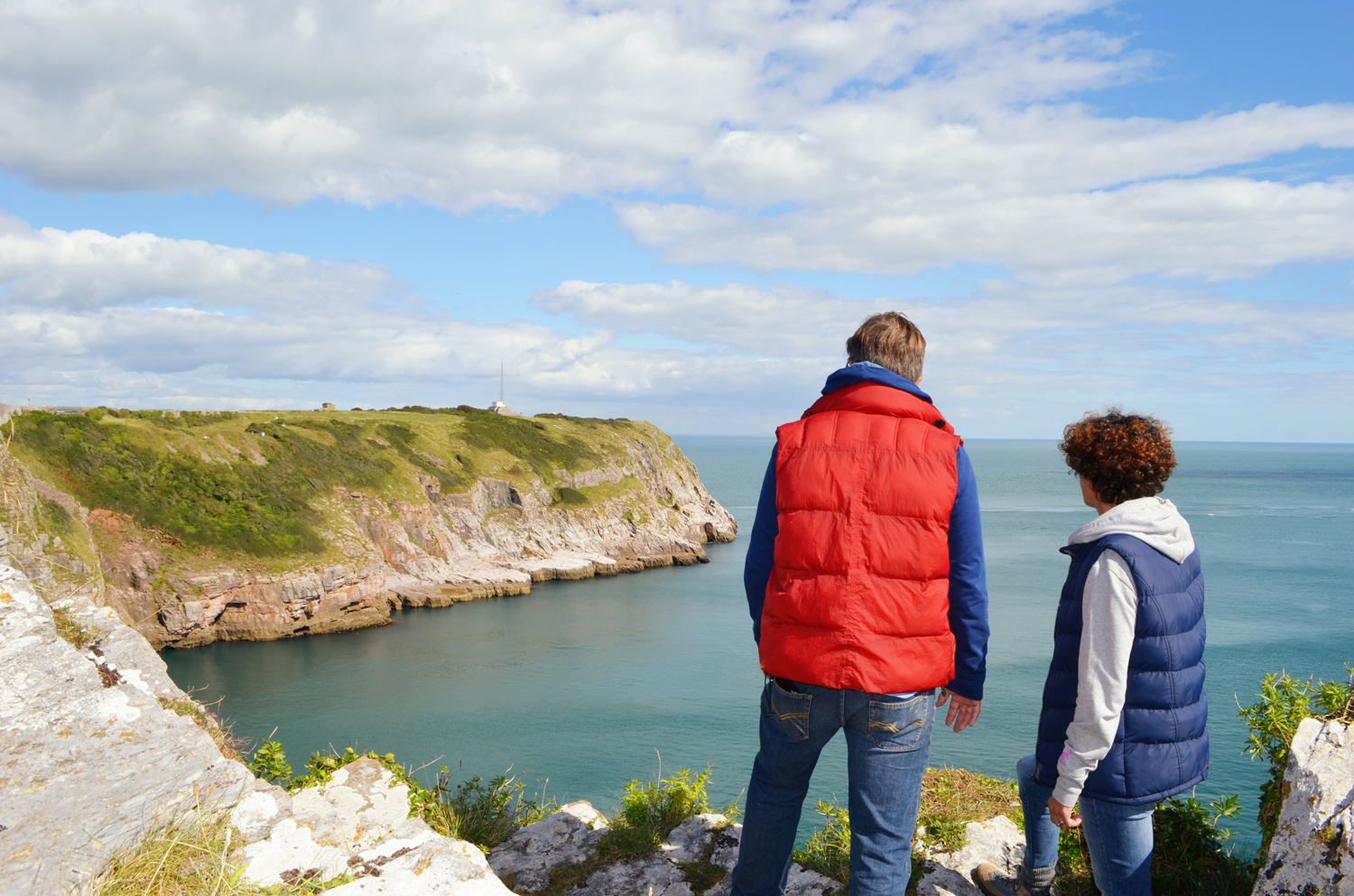 ---
Late deals and discounts are available all year. Book direct for the best possible rates. Click here to find out more.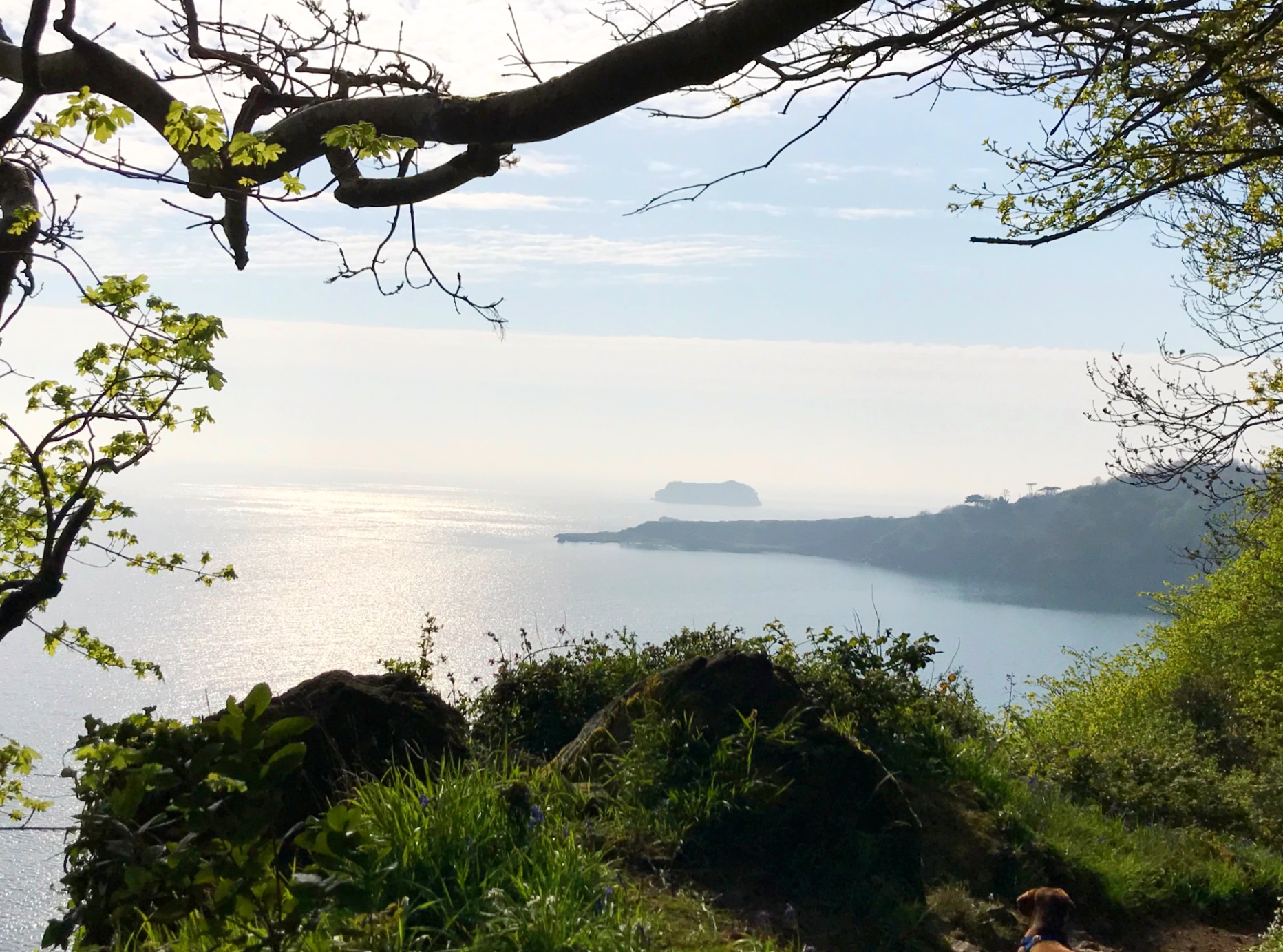 ---
With our Booking Protect Refund Protection, our Lock Down Guarantee and Covid Safe Accommodaton, You Can Book your short break in Torquay With Confidence.