Activity Breaks In Torquay

Turn your short break in Torquay into an activity break
Torquay and The English Riviera has so much to offer visitors. In the summer months there is a dazzling array of Torquay beaches to choose from whilst for the more active there is a super range of visitor attractions in and around Torquay
But for those who want more than a relaxing break and crave adventure and an adrenaline rush, a number of local operators provide exciting activities to give you a short break to remember
All of our accommodation is located in the centre of Torquay and so within easy reach of activities. Our luxury Muntham Apartments and Town House can be found in the Wellswood area of Torquay a short drive from Torquay harbour, our Bedford House Apartments are just a five minute walk away from the harbour and town centre. Our Hesketh Crescent Apartment is in the Meadfoot area of Torquay close to the beach with its water sport activities.:
Coasteering on a break in Torquay
Reach Outdoors is one of the leading local operators taking advantage of the fabulous natural surroundings of our Bay. This multi award winning company offer lessons in coasteering, paddle boarding and sea kayaking. With lessons costing from just £20pp for a one and a half hour lesson they are also great value for money.
Reach Outdoors is particularly well suited to age groups that others tend to ignore and offer great experiences for anyone from 8 to 80. For those interested in coasteering, the company offers half day tours for £35 per person. Click here for more coasteering details.
Featured accommodation for your activity break in Torquay
After day of adventure and action, you will need somewhere comfortable to unwind. Torquay has an abundence of accommodation but self catering accommodation offers great space and value for money as well as superb flexibility. There are no fixed meal times to confrom to. You enjoy your break at your pace.
We have a range of self catering holiday apartments on offer. These include budget friendly family accommodation as well as more luxury accommodation such as our Muntham Town House which comes with its own private hot tub.
Please click on the links below for details of self catering accommodation in Torquay and to check rates, availability and to book.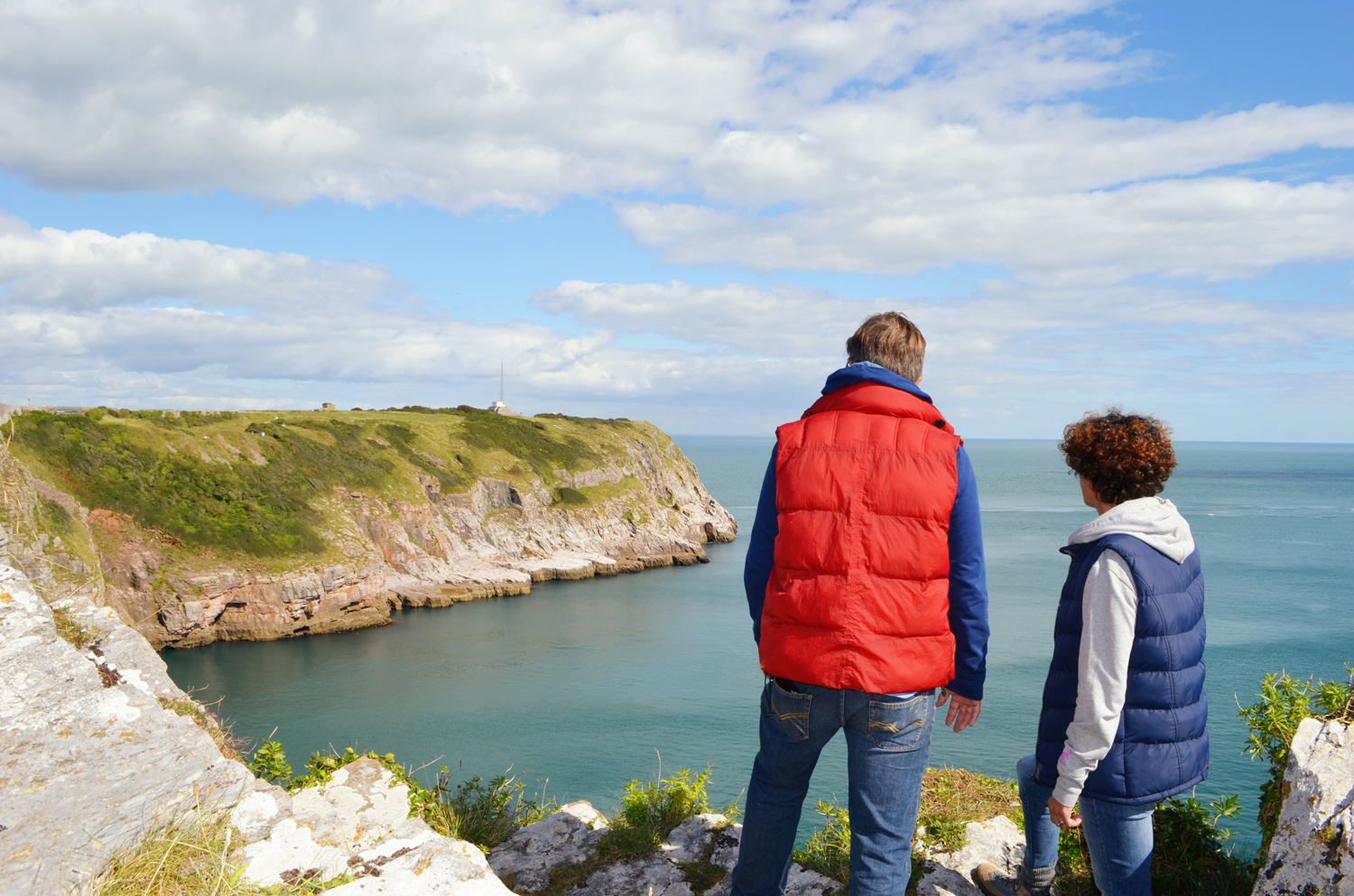 ---
Late deals and discounts are available all year. Book direct for the best possible rates. Click here to find out more.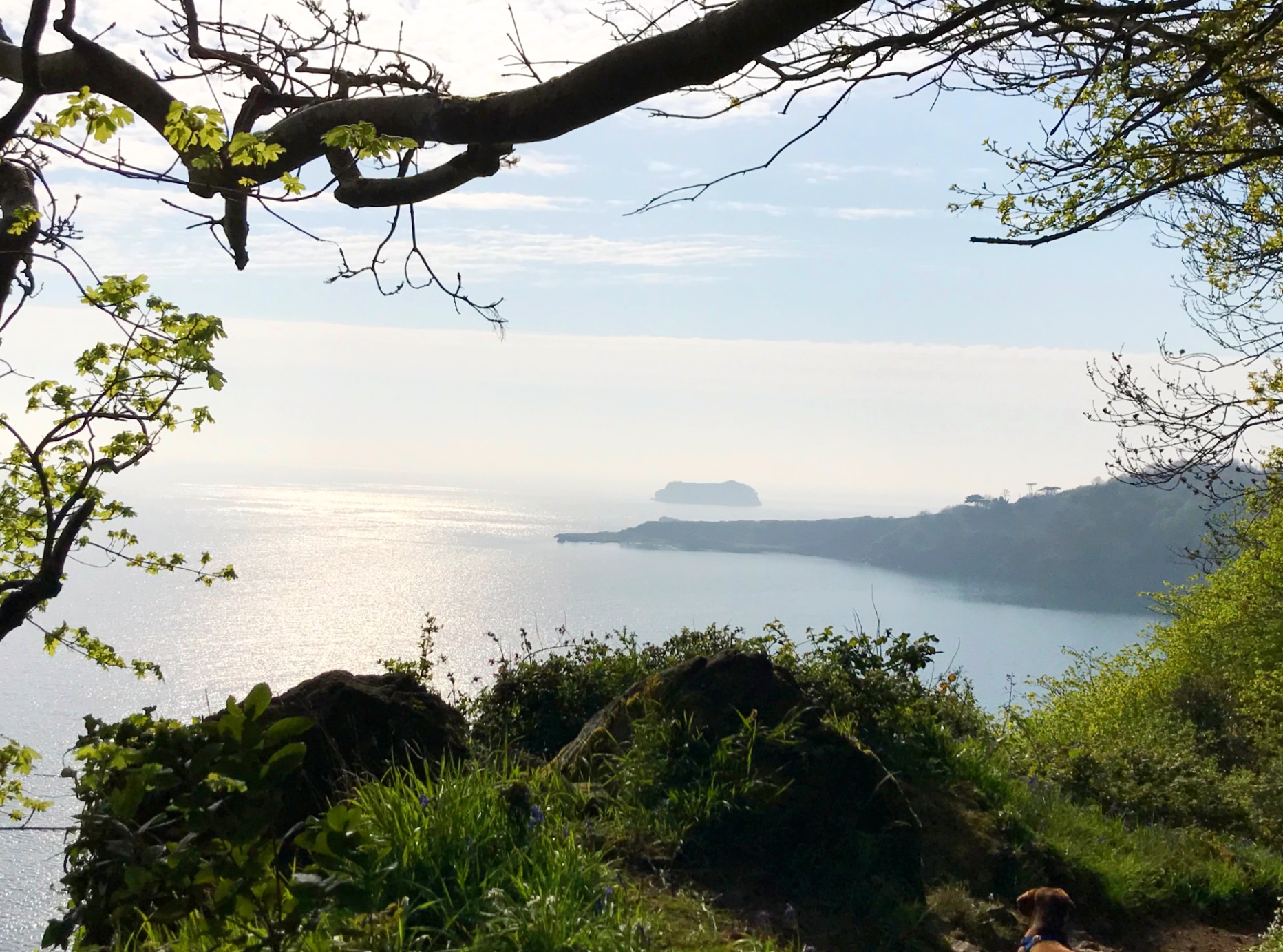 ---
With our Booking Protect Refund Protection, our Lock Down Guarantee and Covid Safe Accommodaton, You Can Book your short break in Torquay With Confidence.