Places to Eat in Torquay
One of the great pleasures of taking a short break is the prospect of not having to cook for yourself but let someone else do all the work including the washing up. Torquay and The English Riviera more generally have a wonderful array of restaurants which means you can turn your short break into a gastronomic break.
This busy restaurant can be found on Torquay harbourside and is without doubt the best seafood restaurant in the area. It is full at all times of the year and it is essential to book in advance, It has a wonderful relaxed atmosphere and superb service. It is quite expensive in comparison to other restaurants but you are getting value for money when you take into account the quality of the food on offer.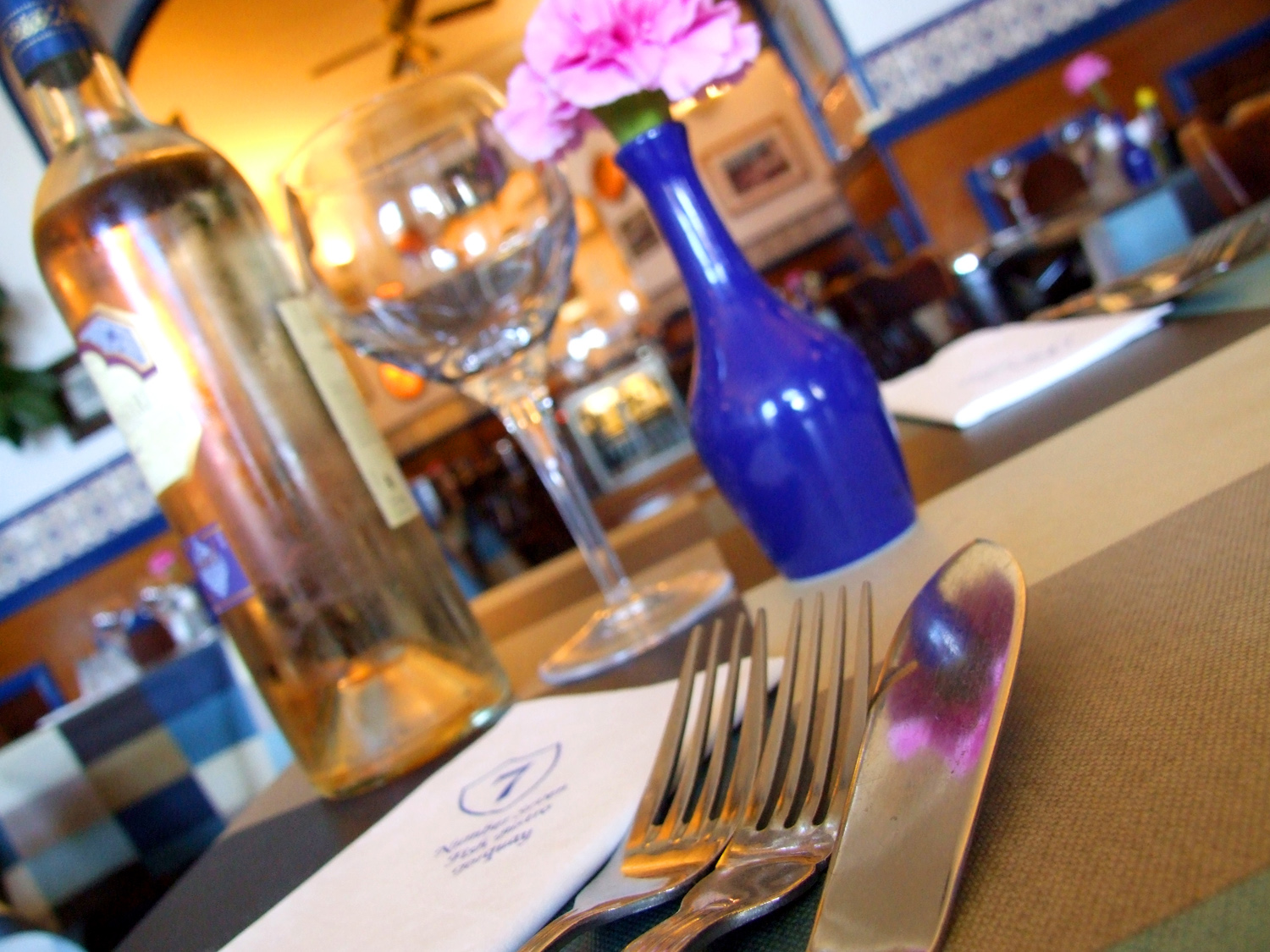 Close to Number 7, The Elephant Restaurant flies the flag for fine dining in South Devon. It has been awarded a Michelin Star and the food is innovative and superbly executed as you would expect.The price tag can be quite hefty but it is a wonderful place to eat for a special occasion or when spoiling someone special.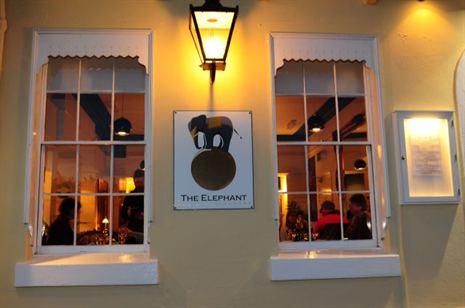 If your taste in food is for something simpler, then Ephesus with its Greek/Turkish cuisine will appeal. A combination of superb food and delightful service from the brothers who own the restaurant makes this an incredibly popular restaurant.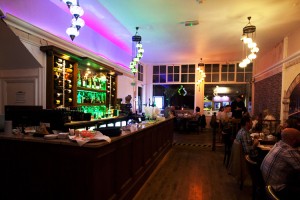 This restaurant is located in one of Torquay's newest landmark buildings. It overlooks the sea and is on two floors with the main dining room on the first floor. The food is a cut above what you would expect from a chain restaurant and the service can be very good.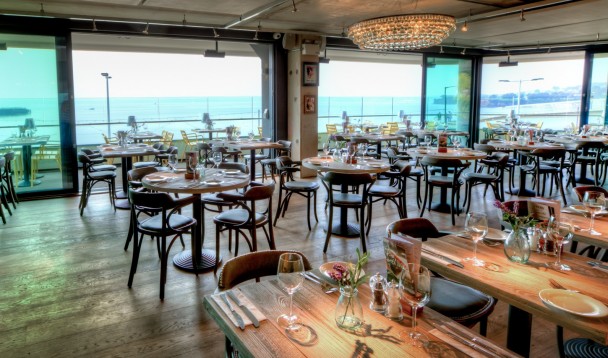 A fabulous little bistro in the heart of Wellswood. Intimate restaurant with a relaxed friendly atmosphere. Menu changes regularly. Great value for money.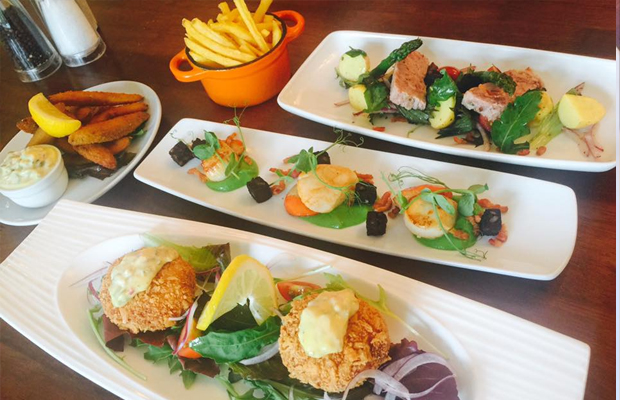 Check availability and rates at our self catering accommodation in Torquay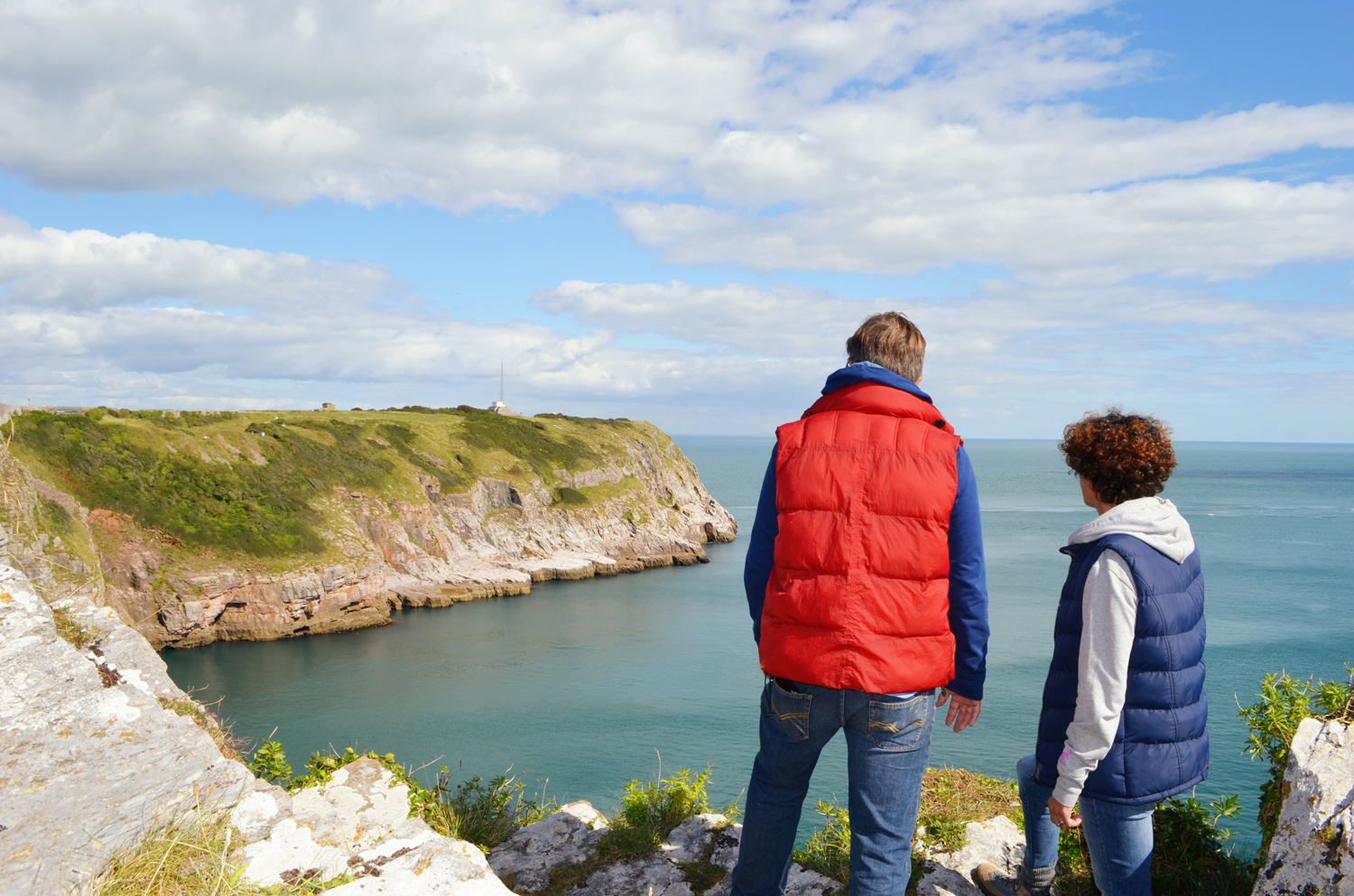 ---
Late deals and discounts are available all year. Book direct for the best possible rates. Click here to find out more.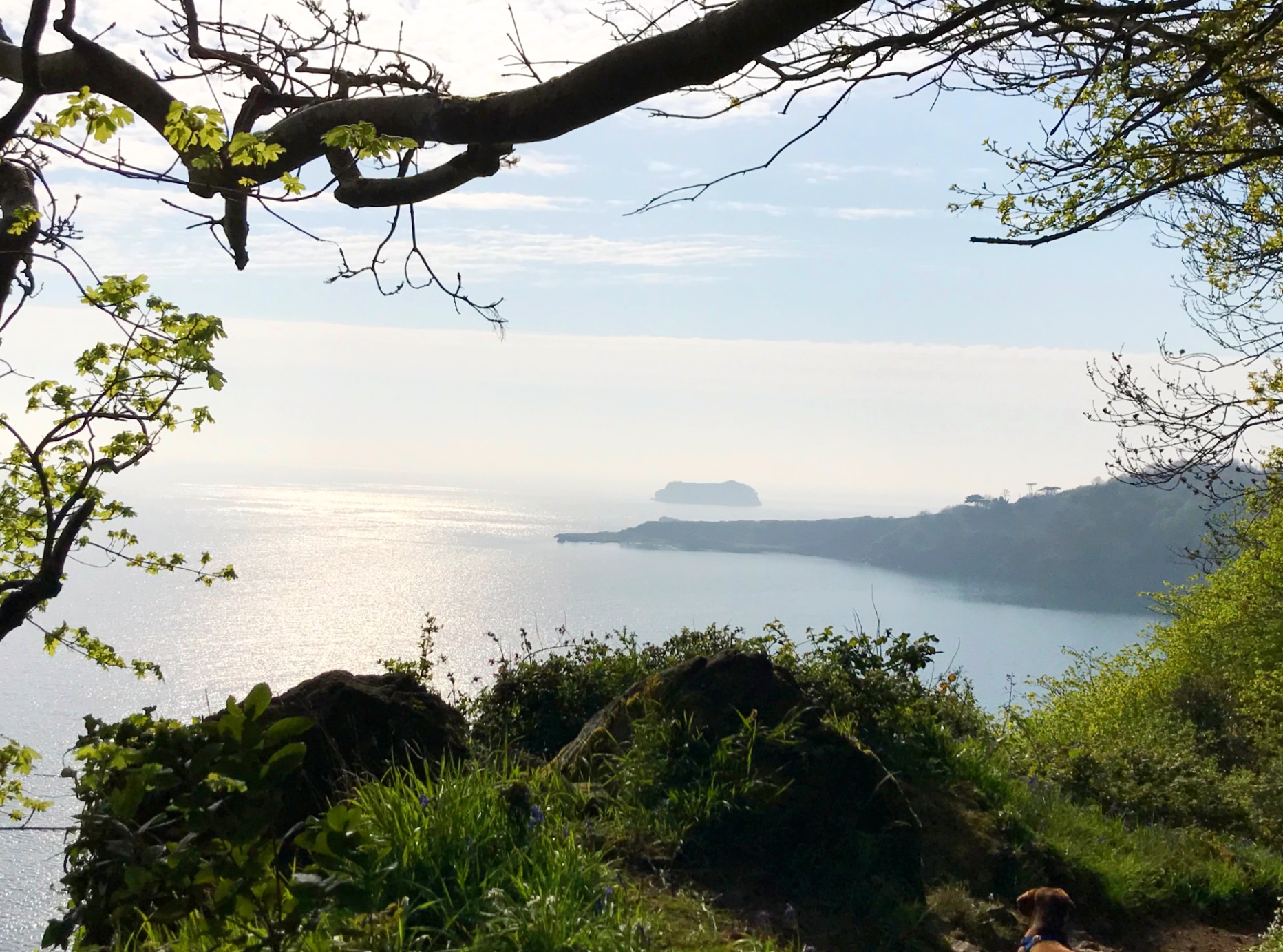 ---
With our Booking Protect Refund Protection, our Lock Down Guarantee and Covid Safe Accommodaton, You Can Book your short break in Torquay With Confidence.