Visitor Attractions for Guests on a Short Break in Torquay
Attractions open all year round making a short break in Torquay perfect at any time
The English Riviera has a large number of attractions that stay open all year round making it a superb short breaks destination in all seasons. Furthermore, the diverse nature of the attractions mean that there is sure to be something that will appeal to everyone. Added to these, are events that punctuate the year and mark the changing of seasons, a brilliant array of Torquay restaurants which also stay open all year round plus a great selection of year round holiday accommodation including our Muntham Apartments and Town House, The Bedford House Apartments plus the Hesketh Crescent Apartment.
Top Ten Attractions in Torquay and The English Riviera
1. Paignton Zoo.
This started off in 19th century as the hobby of a horse and hound breeder when a collection of exotic birds was begun. Today, Paignton Zoo is one of the most important zoos in the Country. It has an obvious role in breeding, conservation and education and is a superb day out for people of all ages. As it is largely an open air attraction it is ideal for spring or summer breaks but equally in the autumn or winter it is superb as it tends to be much quieter meaning that you can sepnd more time with the animals on your own!! Our Bedford House Apartments are just seconds away from a bus route that goes to Paignton Zoo.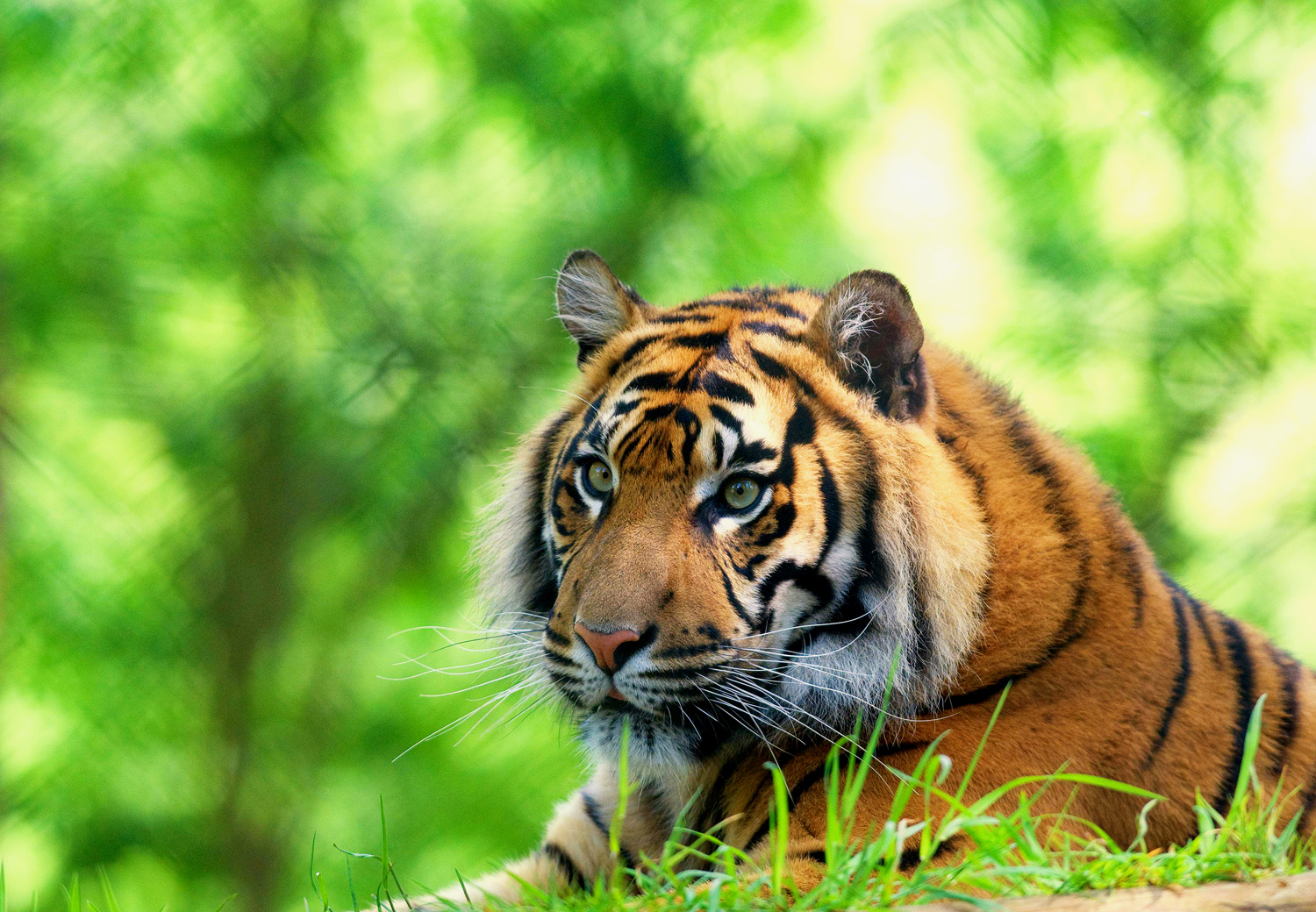 2. Kent's Cavern
These prehistoric caves allow visitors to peer back a mind boggling number of years to when the human species had barely become established on the planet and to a time when ice ages came and went leaving their mark not least amongst the types of creatures that roamed the ground upon which we now stand.Kent's Cavern is open every day except Christmas Day. The Muntham Apartments and Town House are just a ten minute walk from the Caves and make an ideal base from which to explore all of The English Riviera attractions.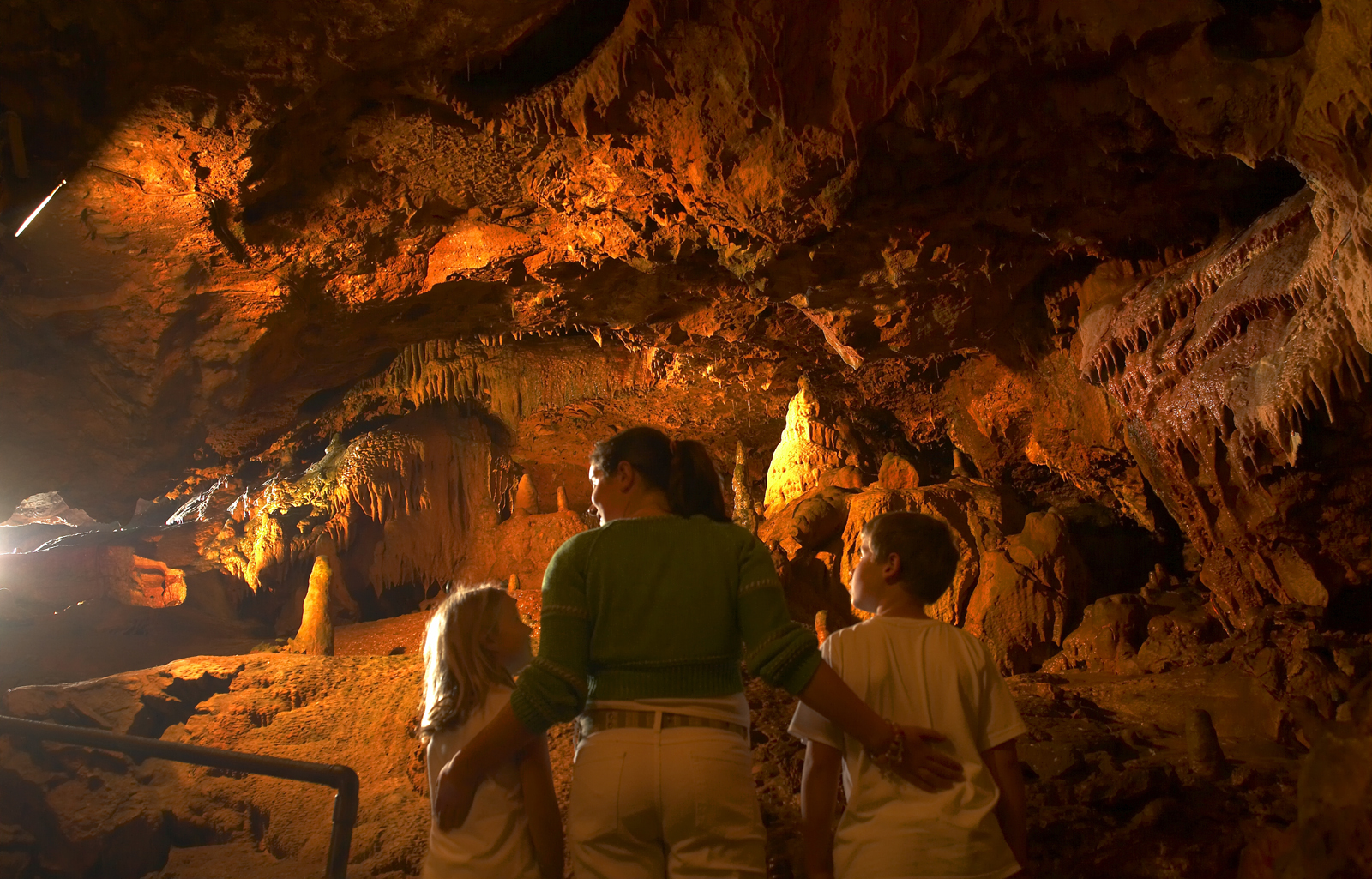 3. Babbacombe Model Village
This little corner of Babbacombe has been delighting visitors for decades and continually re-invents itself for the changing generations. It evolves whilst maintaining the essential whimsical and humerous touches that make it such a charming experience.Babbacombe Model Village often has special events such as its Winter Wonderland when the entire site is covered in snow as well as periods when it is open for night time illuminations.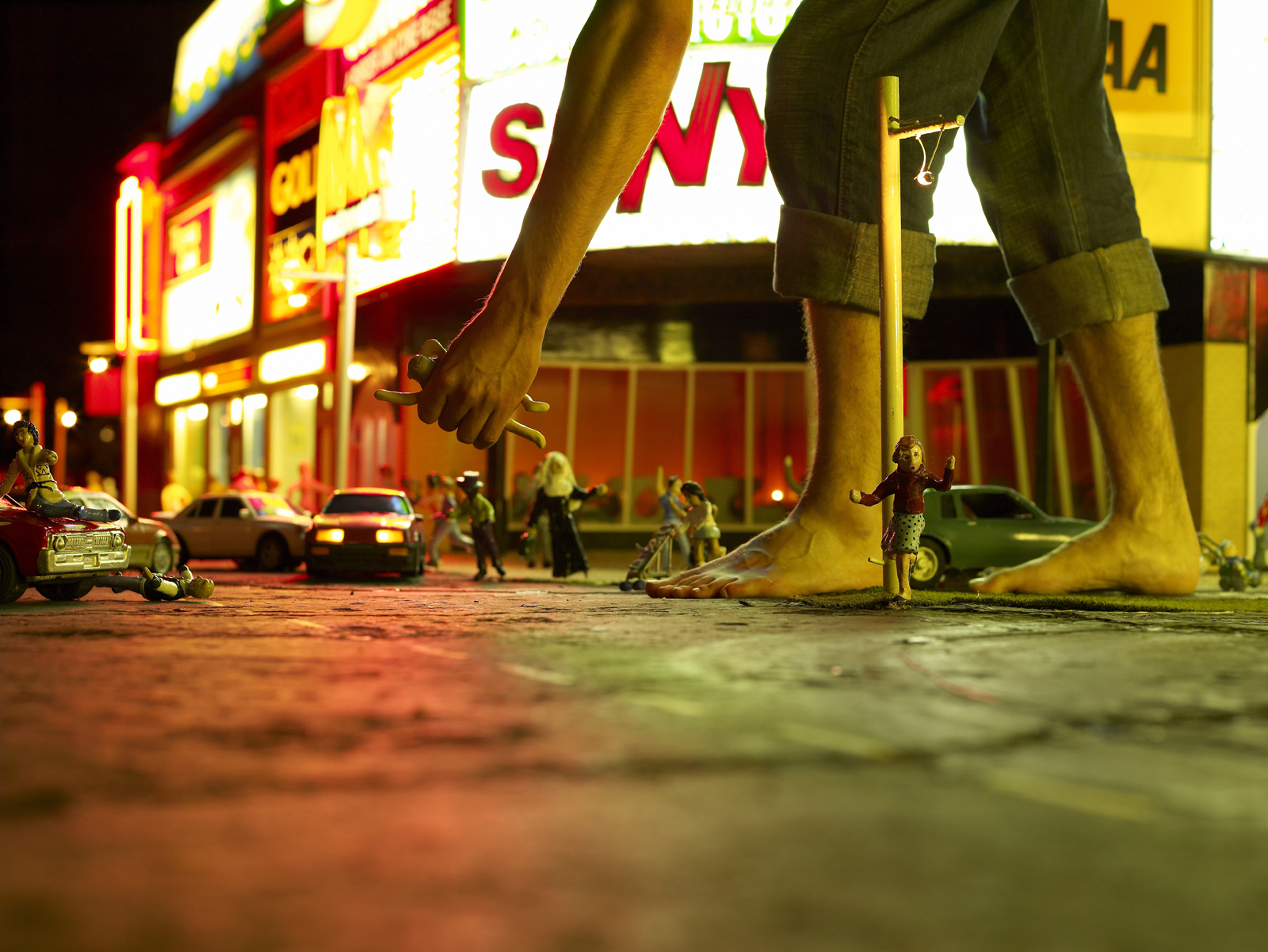 4. Bygones
Located in St Marychurch this eccentric and eclectic collection that includes a re-creation of a Victorian street as well as a First World War trench and not forgetting a full sized locomotive. Bygones is just made for drizzly afternoons in winter.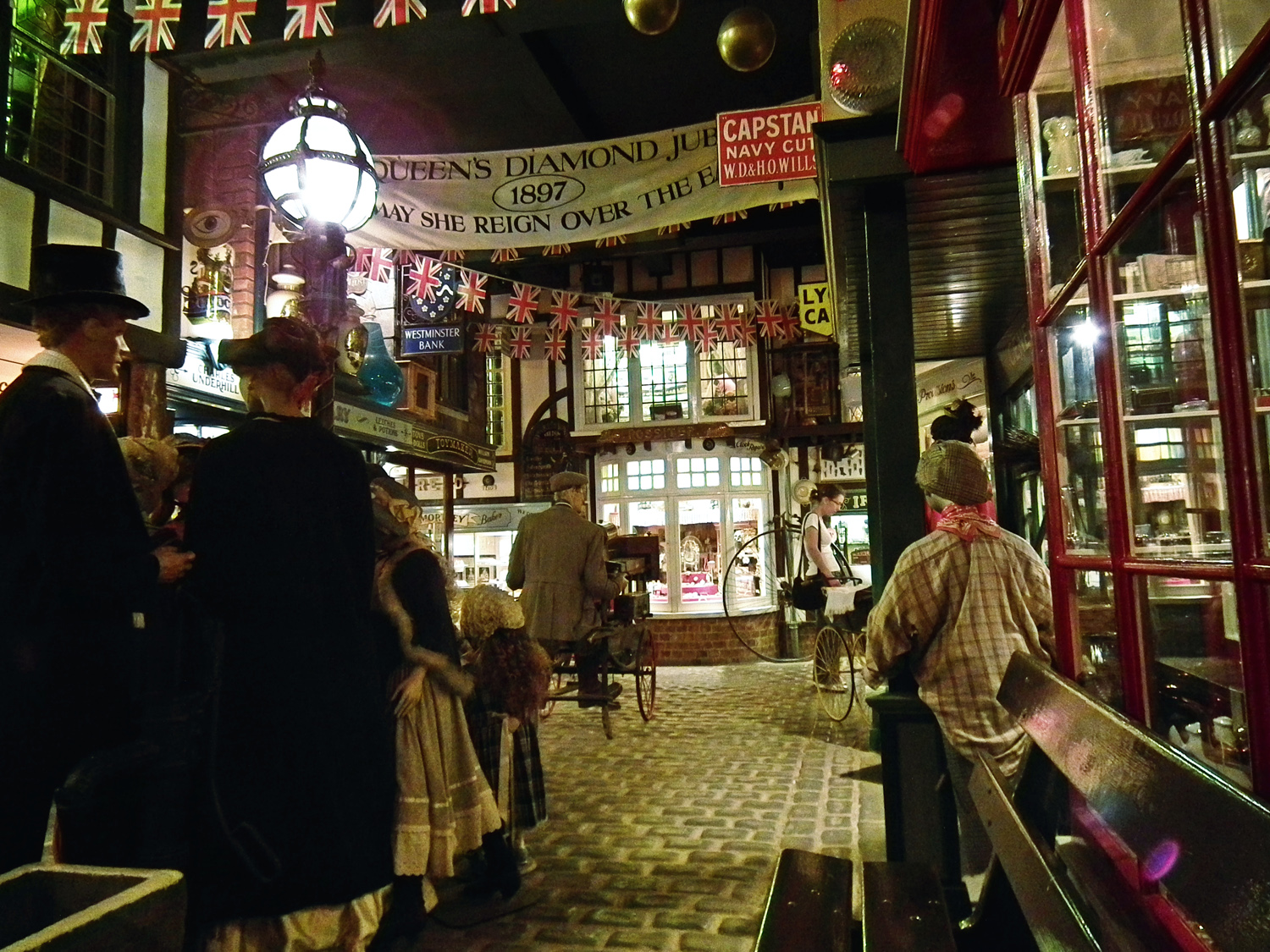 5. The Paignton and Dartmouth Steam Railway
This small stretch of line that operated between Paignton and Dartmouth passes through some fantastic scenery both coastal and country and has the added benefit of a halt at Greenway so passengers can get off and visit Agatha Christie's house. The Dartmouth Steam Railway expands its services in summer and stays open throughout the winter with a reduced service.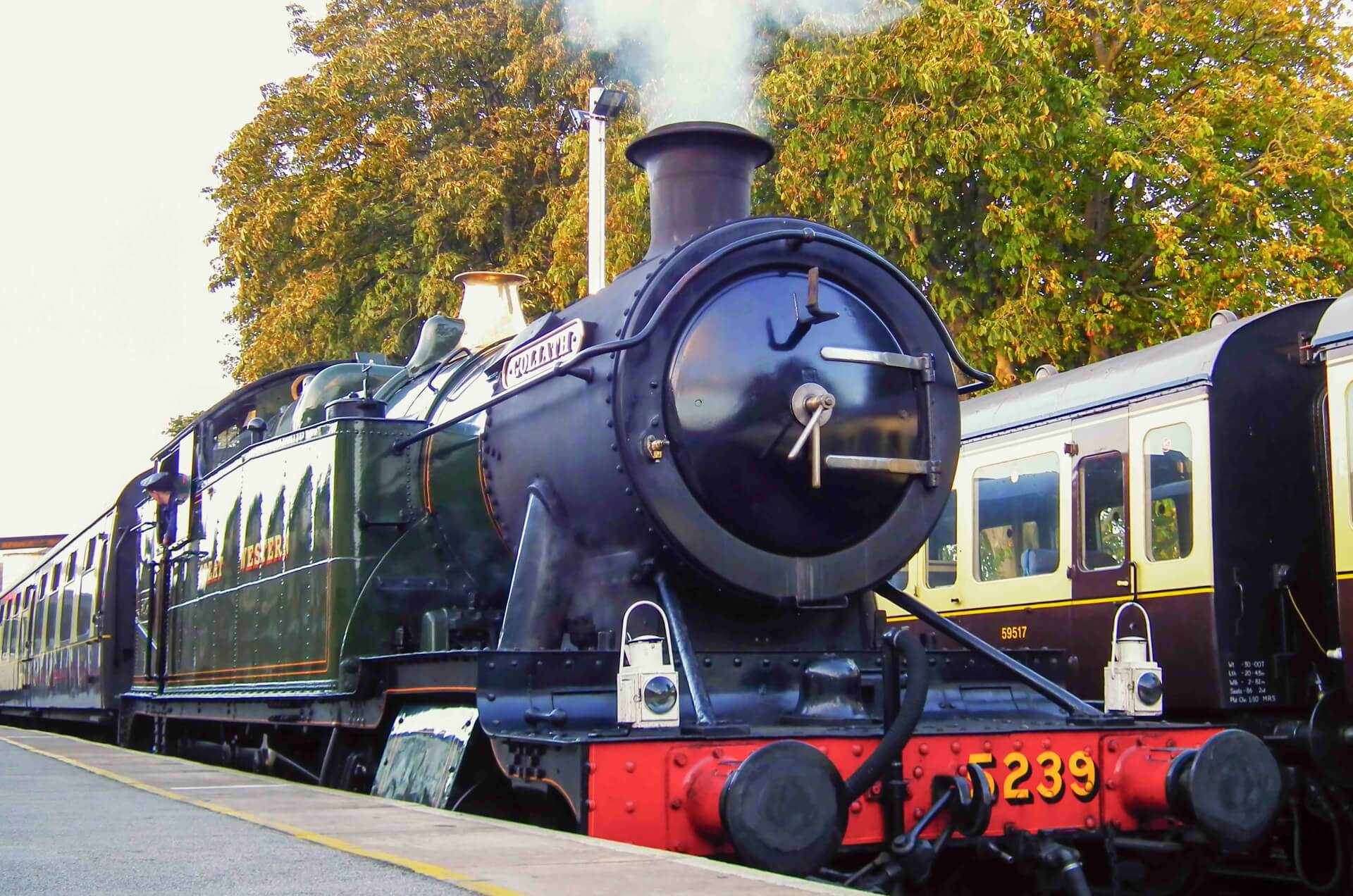 6. Torquay Museum
Just a short walk from Torquay harbour, the museum has an interesting and diverse range of artefacts including the country's only gallery dedicated to Agatha Christie. Torquay Museum has superb temporary exhibitions as well as a programme of lectures. Our Bedford House Apartments are less than a two minute walk from the museum.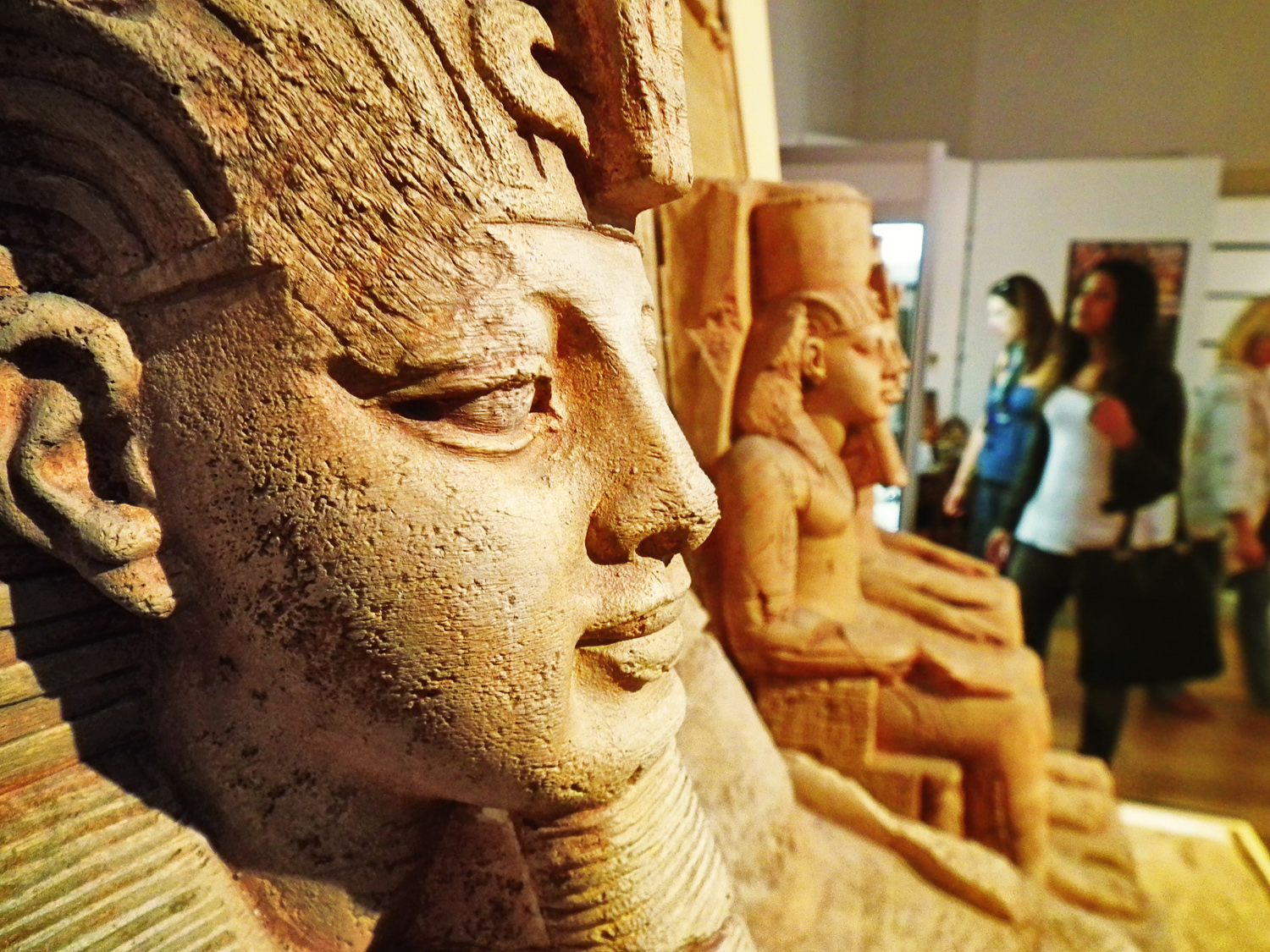 7. Babbacombe Cliff Railway
This fantastic example of Victorian engineering operates all year and demonstrates the enthusiastic way in which our Victorian ancestors set about solving problems (such as getting up and down to a beach). Today, the Babbacombe Cliff Railway is an attraction in its own right as well as being an easy way to visit Oddicombe beach below.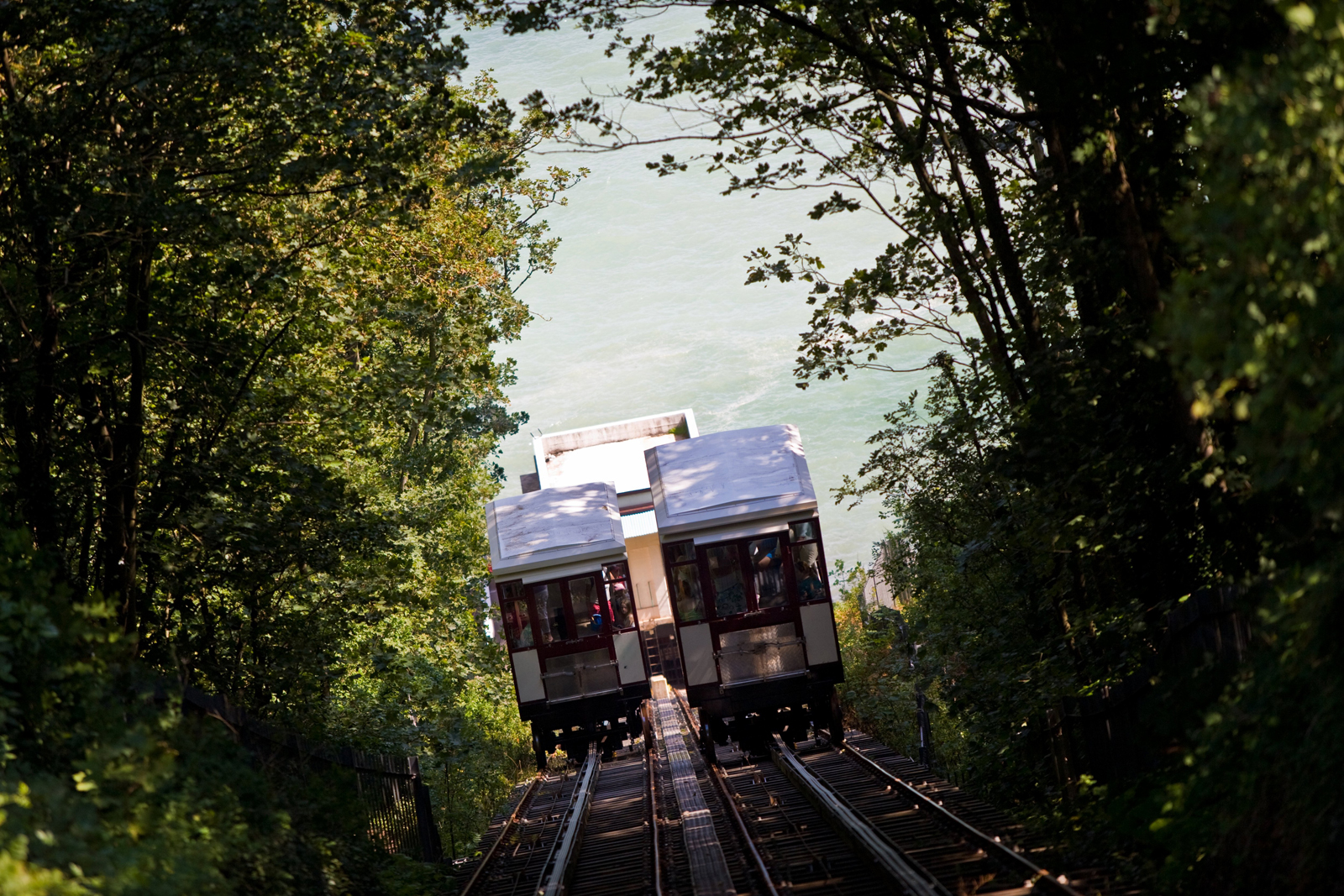 8. Living Coasts
This attraction is located on Torquay harbourside and is easy to find because of the netting that covers the site. Living Coasts is dedicated to the wildlife (particularly birds) that live in our coastal waters. It also has a colony of penguins.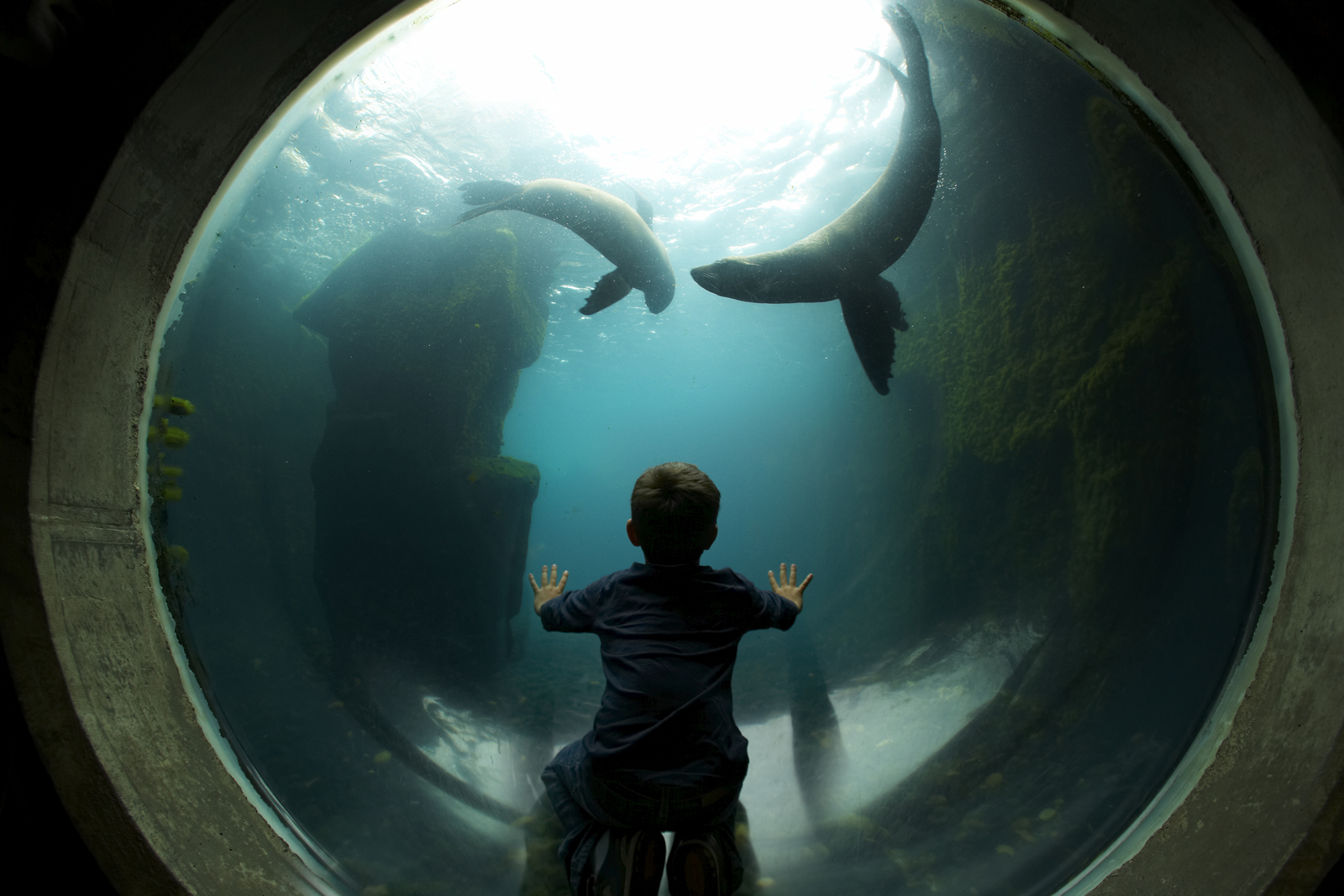 9. The Golden Hind Brixham
This replica of Sir Francis Drake's ship gives an amazing insight into the conditions of Tudor seafarers on a ship that circumnavigated the World. The Golden Hind is a very visible landmark in the centre of Brixham's harbour.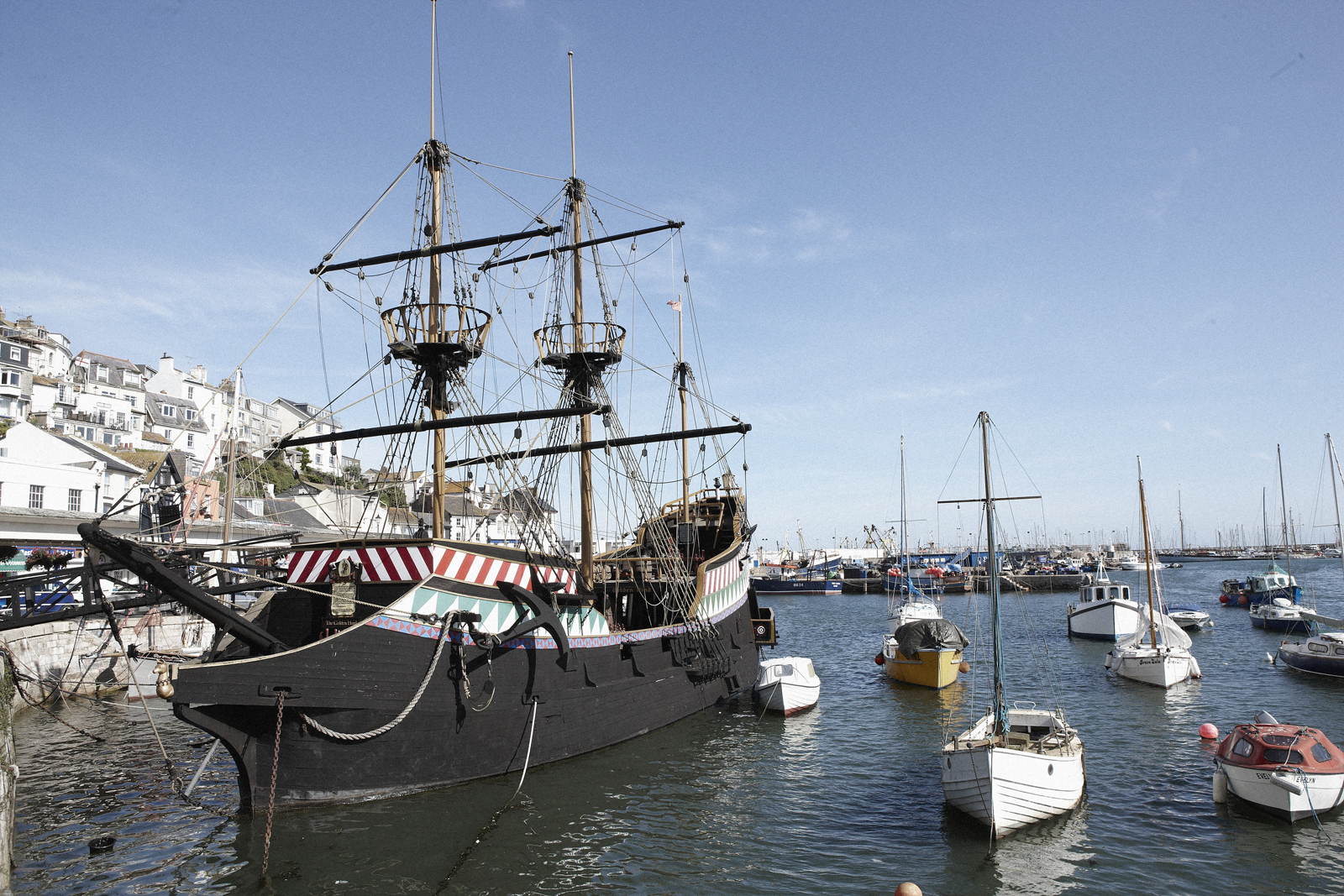 10. Boat rides across the Bay
A number of ferry operators provide boat services around the bay as well as specific cruises. This is a superb way to see the area from an entirely different perspective. Ticket offices are located around Torquay harbour. One of the main companies is The Western Lady Ferry Company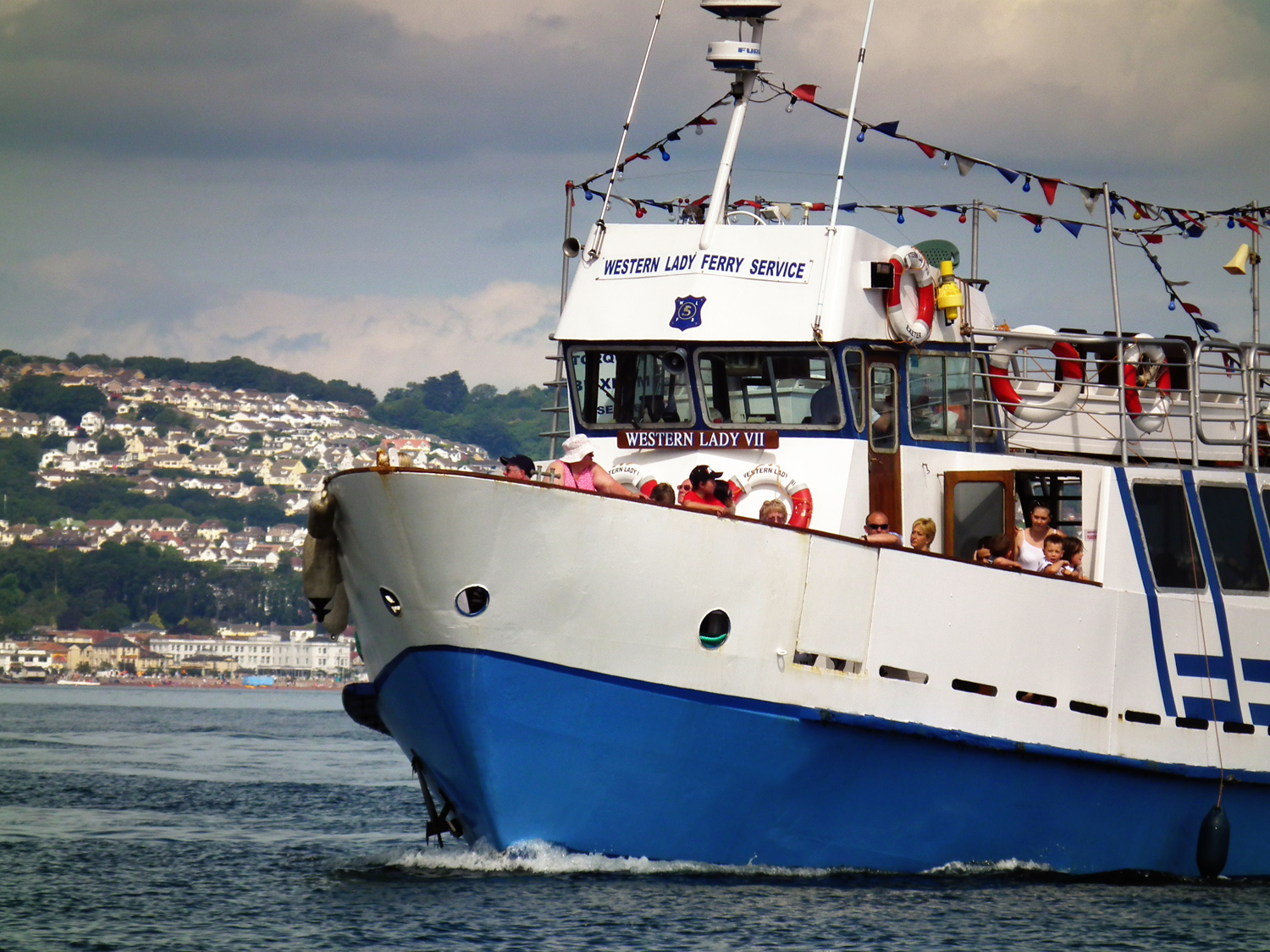 Check availability and rates and book your short break in Torquay at one of our holiday apartments
Please click on the links below for details of self catering accommodation in Torquay and to check rates, availability and to book.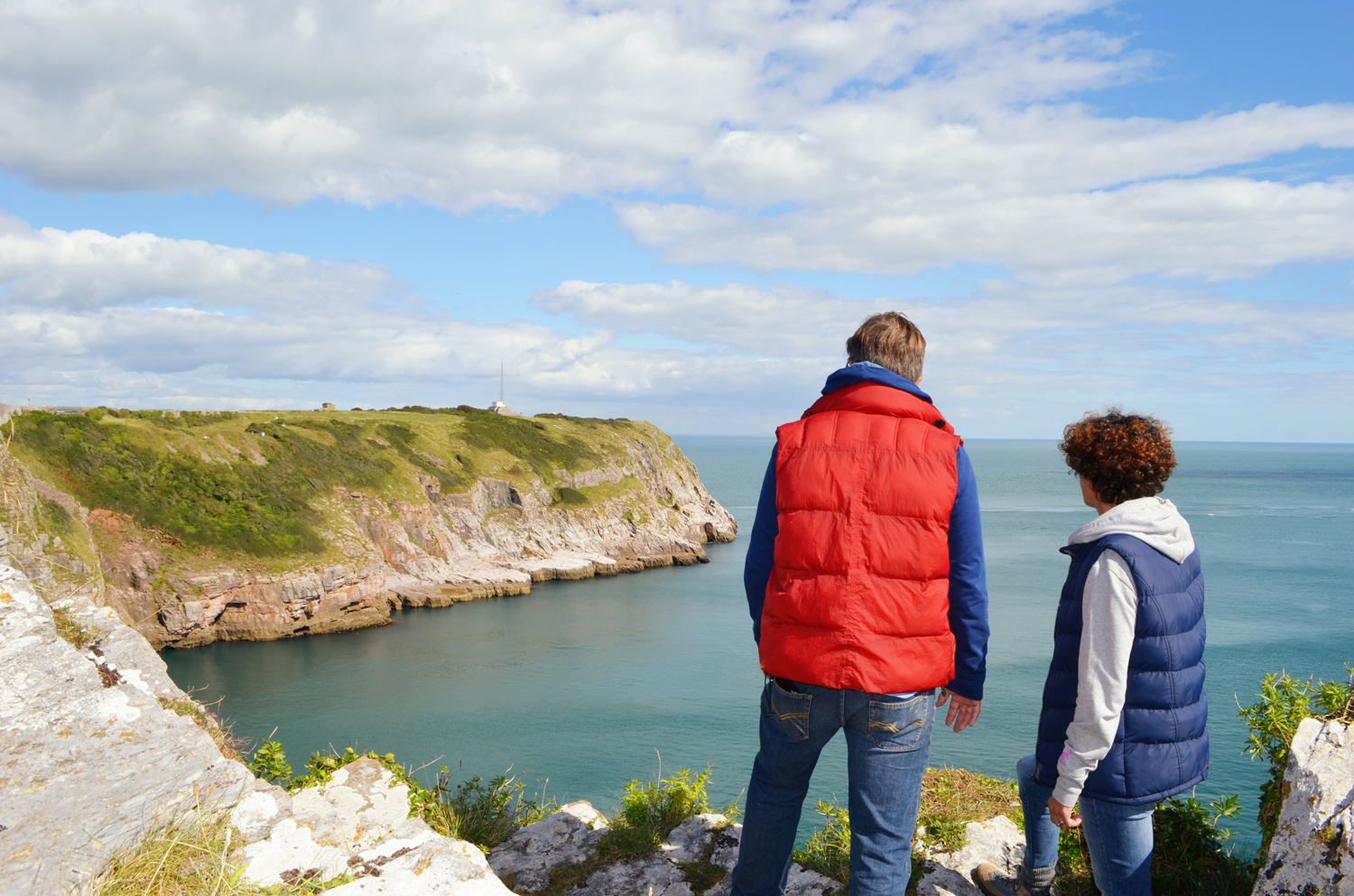 ---
Late deals and discounts are available all year. Book direct for the best possible rates. Click here to find out more.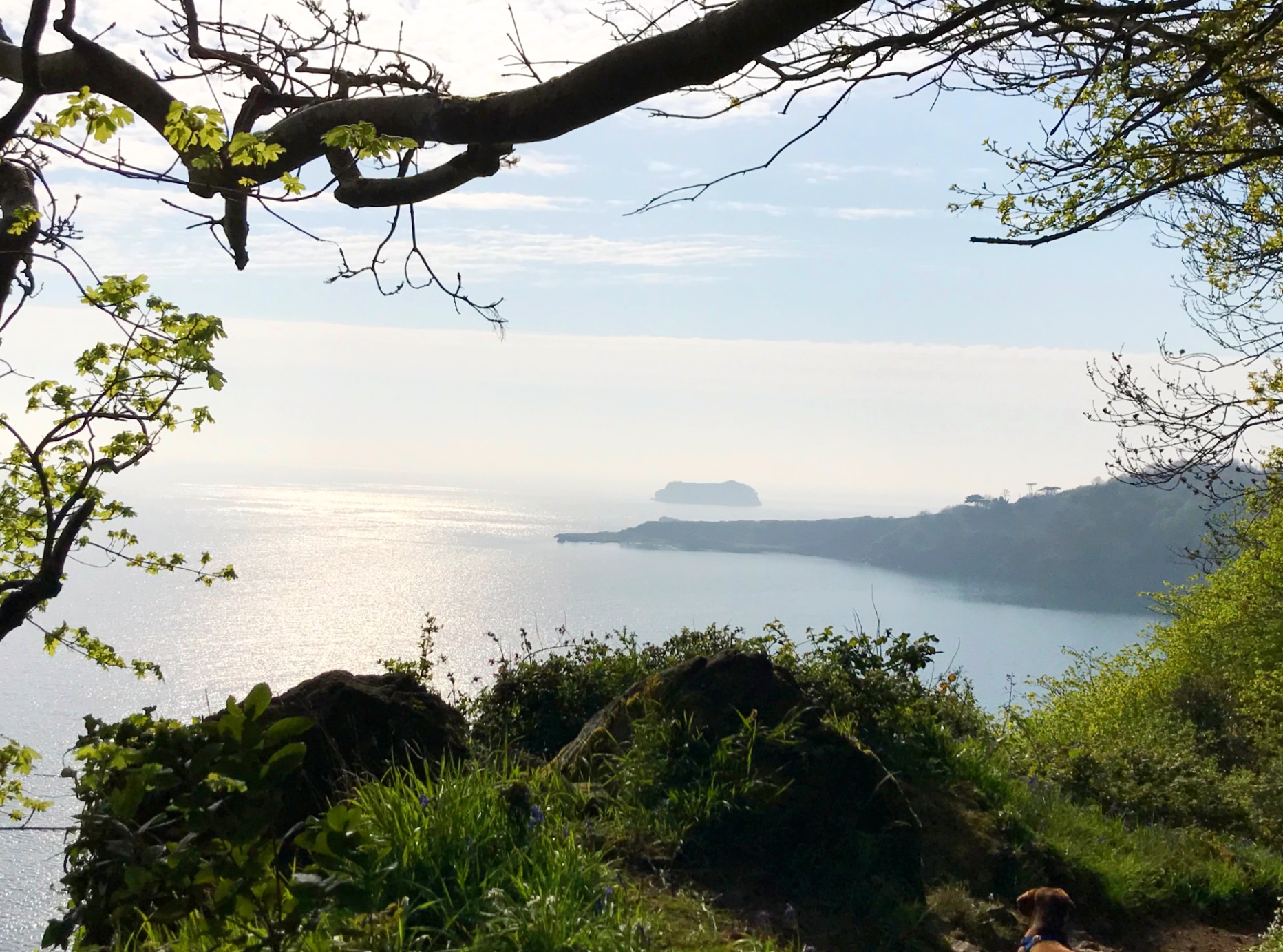 ---
With our Booking Protect Refund Protection, our Lock Down Guarantee and Covid Safe Accommodaton, You Can Book your short break in Torquay With Confidence.