Short Break Entertainment in Torquay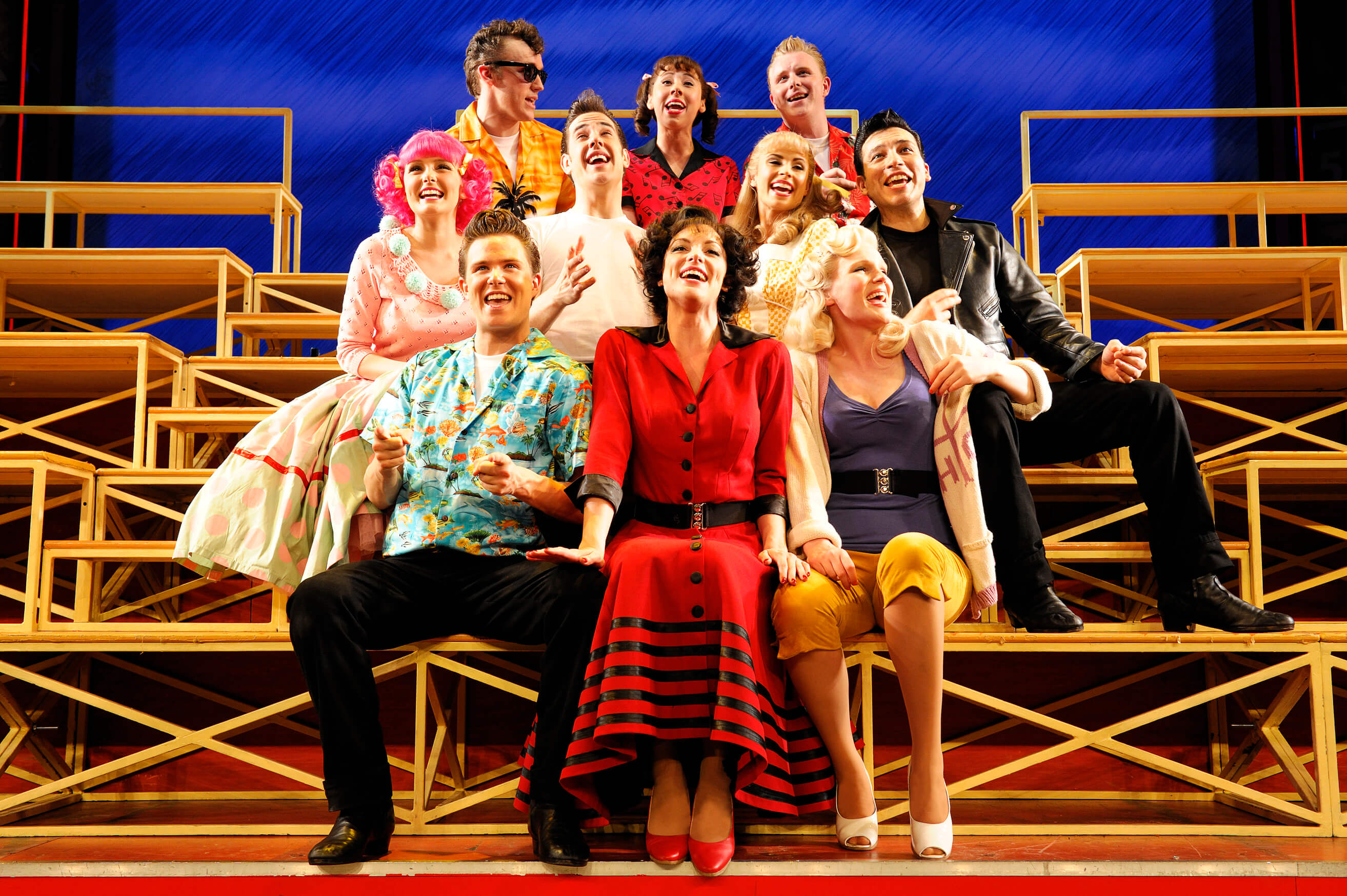 All Year Round Entertainment in Torquay for visitors on short breaks.
Torquay and The English Riviera are able to offer guests on short breaks to the area a great range of entertainment venues that have packed programmes all year round.
Located on Torquay seafront, the Princess Theatre has the largest auditorium in the South West of England and is able to attract big touring productions of West End Shows as well as a whole host of other performances ranging from Opera to ballet tribute acts to top British Stand up Comedians and from children's shows to mediums. With a full programme all year round it is easy to make your short break into a theatre break. Our Bedford House Apartments are particularly well placed for the theatre and are just a fifteen minute walk away.
Sitting on top of Babbacombe Downs, is the privately owned Babbacombe Theatre which is home to traditional variety shows which operate from most of the year. In addition, it plays host to an eclectic mix of one night specials. The Muntham Apartments and Town House are a five minute car or taxi ride from this theatre.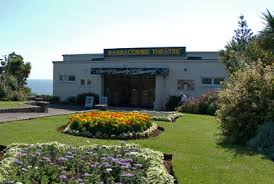 Housed in a former church, this theatre is now home to the TOADS theatre company. This amateur company is run along professional lines and is much like a professional repertory company of days gone by. It has an impressive programme of shows throughout the year. In addition they also host some touring productions that demand a more intimate venue. This theatre is just a five minute walk from The Hesketh Crescent Apartment.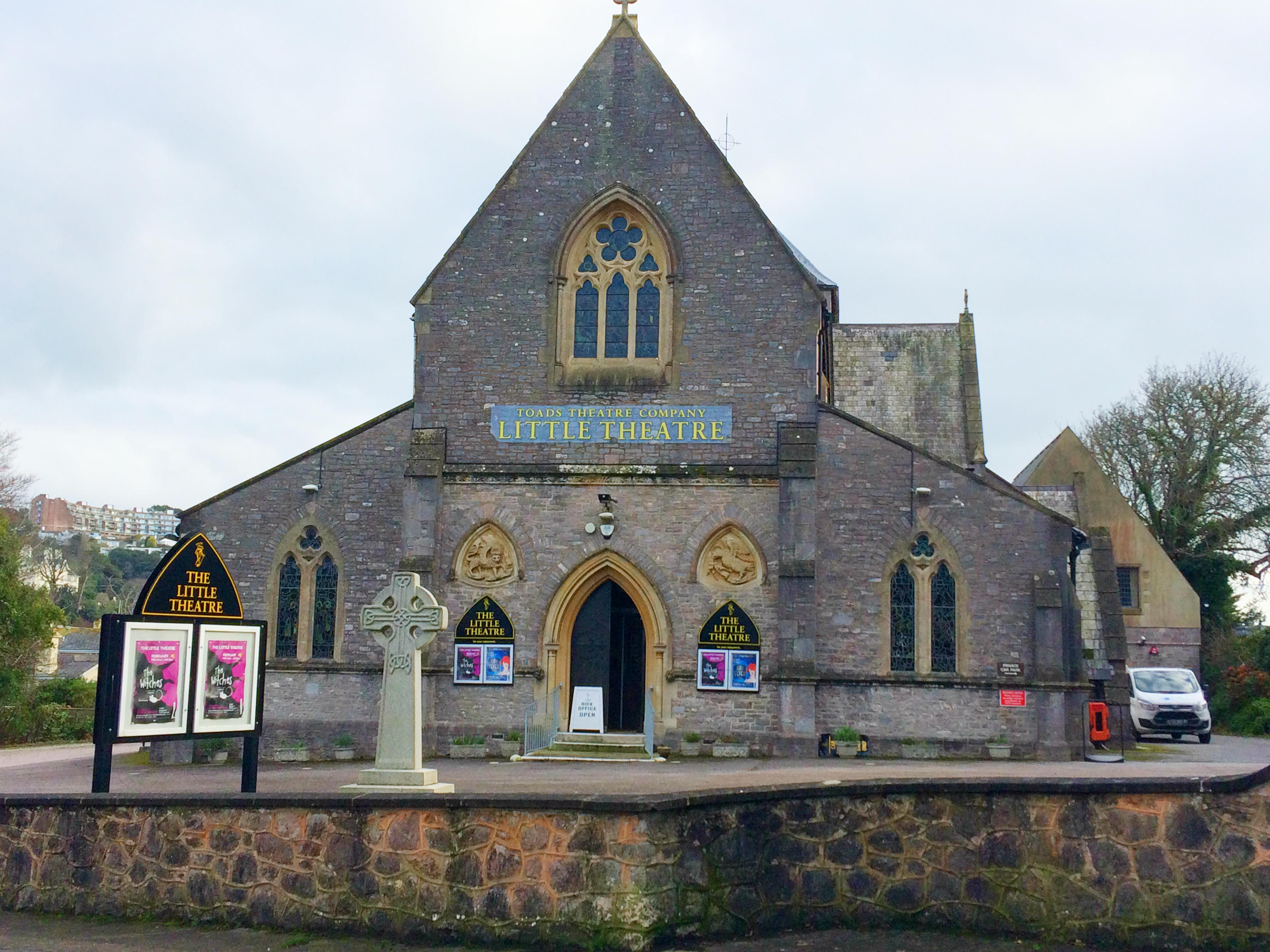 Located in the very heart of the town, this cinema has a rather dilapidated feel. It is nevertheless strangely charming and is one of the cheapest cinemas in the country.Shortly, a brand new cinema will open in the centre of Torquay operated by Merlin, the owners of The Central Cinema.
This cinema can be found right on the seafront in Paignton and is smart and modern but considerably more expensive that its Torquay competitor. In reality it is much more what you would expect to pay in other parts of the country. In the winter time when the road adjacent to the promenade allows unrestricted access, it is extremely cheap and convenient to park.
This bar on Torquay harbourside is just a few steps beyond the tourist information office and is a great place for people who like live music. Relaxed and friendly, it can become very busy in the summer months.
For people who like a little adventure in their lives, the casino offers all you would expect from a casino including food of good quality. It does not benefit from a central location so taxis are highly recommended.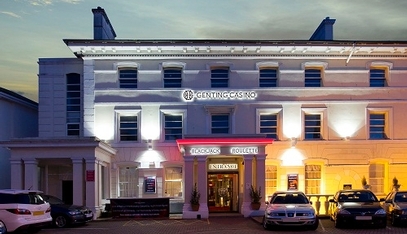 This bowling centre is located close to Torquay harbour and is a great night out for friends and family. Our Bedford House Apartments are less than a five minute walk from the AMF Bowling.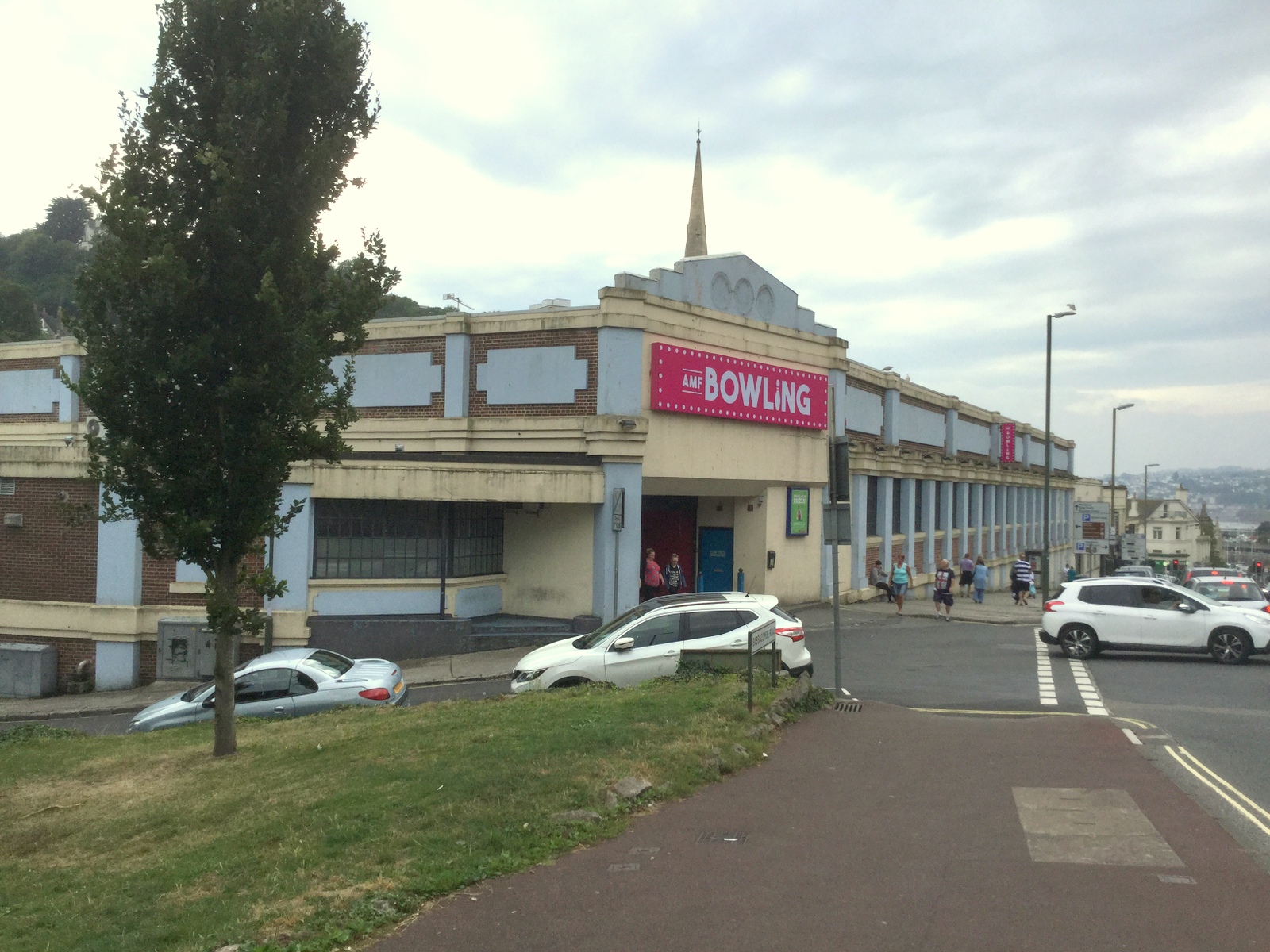 Check Availability and Rates for Short Break Accommodation in Torquay
All of our holiday apartments are located in the centre of Torquay and are therefore ideally placed to access the places of entertainment that are on offer. Please click on the links below for details of self catering accommodation in Torquay and to check rates, availability and to book.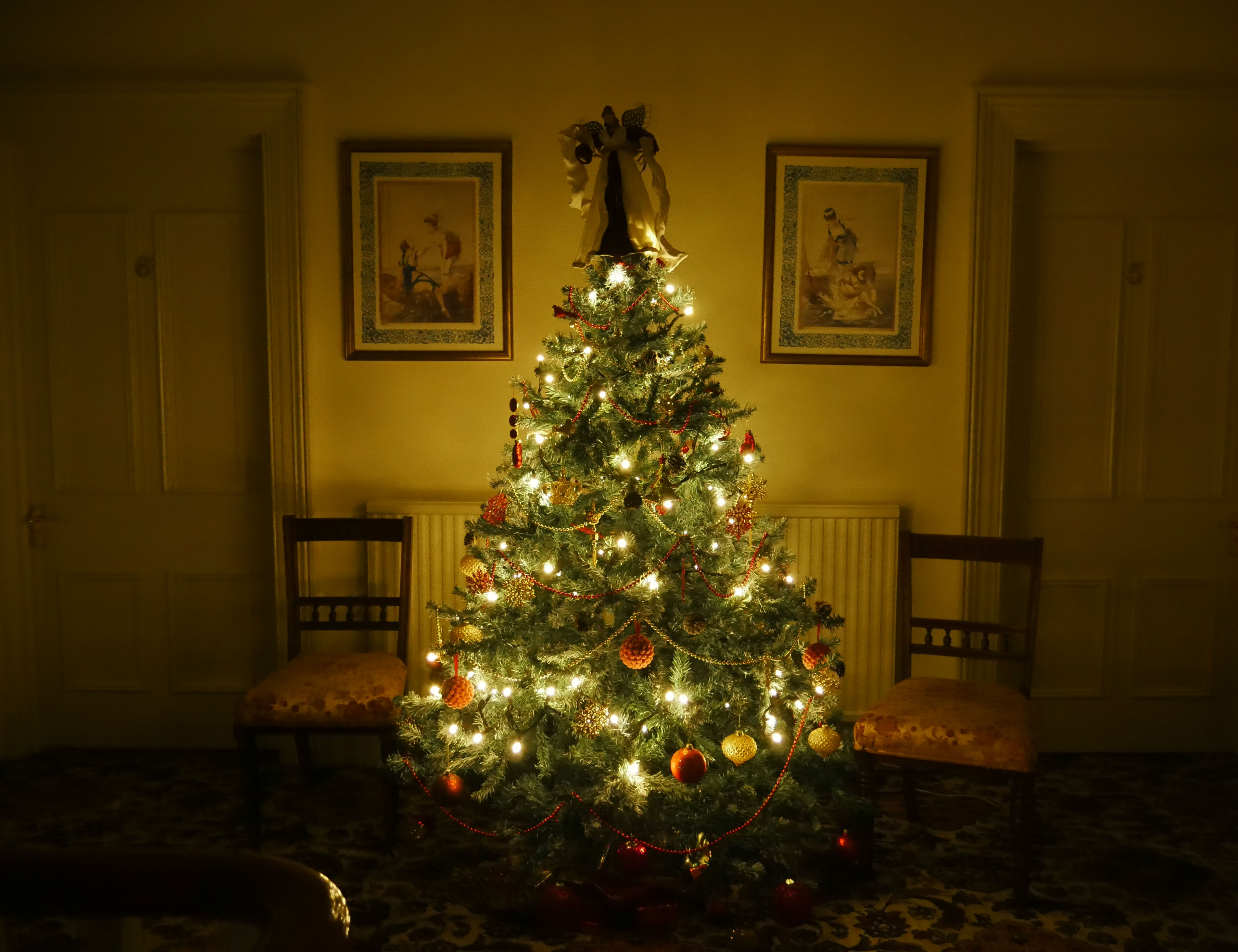 ---
Book your Christmas and New Year break in Torquay and celebrate the end to a difficult year. Enjoy all that south Devon has to offer all year round.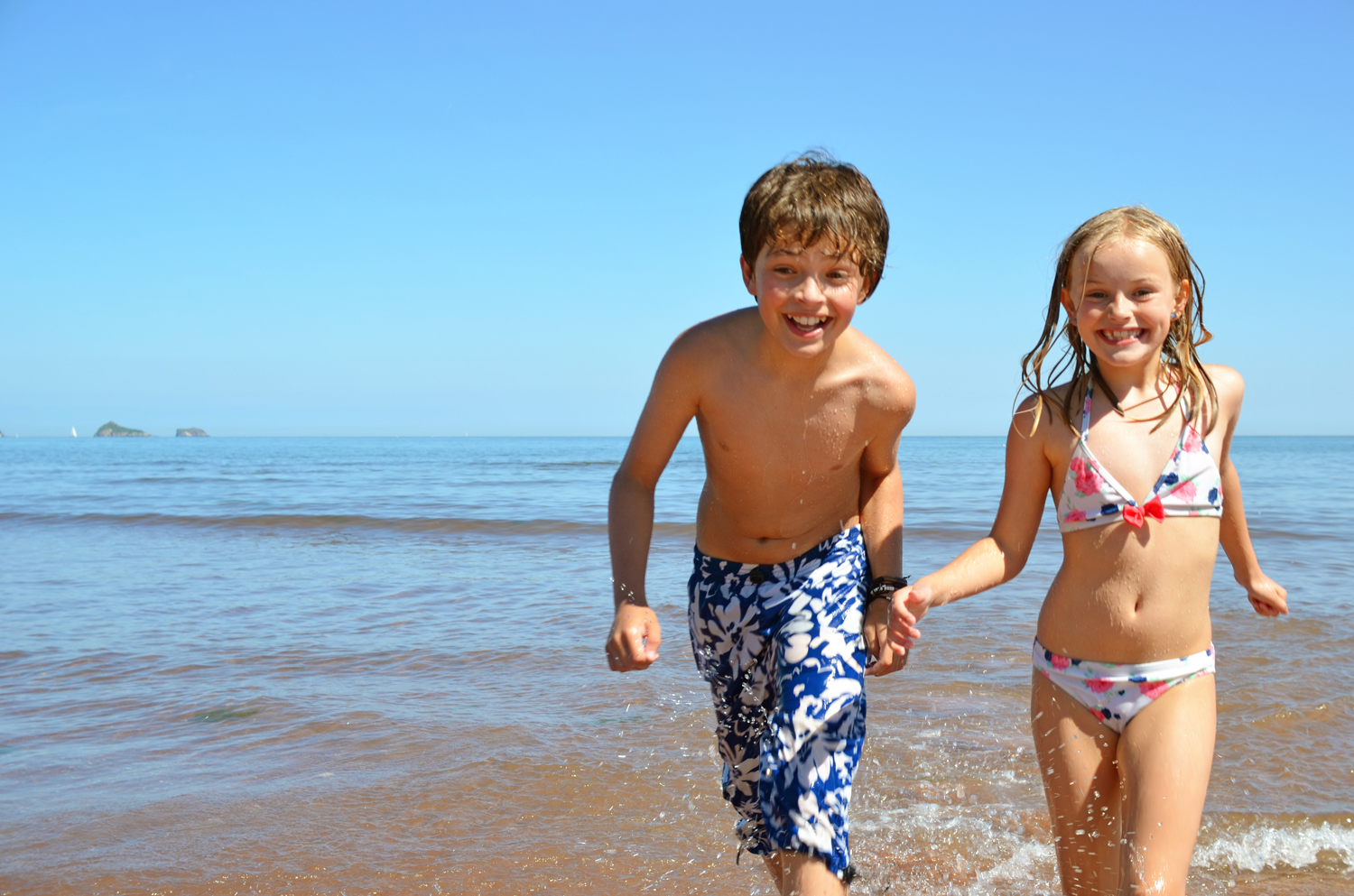 ---
Late deals and discounts are avalable all year. Book direct for the best possible rates. Click here to find out more.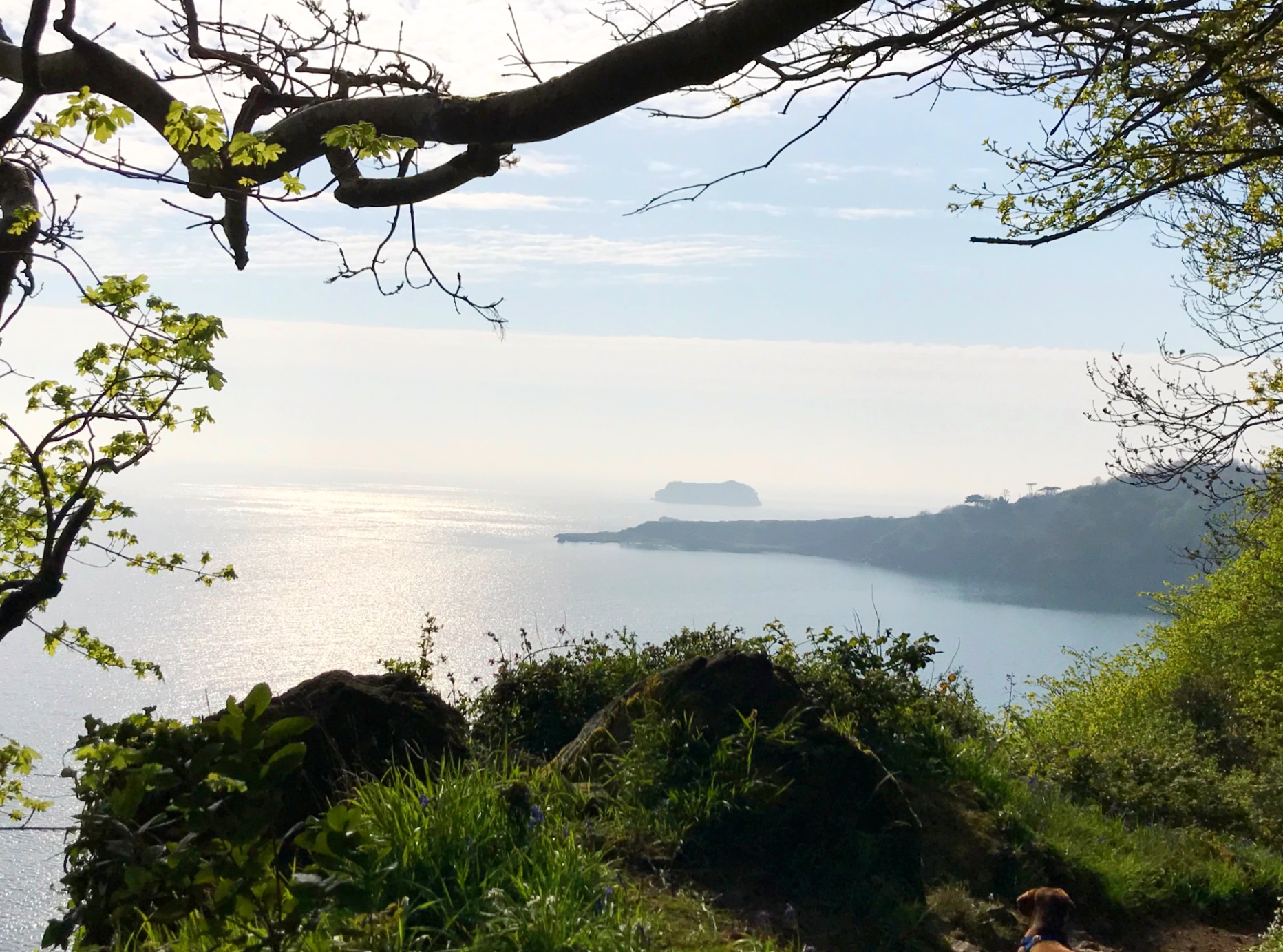 ---
2020 will always be remembered as the year of Covid 19 but even in the midst of all the madness there are good reasons to get away and have a break by the sea.