Accommodation
For visitors to Torquay on the trail of Agatha Christie, The Queen of Crime, there are superb options as far as accommodation is concerned.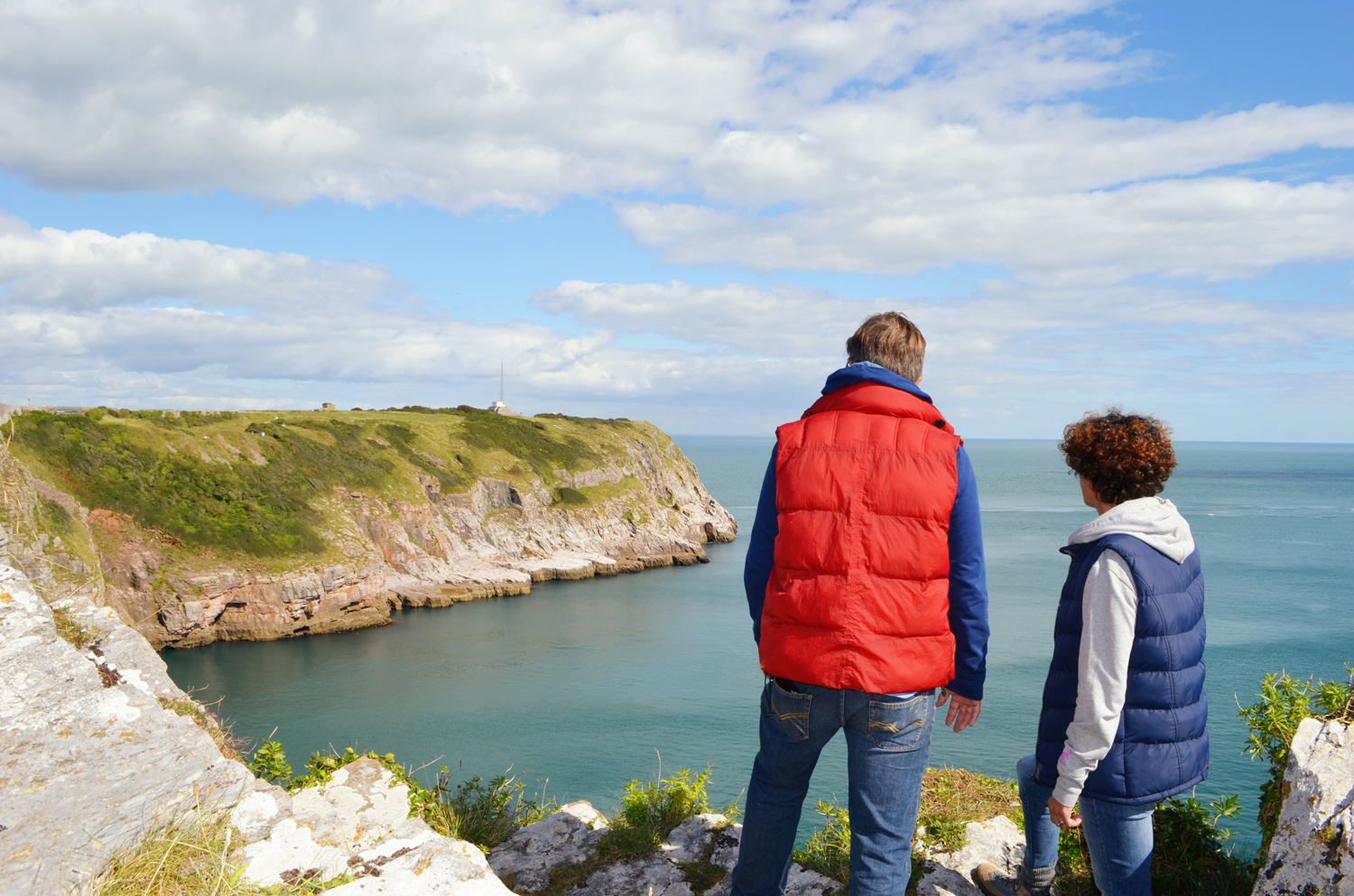 ---
Late deals and discounts are available all year. Book direct for the best possible rates. Click here to find out more.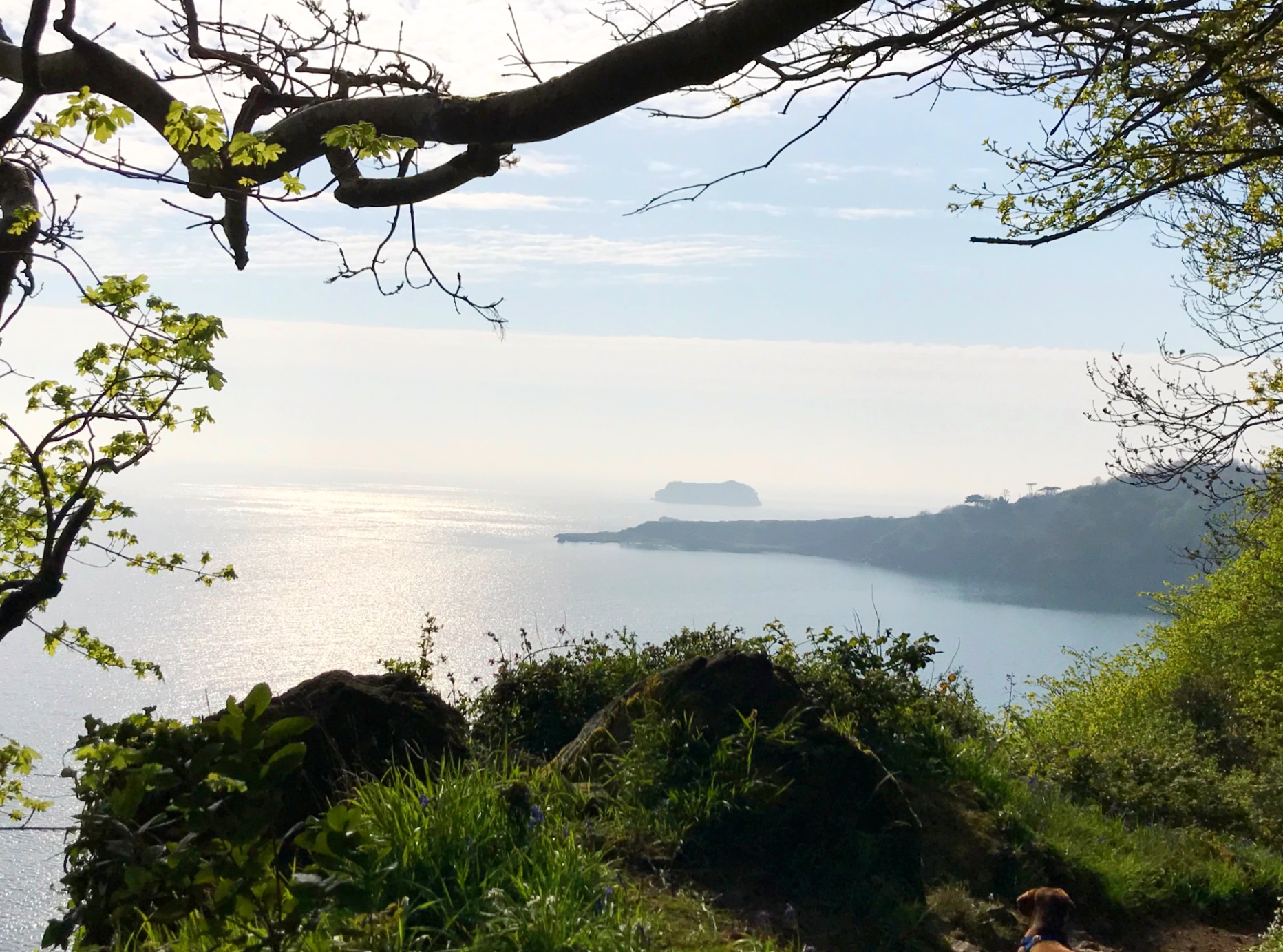 ---
With our Booking Protect Refund Protection, our Lock Down Guarantee and Covid Safe Accommodaton, You Can Book your short break in Torquay With Confidence.