Christmas breaks in Torquay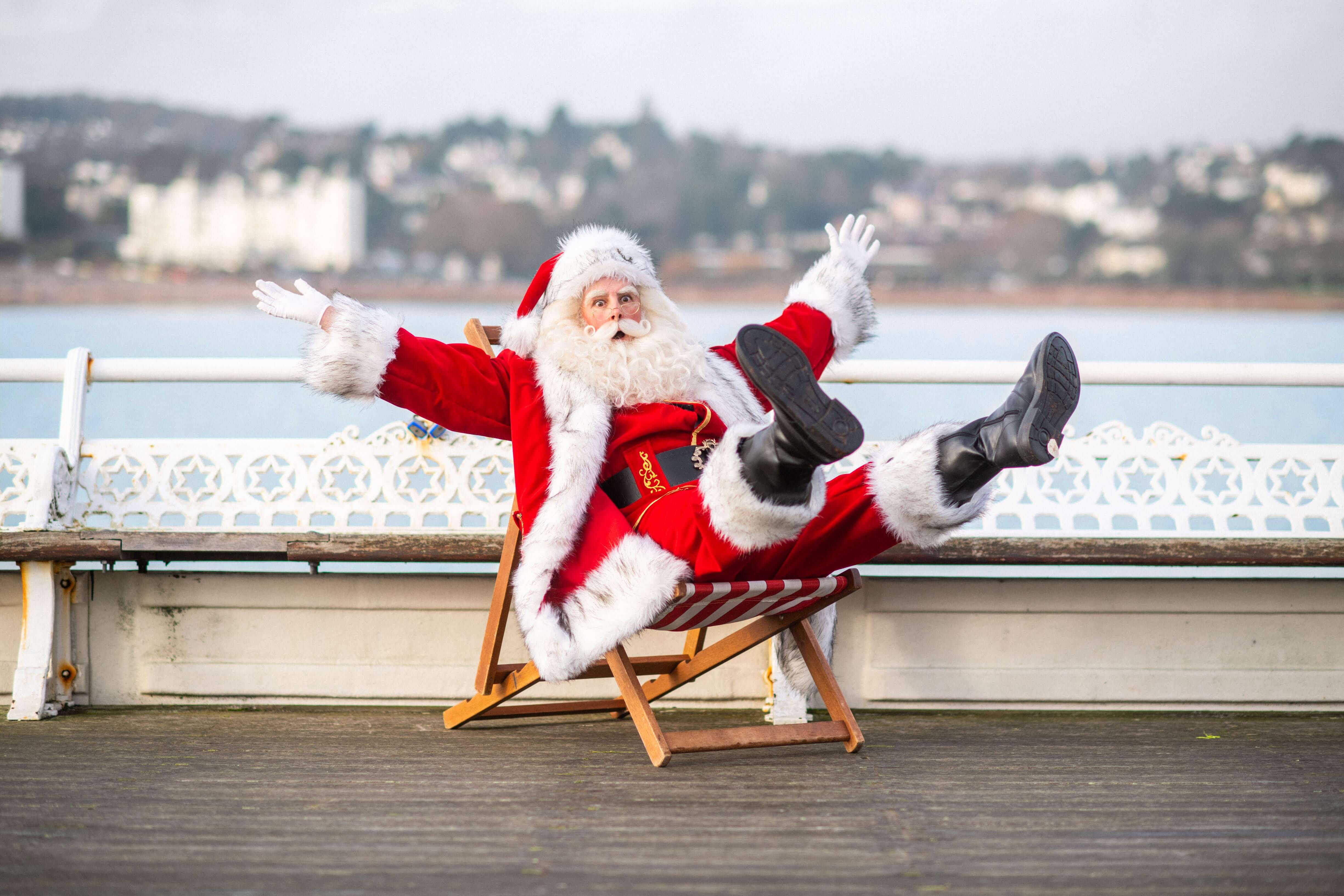 As hopes of an Indian summer begin to fade we now have to reconcile ourselves to the arrival of autumn and then winter. Although shorter days and longer evenings might not seem immediately appealing, they do offer the possibility of winter breaks. For visitors to Torquay and The English Riviera there is a wonderful opportunity to enjoy bracing walks by the sea, evenings out at the theatre or one of the local restaurants. For some it may come as a surprise that Torquay does not shut down for winter but the reality is that most accommodation operates all year round, most restaurants stay open throughout the winter as do the majority of the local visitor attractions. In fact some like The Bababcombe Model Village have specific winter events such as their stunning Winter Wonderland where the whole model village is covered in "snow". There is the "Train of Lights" operated by The Dartmouth Steam Railway and a whole host of other seasonal attractions.
With Christmas is mind people pondering the possibility of a pre Christmas break or indeed a Christmas break can enjoy special events such as those at some of the nearby National Trust properties. Coleton Fishacre has "Coleton Aglow" in the weeks running up to Christmas where the stunning gardens and house are floodlit with different colours and visitors can wander through the gardens and even enjoy mulled wine as they do so.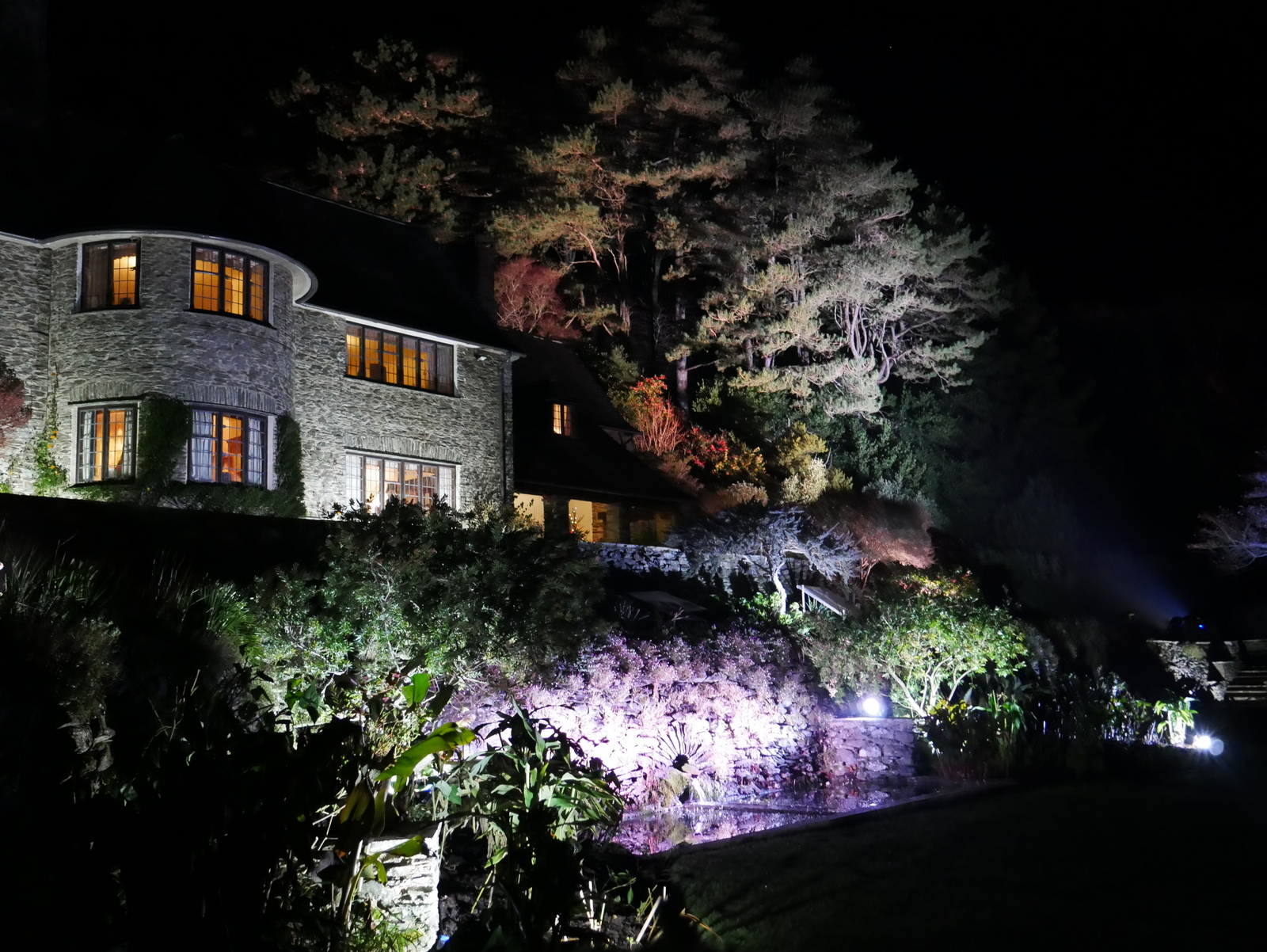 Agatha Christie's holiday home, Greenway is also open throughout the Christmas period and is decorated for the festive season.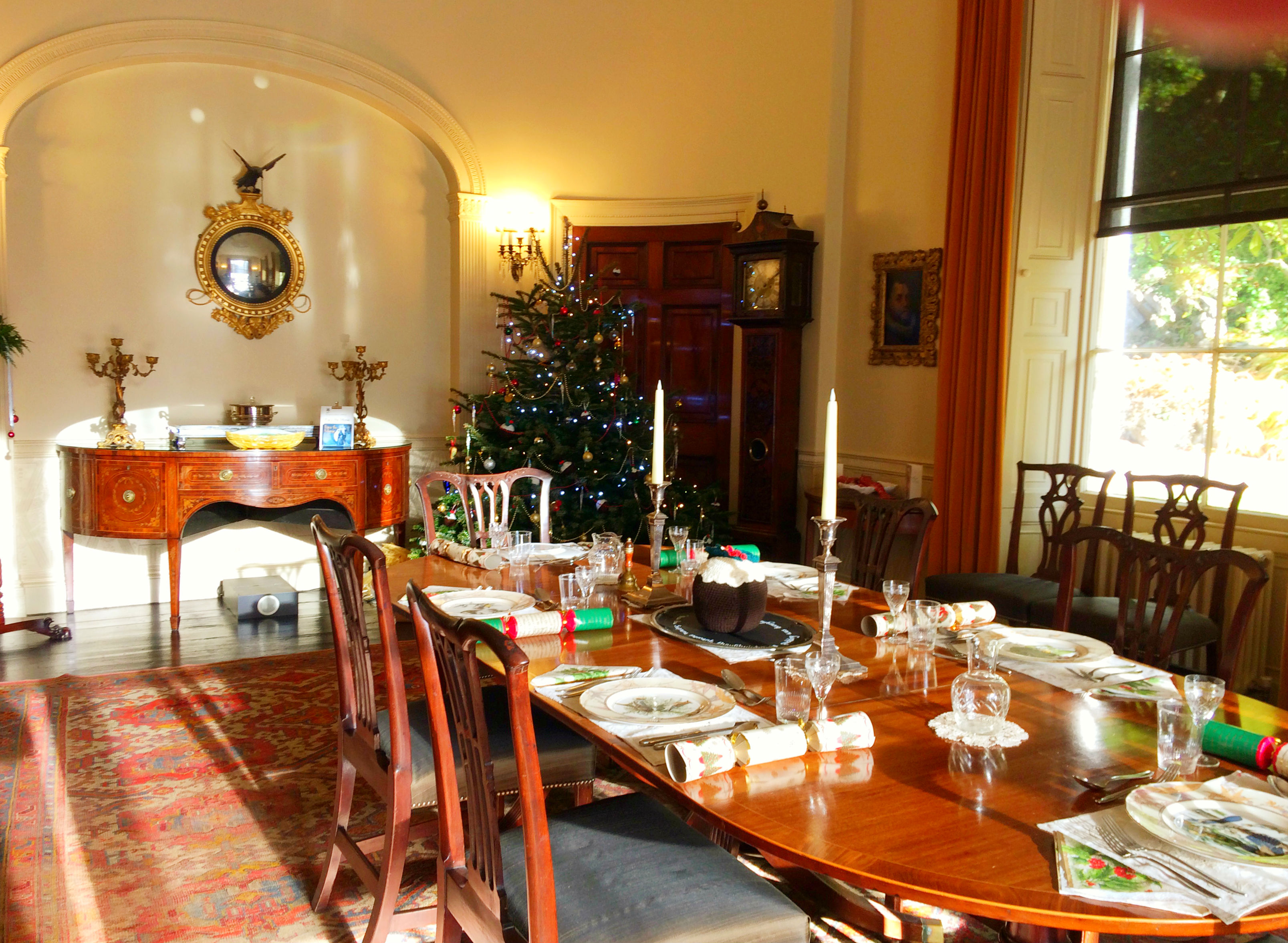 We still have a number of self catering properties available throughout the festive season. These are ideal for people who would like to have friends and family down to the English Riviera but who don't have the space to accommodate lots of extra people or else they are superb for family members or friends who are paying a visit but don't want to give their hosts a huge amount of extra work over the Christmas period.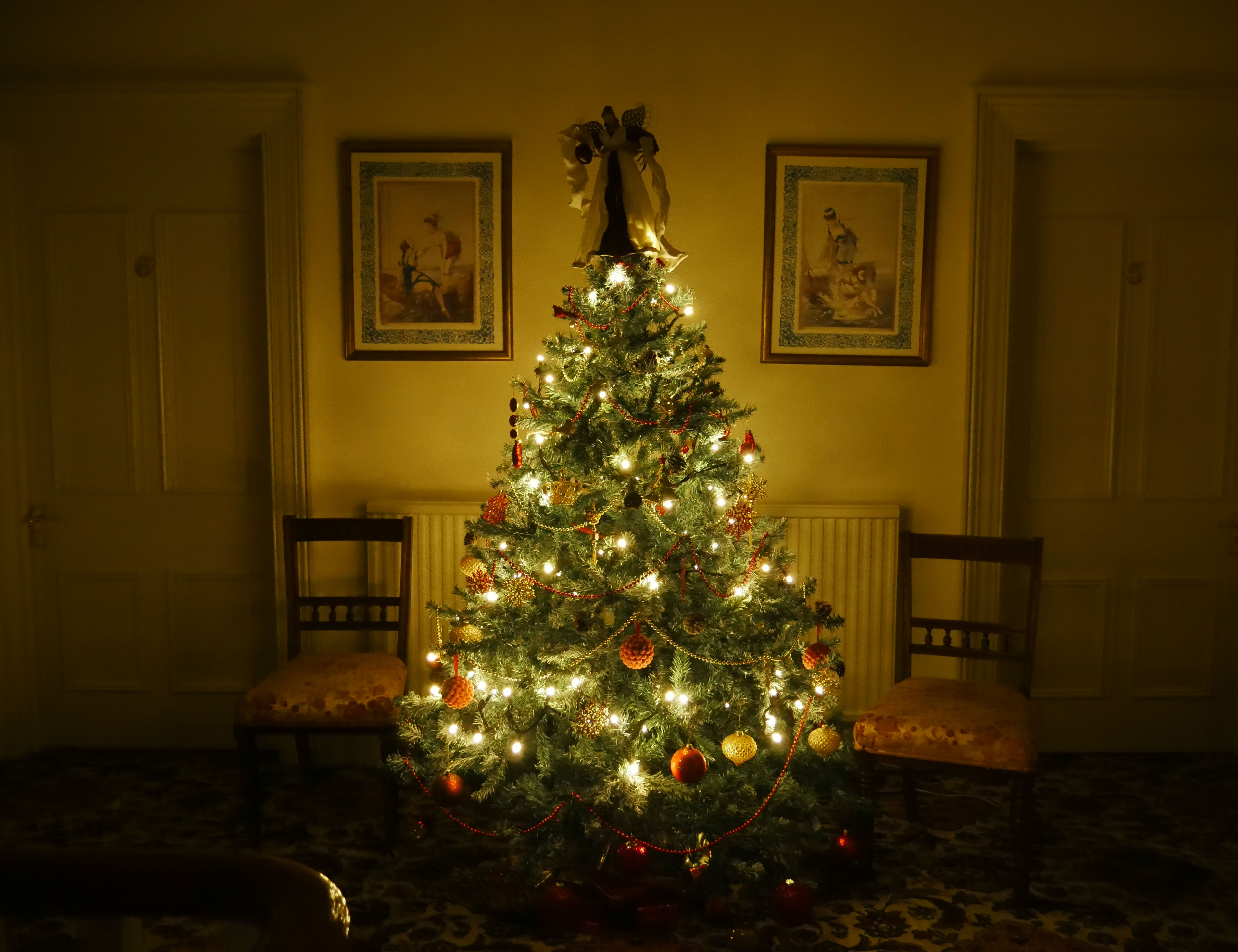 Book self catering Christmas break accommodation in Torquay
There is a fantastic choice of yuletide accommodation on offer.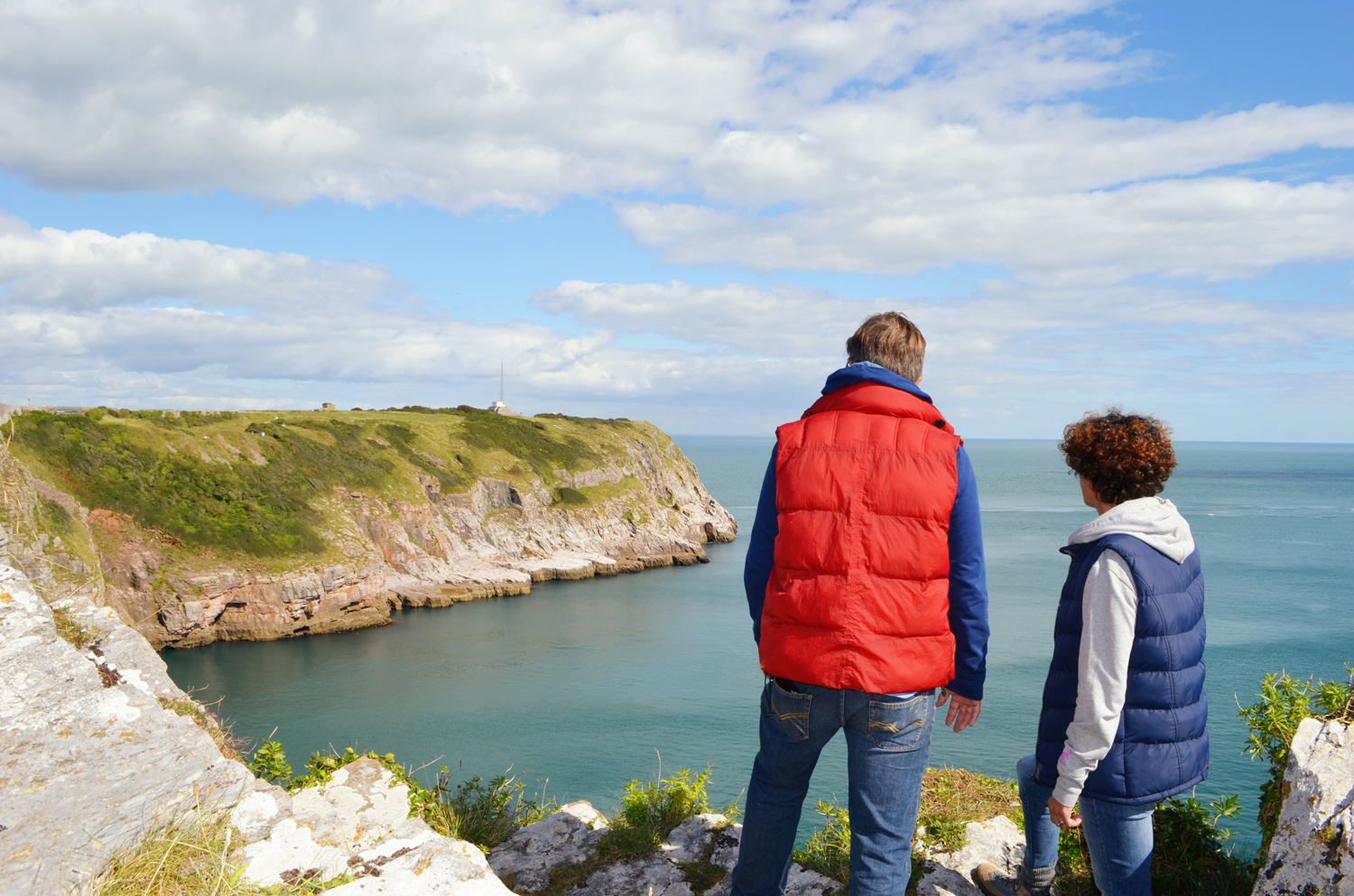 ---
Late deals and discounts are available all year. Book direct for the best possible rates. Click here to find out more.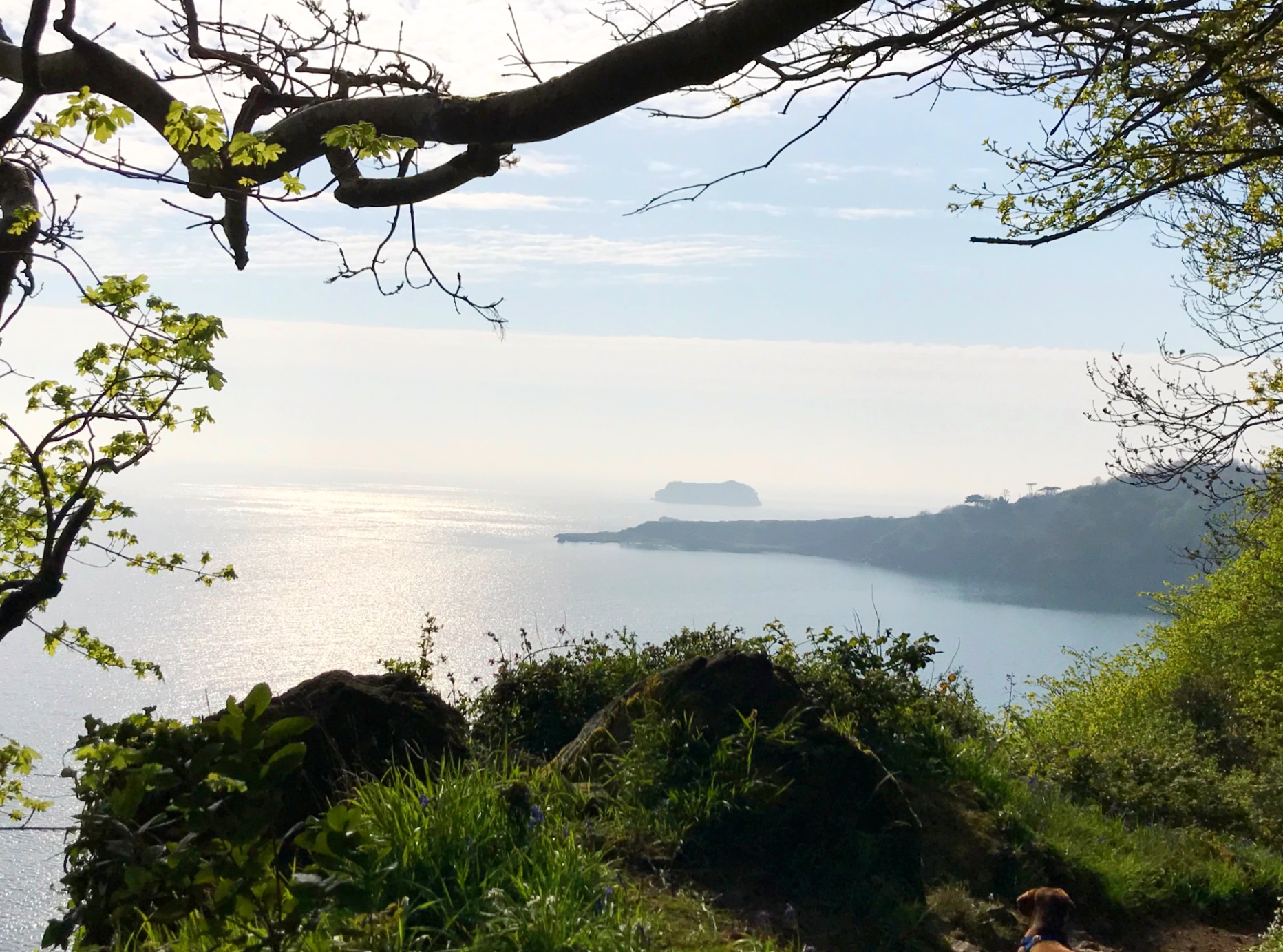 ---
With our Booking Protect Refund Protection, our Lock Down Guarantee and Covid Safe Accommodaton, You Can Book your short break in Torquay With Confidence.