Conference & Business Accommodation in Torquay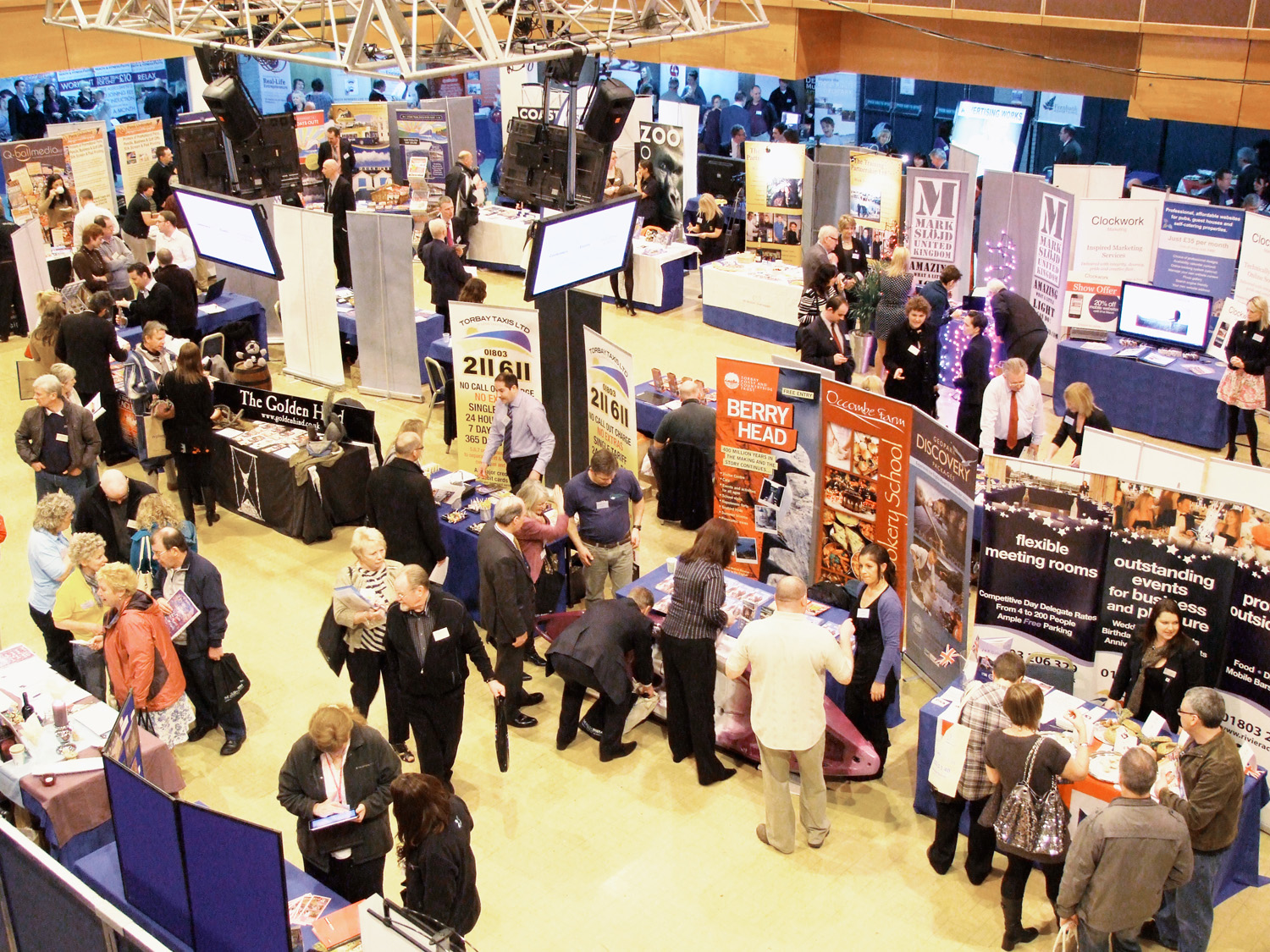 Although most people enjoying a short break in Torquay are doing so for leisure purposes, there are many others who come to The English Riviera on business and for conferences. The Riviera International Centre, run by Torbay Council, hosts a whole variety of events during the year and we have self catering accommodation within easy reach of the conference centre.
Self Catering Accommodation for guests on Business in Torquay
Self catering apartments represent great value for money as they provide more space than traditional B&B's or hotels; they also offer much more privacy. We are able to offer a variety of accommodation all of which comes with Free WIFI and off street parking. Some of our accommodation has multiple bedrooms and multiple bathrooms which means they are ideal for colleagues coming away together. Flexible arrival and departure dates as well as flexibility when it comes to lengths of stay means our accommodation is a versatile alternative.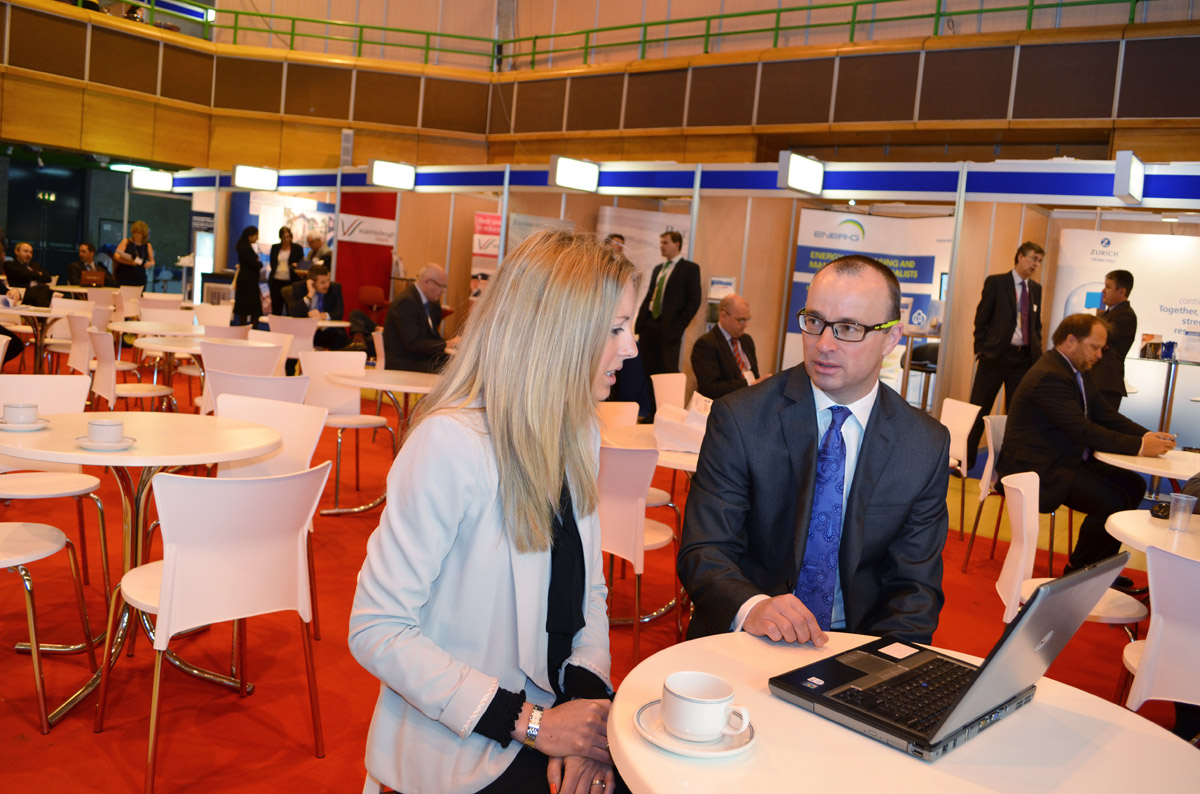 Check availability and rates for conference and business accommodation in Torquay
Booking direct with us means that you will pay up to 14% less than if you book with online booking agents such as Booking.com or Hotels.com. You also won't pay booking fees like you would with Air BnB or Home Away. Click the accommodation link at the top of the page to check availability and rates and to book your Torquay conference and business accommodation.
You can also call us on 01803 292958 or on 0791 905 1066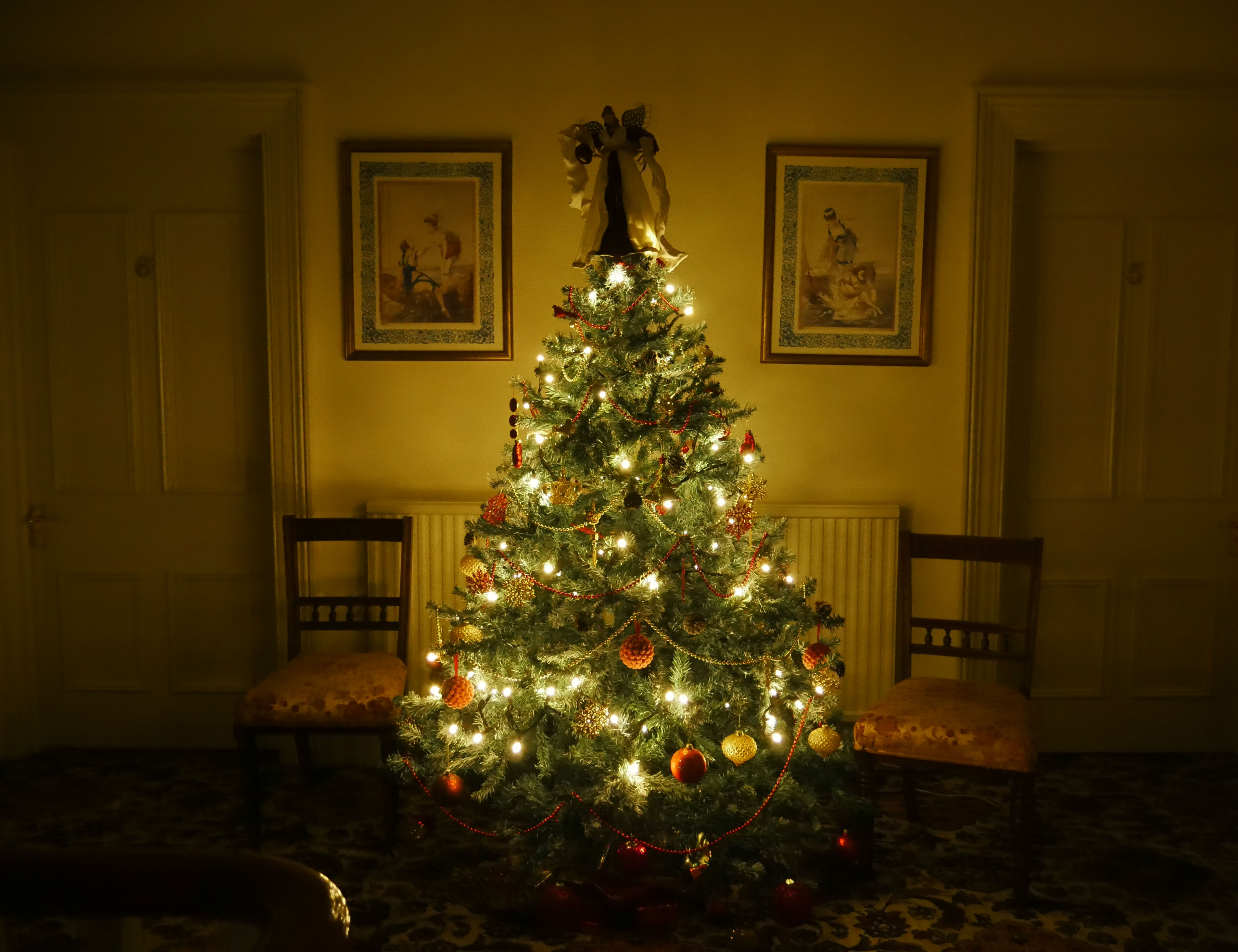 ---
Book your Christmas and New Year break in Torquay and celebrate the end to a difficult year. Enjoy all that south Devon has to offer all year round.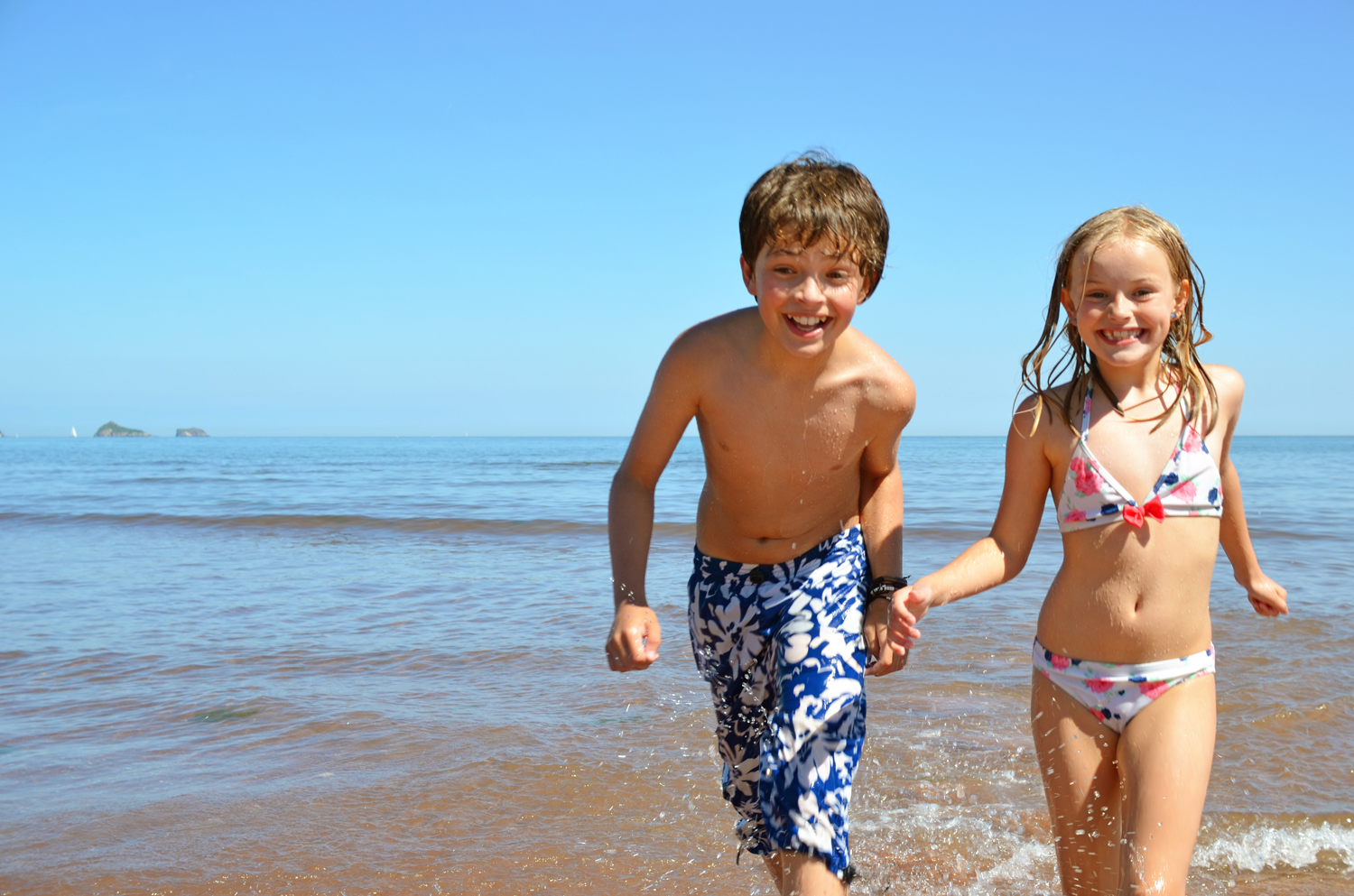 ---
Late deals and discounts are avalable all year. Book direct for the best possible rates. Click here to find out more.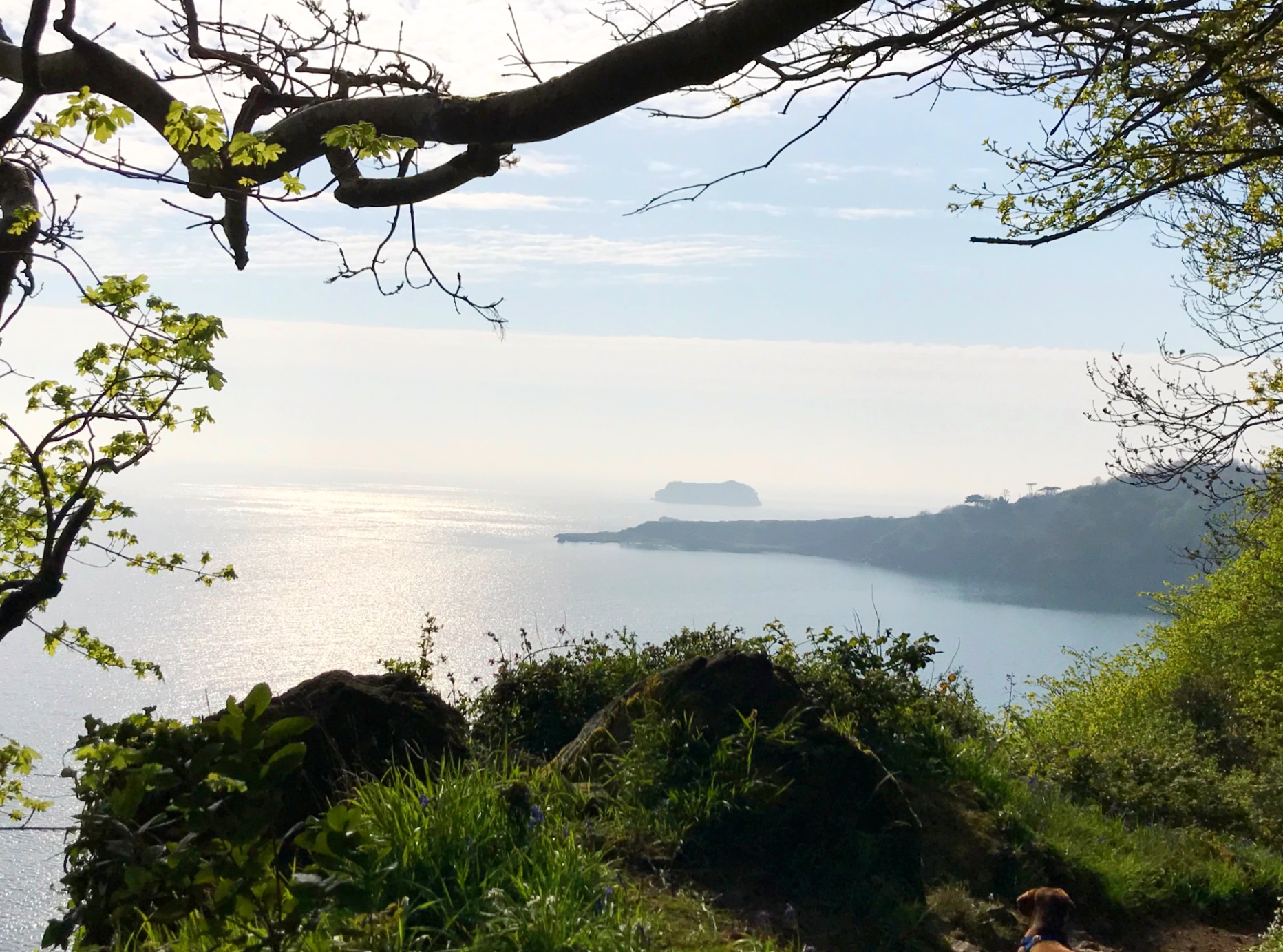 ---
2020 will always be remembered as the year of Covid 19 but even in the midst of all the madness there are good reasons to get away and have a break by the sea.