English Riviera Easter Breaks in Torquay
The Easter weekend in 2020 begins on 10th April it really does mark a turning point in the year when we have shaken off winter and can look forward to all that spring and summer has to offer knowing that summer is also just around the corner. So, with this first major Bank Holiday Weekend of the year it is a perfect time to take a Easter Break in Torquay and the south Devon area known as The English Riviera.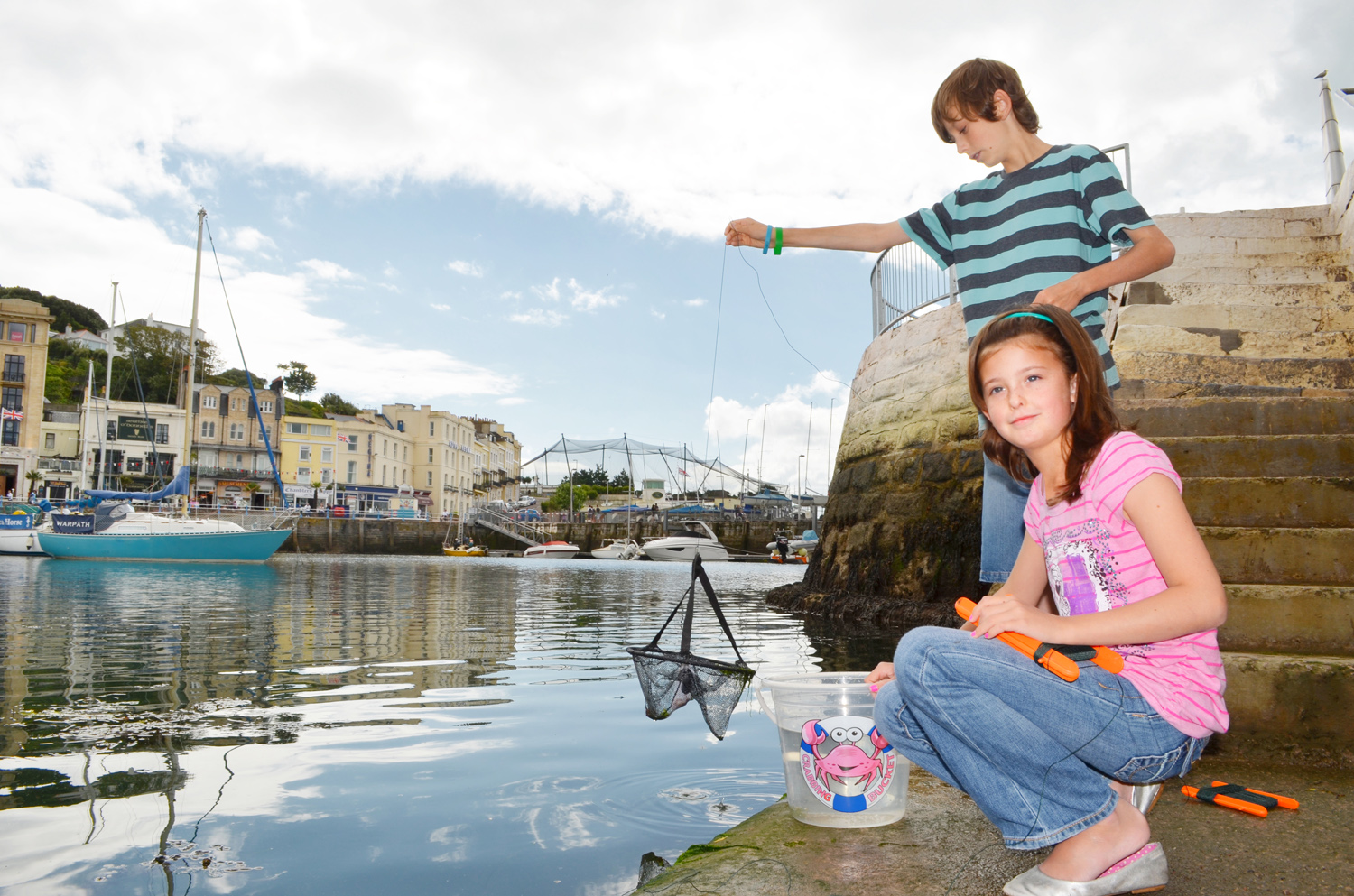 The Easter weekend is packed full of activities. For the youngest, there are Easter Egg Hunts at venues such as The Babacombe Model Village and Bygones in St Marychurch. On Torquay harbourside Dinosaur World is also hosting an egg hunt (but theirs might be slightly bigger!!) The National Trust Properties of Greenway and Coleton Fishacre also have Easter Egg Hunts so whilst the little ones are absorbed in the search, the adults canenjoy all that these unique properties have to offer.
Other attractions and events over the holiday period include The Torbay Hockey Festival which takes place in Paignton across the whole weekend. There is also Easter Saturday Racing at Newton Abbot.
There is some great Easter accommodation on offer to suit all tastes: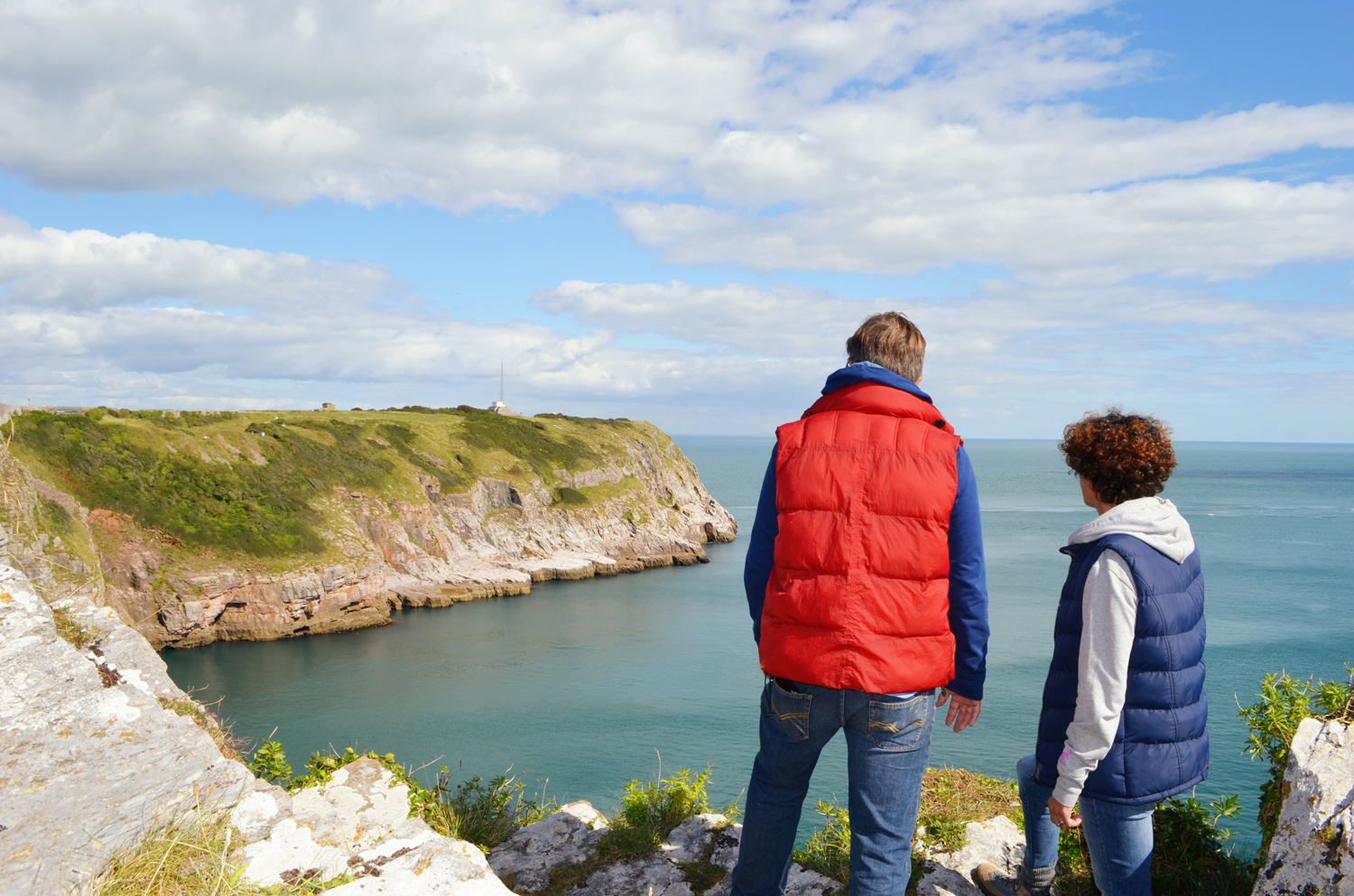 ---
Late deals and discounts are available all year. Book direct for the best possible rates. Click here to find out more.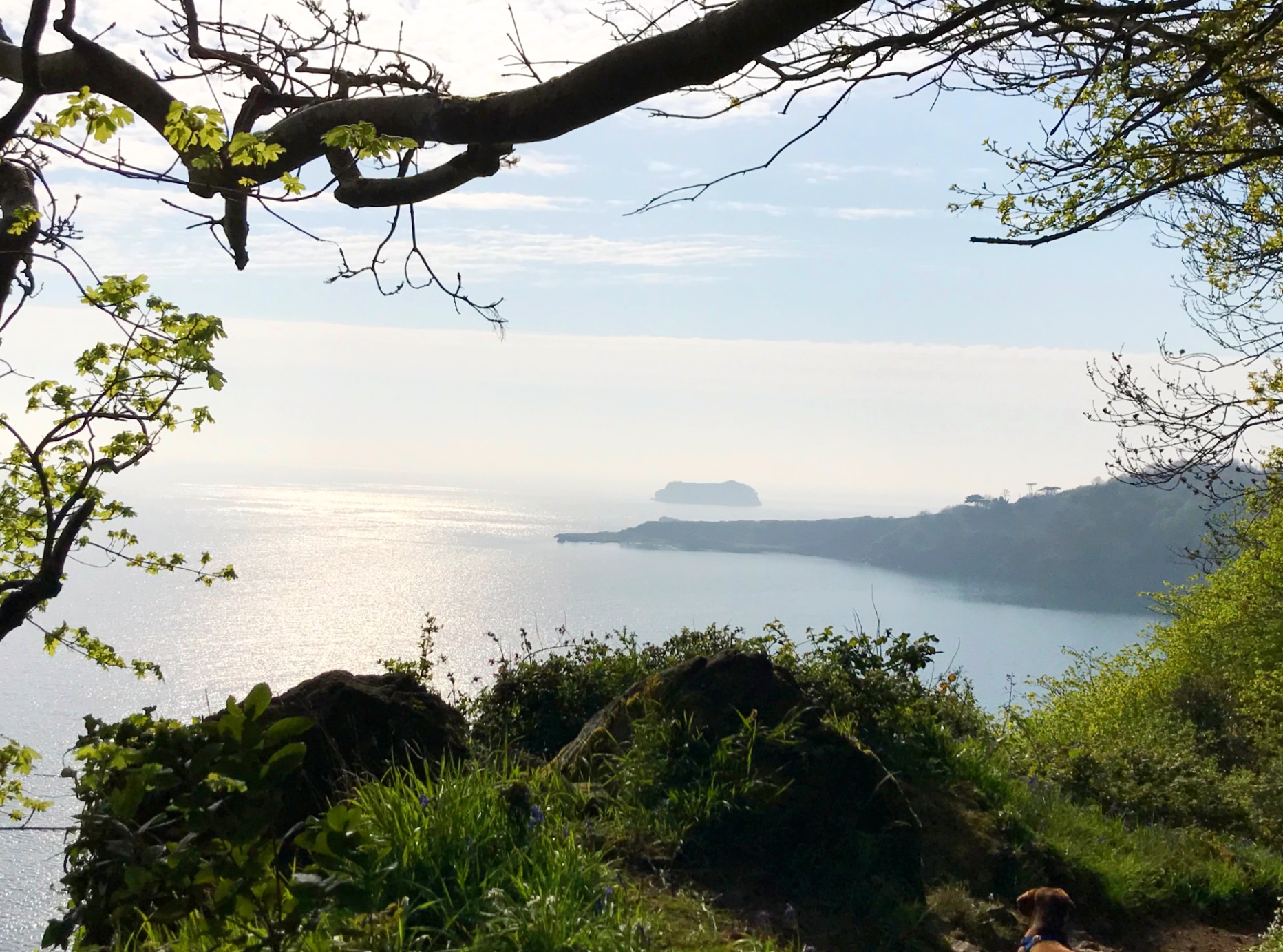 ---
With our Booking Protect Refund Protection, our Lock Down Guarantee and Covid Safe Accommodaton, You Can Book your short break in Torquay With Confidence.